Cryptocurrency
Analyst Warns: Bitcoin Price Surge Above $26,000 Could Trigger Volatility Eruption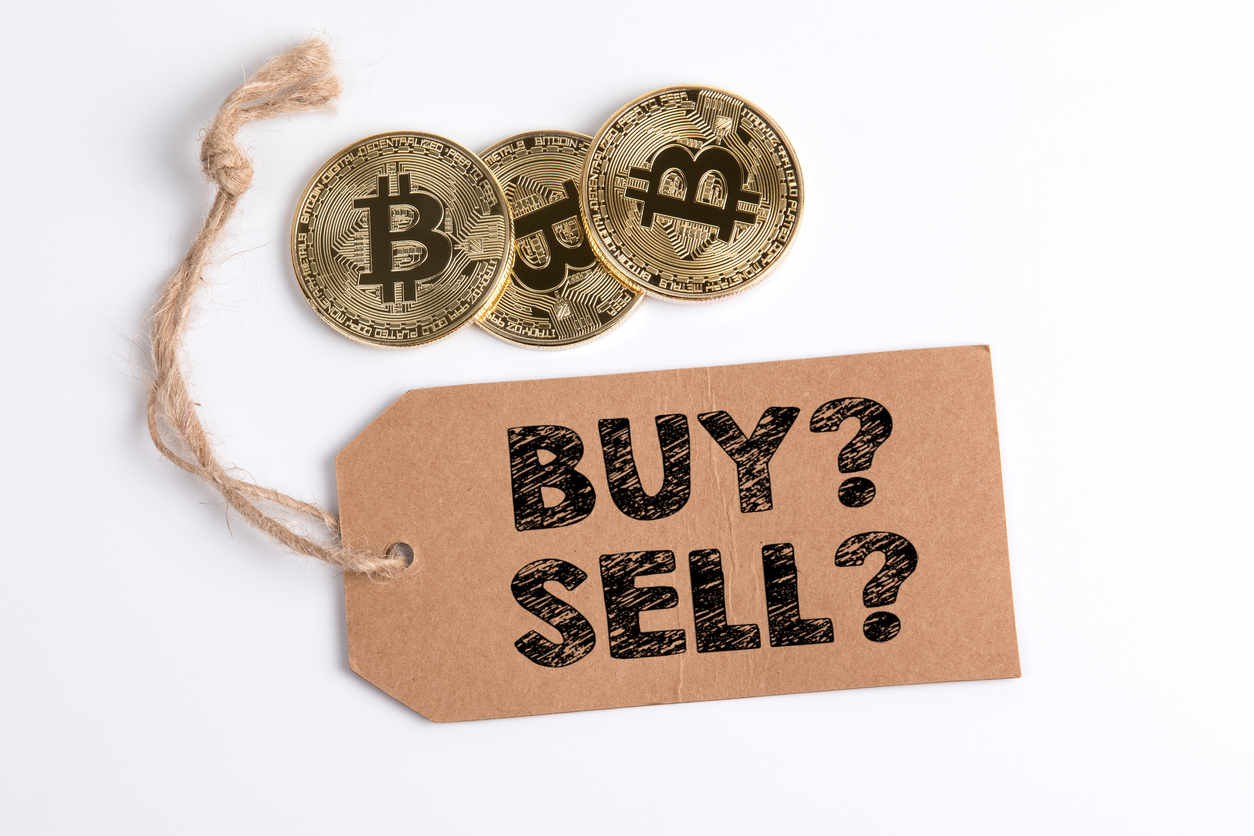 After plummeting to $19,700 last week, Bitcoin (BTC) has found support on its 200-day moving average (MA). This support helped the largest cryptocurrency by market capitalization recover and surpass the previous resistance level of $25,200.
After a month of fluctuations, Bitcoin is currently in an uptrend trading at $26,300. The 200-day moving average (MA) provides a strong support level, suggesting that BTC could reach new yearly highs and approach the $30,000 level. However, this rally can be combined with high volatility.
Early stages of a bull market
"Janitor JJ", an analyst from the Jarvis Lab team, thinks The $19,700 level where bitcoin bottomed last week, represented by the 200-day moving average, is a critical indicator to determine BTC's current trend. He noted:
The fact that it was tested and held may confirm the thesis we shared all year: this is the early stage of a new bull market rally, not the late stage of a bear market rally.
The analyst believes that during the initial stages of a bull market, prices will eventually reach a point where they become overvalued, setting off a chain reaction of eliminating "long open interest". This liquidation cascade could happen as BTC approaches the $30,000 level.
In a future liquidation cascade, prices could drop sharply to significant support levels such as the 200-day moving average, which will continue to rise as the price of BTC rises.
Bitcoin natural state of high volatility
Although the price of Bitcoin is currently above the 200-week moving average, this represents a short-term win for the analyst, as if it holds this line, there will be no "upper" resistance for BTC for the first time since 2021.
As seen in the chart above, Bitcoin's volatility, represented by the blue line, is out of its 7-month range and recently topped the 200-day DMA (red line) at 26.13. This suggests that BTC is likely to break out of the $15,000-$25,000 range soon.
As shown in the chart above, there has been a significant increase in both volatility and price movement from late 2020 to early 2021. Bitcoin broke the 200-day moving average over this period and rose from $15,500 to $58,000 in just four months. This demonstrates the potential for BTC to create significant upward momentum in the coming months. The analyst concluded:
Consider the volatility we experienced in early March as an example of what lies ahead. Now we find ourselves in the "brave new world" for which BTC was specifically designed.
There has been significant volatility in the cryptocurrency market this week. While bitcoin broke the $26,000 mark, bears remain hopeful of a return to previous lows while bulls are bullish as there is currently no major resistance above $26,000.
Bitcoin continues to show significant growth across all time frames. Currently trading at $26,300, BTC has gained 5.9% in the last 24 hours and 30% in the last seven days.


Credit : www.newsbtc.com