Cryptocurrency
Apple Co-founder: "My Gut Feeling Tells Me Bitcoin Will Go To $100,000"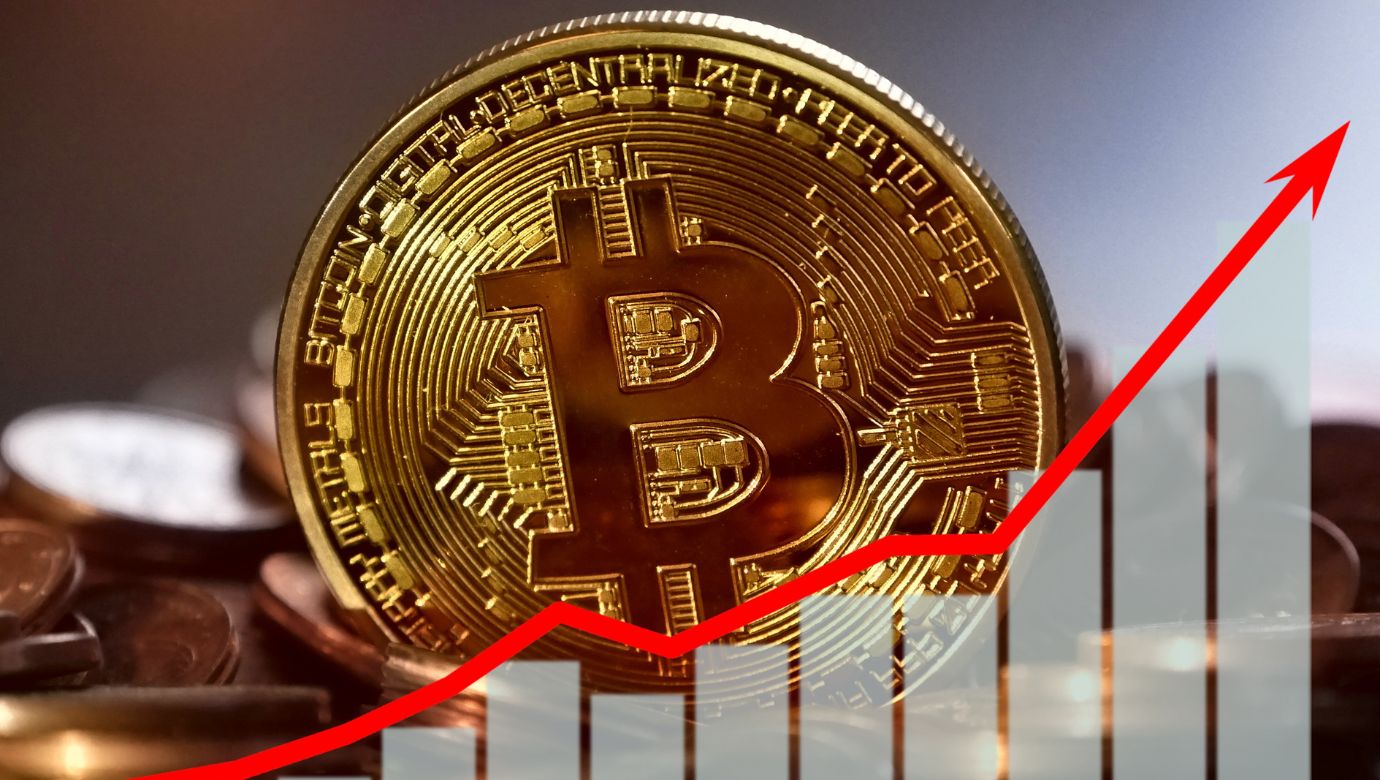 Steve Wozniak, co-founder of Apple, one of the most valuable companies in the world, believes that bitcoin will rise to $100,000 in the future.
Bitcoin may rise because people are interested
In a recent interview published by Documenting Bitcoin on Twitter, the entrepreneur explained that he could not explain his prediction with any mathematics or science, but remained optimistic about the future of Bitcoin. His confidence in the legacy blockchain and his coin comes from how interested people are in the platform and its stability.
Bitcoin is a peer-to-peer network that allows people to transfer value without relying on an intermediary such as a bank or processor. As of February 24, Bitcoin has a market capitalization of over $459 billion and is the most valuable cryptocurrency. This is partly due to the fact that people trust the coin.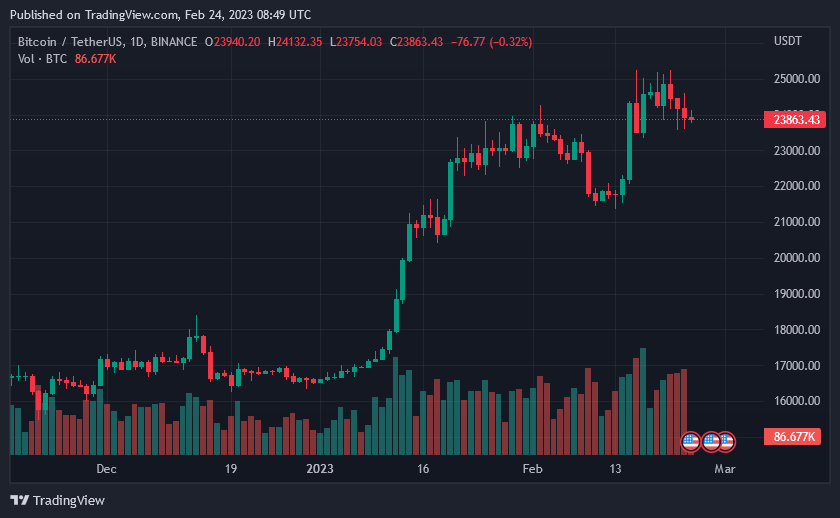 Since its launch in early 2009, it has never failed and maintains a high reliability score close to 100%. It is this stability that interests Steve.
It is estimated that only a small percentage of the world's population owns bitcoins and cryptocurrencies. However, given the growing popularity of bitcoin, crypto, and blockchain, especially innovation in finance and digital property through DeFi and NFT, the number of bitcoin and crypto holders is likely to increase in the coming years.
Pinning this preview, the number of unique bitcoin addresses has increased since launch, reflecting the overall valuation of the entire crypto scene.
However, while Steve remains bullish on Bitcoin and the space's prospects, he doesn't carry a big bag. He is not interested in making money from the coin. Instead, as he said during an interview, he is excited about the opportunity to use the coin and experiment with how it can be used as a utility in the real world. However, he does not invest in BTC or stocks. Steve currently has less than 1 BTC.
Medium of exchange that is legal tender in El Salvador
Bitcoin, in its white paper, was originally designed as a medium of exchange, electronic money. Over time, it has become a store of value, an alternative to gold. However, many users prefer the coin to move value across borders given its speed, unreliable nature, and high reliability.
In El Salvador, bitcoin is legal tender, having joined the ranks of other reserve currencies such as the US dollar.
Only time will tell if BTC rises to $100,000 or falls to $0, as non-coiners like economist Nouriel Roubini say.
The coin is currently trade at $23,901 and was relatively stable last week.
Function image from Canva, chart from TradingView




Credit : www.newsbtc.com