Cryptocurrency
Asian Crypto Giant HashKey Group Now Licensed to Start OTC Trading in Hong Kong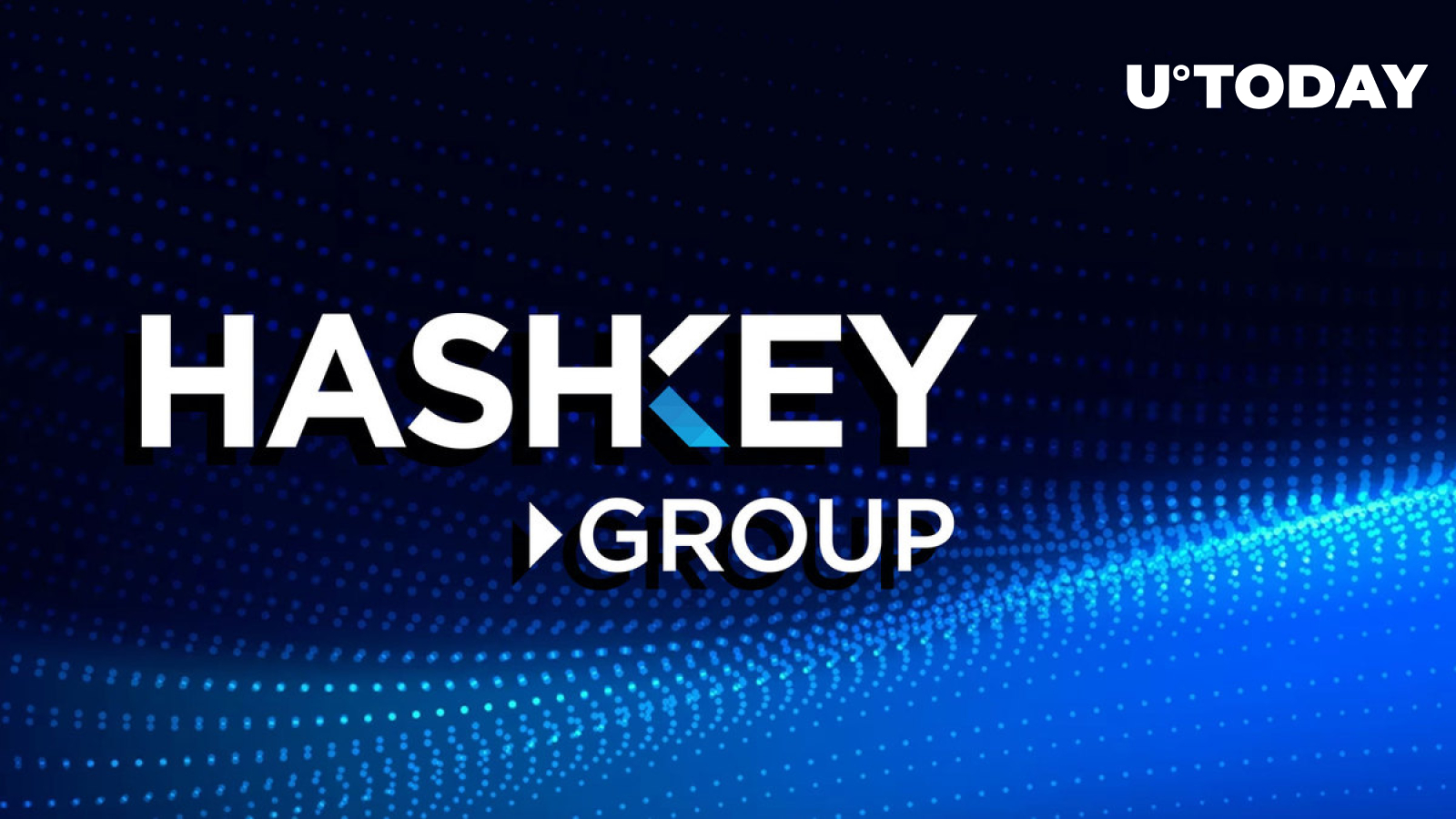 According to Press release from HashKey Group, this major crypto asset financial services company has been licensed to start over-the-counter (OTC) trading activities in Hong Kong.
Permission has been obtained from the local Securities and Futures Commission for a subsidiary of Hash Blockchain Limited.
The Asian digital asset giant will now be able to trade cryptocurrencies that are not listed on regular crypto exchanges, allowing two independent parties to transact. The company's task will be to create a safe trading environment.
HashKey Group announced that it has received approval from the Hong Kong Securities and Futures Commission to operate a off-platform virtual asset trading ("OTC") business. It is also the second exchange in Hong Kong to receive a compliance license. https://t.co/fImQRHSyJz

— Wu Blockchain (@WuBlockchain) February 24, 2023
This exciting development for HashKey has come as the company continues to prepare for the launch of HashKey PRO, a regular cryptocurrency exchange that will be compliant. After the launch, the company will be able to offer its customers a wider range of products, according to Executive President Michel Lee. The company also expects HashKey PRO to contribute greatly to the large-scale adoption of cryptocurrencies and provide investor confidence when compared to over-the-counter crypto trading.
HashKey Group has also received licenses from the Japanese Financial Regulatory Authority (FSA) and the Monetary Authority of Singapore.




Credit : u.today