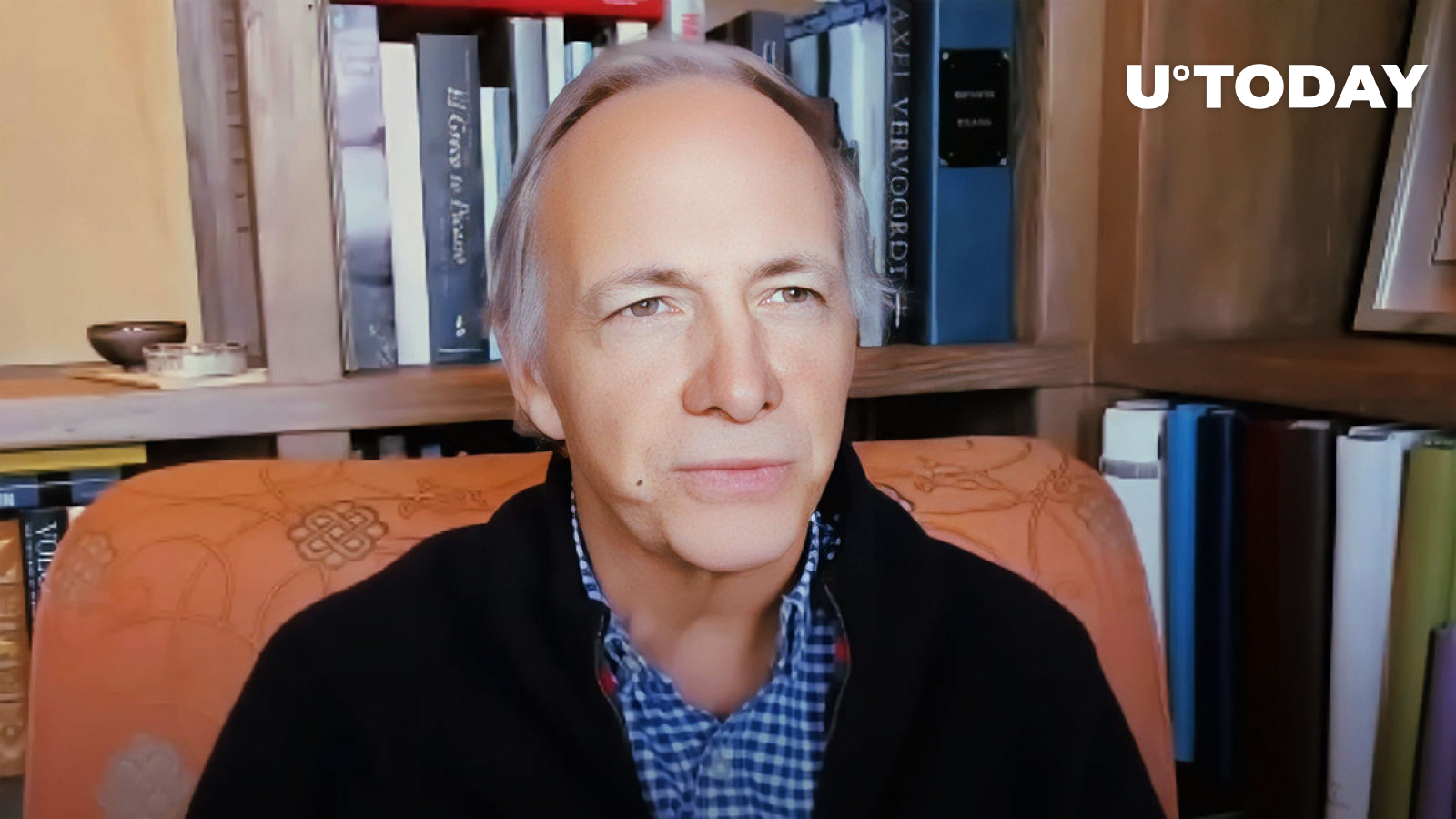 During recent appearance On William Green's "We Study Billionaires" podcast, hedge fund legend Ray Dalio expressed his thoughts on the hype surrounding cryptocurrencies, specifically Bitcoin.
The super-successful investor stated that he believes there is a difference between blockchain technology and digital currencies. While the former is great technology, the latter is not the best bet for investors, according to the billionaire.
Dalio noticed that digital currencies do not copy anything, which makes them an inefficient store of value.
He also pointed out that the total value of Bitcoin is only a fraction of Microsoft stock. Therefore, according to Dalio, it is a preoccupation of the people, disproportionate to its true reality.
Dalio is convinced that better digital currencies will emerge over time, such as those that provide the equivalent of inflation and purchasing power. He noted that most currencies are debt instruments that offer low returns compared to inflation, but a good digital currency has yet to be created.
The legendary investor has acknowledged the technology behind cryptocurrencies, he believes that the hype around them is disproportionate to their true value. As a seasoned investor, he stresses the importance of finding efficient means of savings and being careful when investing in digital currencies.
The hedge fund manager also spoke about the current economic situation, saying that creating debt and money is becoming increasingly problematic.
He noted that people will need to look for alternative sources of wealth, and he believes understanding the economy's five key forces, including money and credit, can help investors navigate difficult situations.


Credit : u.today