Cryptocurrency
Binance To Destroy $2 Billion Idle BUSD On The BNB Smart Chain (BSC)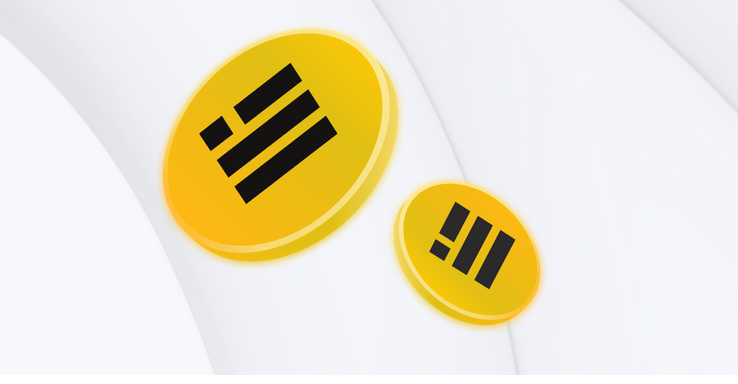 Binance, the world's largest cryptocurrency exchange by trading volume, will "destroy" $2 billion worth of BUSD that is idle on the BNB Smart Chain (BSC), according to a February 22 tweet.
Burning $2 billion of dormant BUSD at BSC
BUSD is a stablecoin issued by Paxos on Ethereum under the Binance brand. The stablecoin is pegged to the US dollar and backed by cash and cash reserves held in FDIC insured banks in the US and Treasury bills.
Paxos is also regulated by the New York City Department of Financial Services (NYDFS) and is currently third largest stablecoin in circulation. As of February 22, BUSD had $12.4 billion in circulation and continues to play a critical role in bitcoin and cryptocurrency trading, especially on centralized exchanges.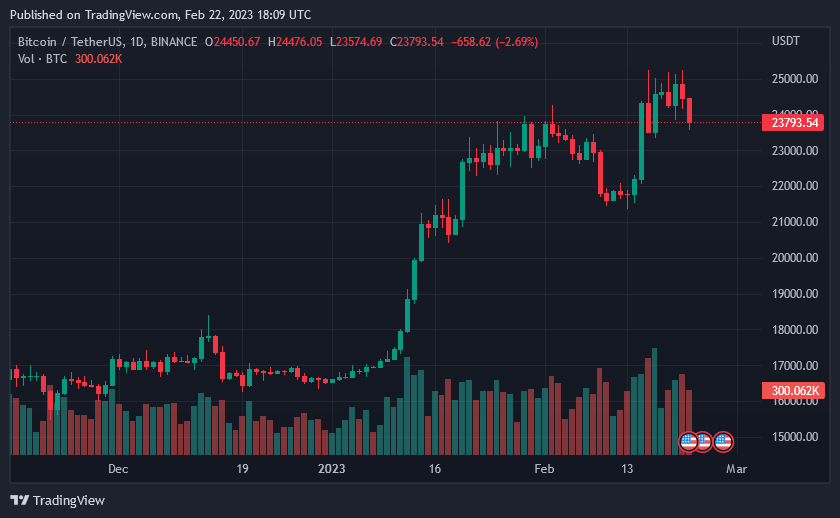 In cryptography, stablecoins are channels through which users can convert fiat currencies into fungible tokens, enabling seamless trading of digital assets. Apart from BUSD, there is USDT, which is the most liquid, and USDC.
Following this announcement, Binance plans to wipe out $2 billion worth of BUSD on BSC. Paxos issues BUSD only on Ethereum, the first smart contract platform. However, given the vast ecosystem of Binance, the token can be connected to BSC and other chains, including Tron and Avalanche, where it exists as a wrapped BUSD.
It is this derivative version of BUSD on BSC that Binance will burn.
Later today, #Binance will burn $2 billion worth of idle BUSD on the BNB chain.

The same amount of BUSD on the Ethereum network that was used as collateral will then be released.

— Binance (@binance) February 22, 2023
In a tweet, the exchange announced that all burned BUSD will be redeemed on Ethereum and transferred to holders.
The state of BUSD and previous side criticism
According to the data, the majority of BUSD trading volumes come from centralized exchanges. Cryptocurrency exchanges, including BUSD-listed Binance and KuCoin, have generated over $8.7 billion in trading volumes in the last 24 hours. Trackers show CEX trading volumes of $8.6 billion, several times higher than DEX trading volumes of around $106 million.
Earlier this year, Wrapped BUSD reported that it was not always supported reserves, sometimes between 2020 and 2021, forcing holders to scramble to bring the token to BSC. However, a Binance representative said that the error was noticed and the problem was fixed. They attributed the issue to a "timing mismatch".
Binance launched a project to centralize collateral in a single dedicated wallet; this was completed on January 4th so that users can see PBUSD 1:1 support. PBUSD minting now occurs only after adding collateral to a special wallet.
Trackers February 22 show this wrapped BUSD is pegged to the US dollar.
Feature image by Paxos, chart by TradingView.




Credit : www.newsbtc.com