Cryptocurrency
Bitcoin Declines Below $22,000 As Coinbase Deposits Rise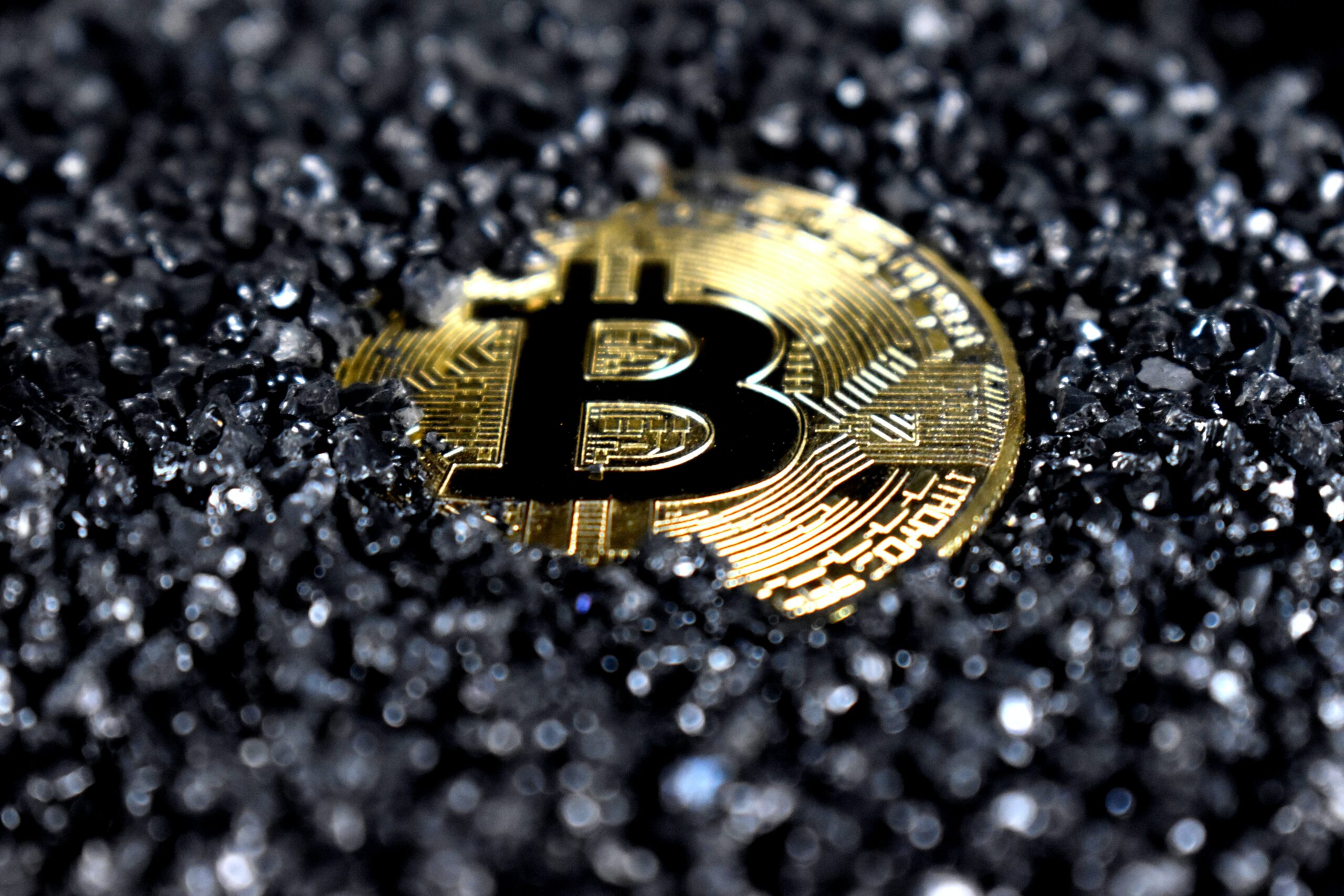 Bitcoin has fallen below $22,000 over the past day as on-chain data shows deposits on crypto exchange Coinbase have surged.
The reserve of the Bitcoin exchange Coinbase has recently increased
As a CryptoQuant analyst points out mailforeign exchange reserves have recently been growing. "Exchange Reserve" is a metric that measures the total amount of bitcoins currently held in the wallets of a centralized exchange (or a group of them).
When the value of this indicator increases, it means that investors are depositing their coins on the exchange right now. If the platform in question is a spot exchange, then a reserve showing this trend could be bearish for the price of the cryptocurrency, as investors typically use spot exchanges for selling purposes.
On the other hand, a decrease in the reserve may mean that holders are currently withdrawing their coins from the exchange. As a rule, holders withdraw their coins to cold wallets in order to store them for a long time. Thus, such a trend may be bullish for the price in the long term, as it means less pressure from the sellers of the asset.
Now, here is a chart showing the evolution of the bitcoin exchange reserve specifically for Coinbase and Binance, as well as for all spot and derivatives exchanges over the past couple of weeks:
The different versions of the exchange reserve metric | Source: CryptoQuant
Quant posted the chart above yesterday, and it looks like Coinbase's Bitcoin exchange reserve has skyrocketed at the time. The Binance reserve also increased slightly, but it was much smaller compared to the influx seen by Coinbase.
The indicator version for all spot exchanges together (shown in green on the chart) also naturally jumped in close tandem with the rise in Coinbase's reserve. This increase in spot reserve suggests that investors may have planned a sell-off yesterday.
Indeed, as it turned out, over the past day, bitcoin lost 4%, and its price fell to the level of $22,000. This could confirm that the deposits were made for the purpose of dumping after all.
The exchange reserve for all derivatives exchanges has also increased slightly in recent days, but this increase is probably not significant enough to have any noticeable impact on the market.
The top chart (the one with BTC price data) also shows all exchange reserves, which is a version of the indicator that combines the reserves of all types of exchanges.
Even though this indicator has obviously been on an upward trend over the past two days (due to spot deposits), the indicator as a whole has still been declining over the past two weeks, suggesting that there has been some net accumulation of bitcoin in the market. . If these withdrawals were indeed a buying sign, then the coin could still be bullish in the long run.
Bitcoin Price
At the time of writing, Bitcoin is trading around $21,800, down 7% over the past week.

Looks like BTC has plunged today | Source: BTCUSD on TradingView
Featured image by Kanchanara on Unsplash.com, charts from TradingView.com, CryptoQuant.com


Credit : www.newsbtc.com