Cryptocurrency
Bone ShibaSwap (BONE) Spikes 20% In A Week – Here's Why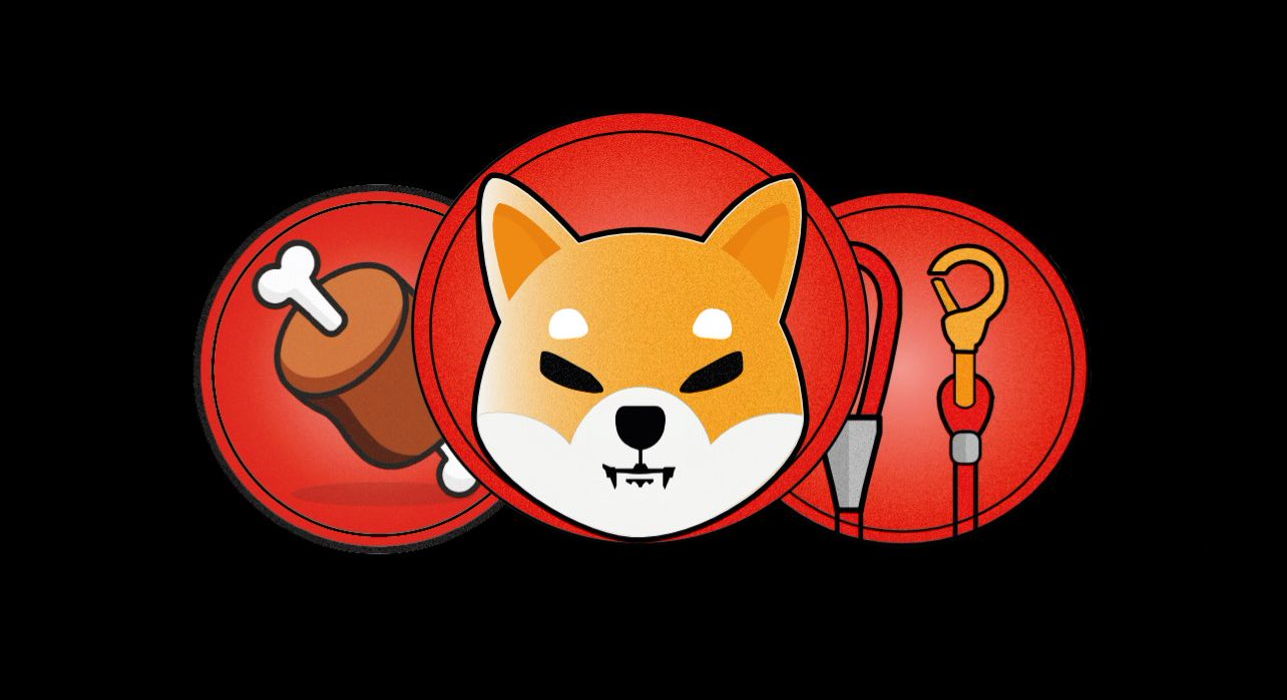 The shiba inu ecosystem token BONE experienced a 20% price spike, making it one of the best performing altcoins in the past week. This is in stark contrast to the cryptocurrency market, which has experienced significant consolidation over this period.
BONE has benefited from several developments in recent weeks. This includes the upcoming launch of the second layer blockchain Shibarium and recent listings on top exchanges.
Shibarium announcement sparks bone price rally
Shibarium is a highly publicized second layer blockchain that is being positioned as revolutionary for the shiba inu ecosystem. Since the announcement of its development in 2022, its launch has been eagerly anticipated.
The main developer of the Shiba Inu, known as Shitoshi Kusama, recently confirmed the rumors on YouTube. YourPop8 about shibarium. The latter said on February 18 that the beta version of Shibarium would be released next week.
ShibArmy Canada's Twitter account initially dismissed YourPop8's idea, stating that the YouTuber would not be announcing the release. But Kusama answered to the mail, saying, "When he's right, you should apologize to him."
Related reading: Shiba Inu Based BONE Ready for a New Record? That's why
Unsurprisingly, Kusama's comment sparked optimism in the Shiba Inu ecosystem. Inspired by this, BONE climbed from $1.46 to a weekly high of $2.10. Subsequently, its price corrected and fell to $1.83. However, at the time of writing, BONE has returned to a bullish trend and is up 20% over the past seven days.
Apart from Kusama's comments, BONE also experienced a wave of listings on exchanges. Earlier this week, Gate.io announced that it will be supporting Bone ShibaSwap with the BONE/USDT trading pair. This is considered a positive move as the exchange has over 10 million registered users.
Typically, tokens experience price spikes after being listed on a popular exchange. BONE followed suit as the price of the token rose by 6% after the announcement.
Bone is not yet listed on Binance and Coinbase, the two largest exchanges in the world. Expectations are growing that Shibarum's launch will lead to a listing on reputed exchanges in the future.
What is the hype around the shibarium?
Many crypto enthusiasts see Shibarium as an important event for good reasons. Shiba Inu has evolved into a decentralized product ecosystem built on the Ethereum blockchain.
Related reading: According to this report, why Blockchain and Crypto VC funding declined in the fourth quarter
The Ethereum blockchain is often overloaded, and the transition to Proof-of-Stake has not yet solved the problem of gas fees. Shibarium is being developed as a cheaper and scalable alternative to the Ethereum blockchain.
It is a layer 2 blockchain built on Ethereum, similar to Polygon and Arbitrium. Shibarium will be used by Shiba Inu products and other applications that wish to develop on this new network. BONE, as Shibarium's native token, will be used to pay fees to validators similar to ETH on the Ethereum network. For now, BONE, like SHIB, are ERC-20 tokens, and when Shibarium launches, they will also have an online version.
Featured image from Coingecko.com, charts from Coinmarketcap.com and Tradingview.com




Credit : www.newsbtc.com