Cryptocurrency
BTC Community Wants Elon Musk to Integrate Bitcoin Lightning Payments, Poll Says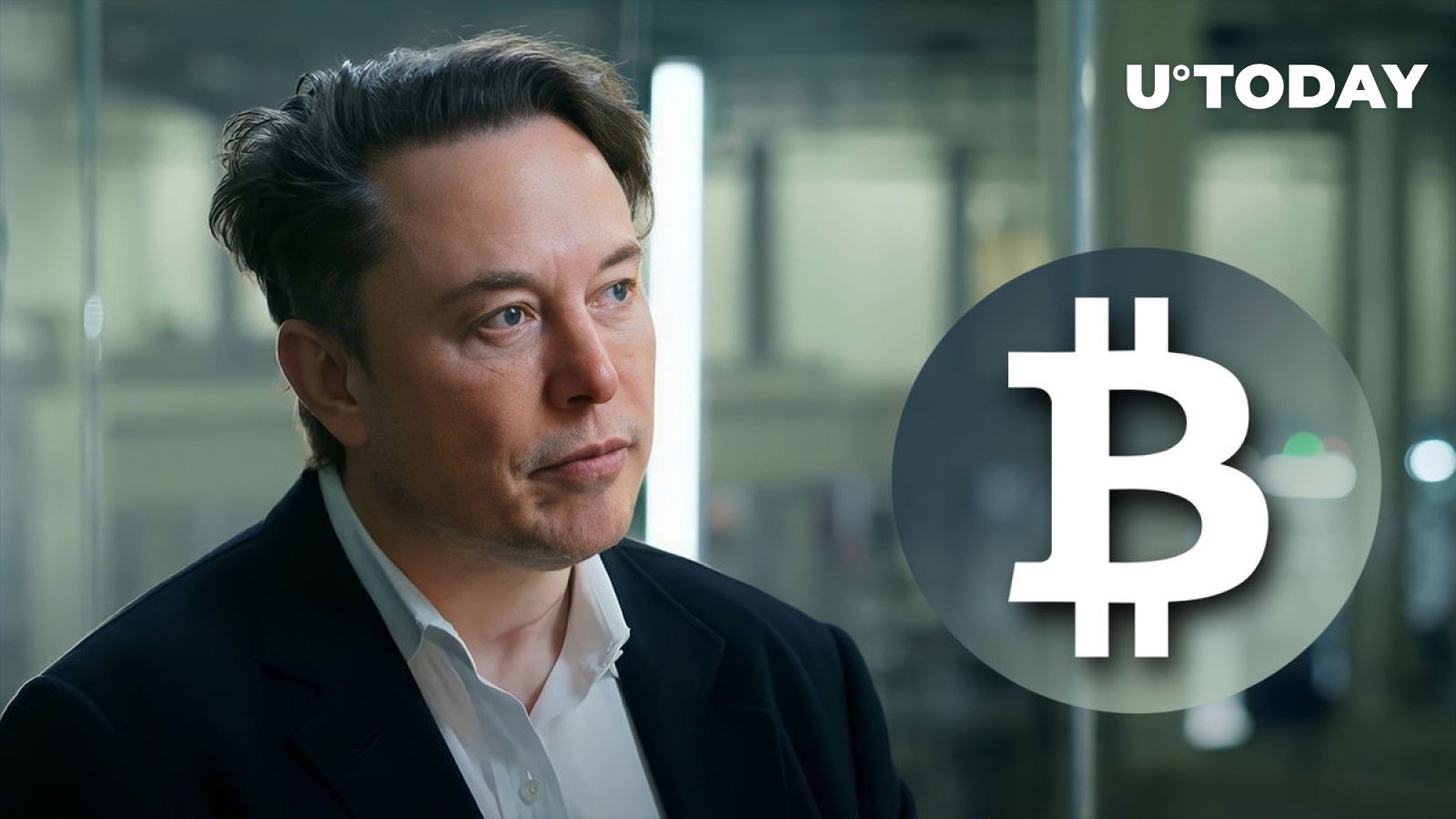 The well-known BTC Twitter account "Bitcoin Archive" (@BTC_Archive) shared the results of a recent survey. We are talking about Bitcoin Lightning Network payments, which could potentially be launched on Twitter.
BTC Payments Twitter Poll
In a survey, the Bitcoin community shared their views on whether Twitter boss Elon Musk should integrate Bitcoin Lightning Network-based payments into his newly acquired social media platform.
Most of the respondents voted "yes". Judging by the screenshot, 36,488 people took part in the voting.
The Bitcoin Lightning Network allows the flagship cryptocurrency to be used for off-chain protocol micropayments. This allows you to significantly reduce the commission and avoid delays in transactions.
The survey urges Elon Musk to pay attention and kindly integrate BTC micropayments.
‼️ 88% want #Bitcoin Lightning payments integrated with twitter.

The voice of the people, the voice of God!

copy: @ElonMask pic.twitter.com/m554OwQLyJ

— Bitcoin Archive (@BTC_Archive) February 26, 2023
Dogecoin army expects Elon to bet on DOGE
In general, Musk most likely has a different opinion on this matter. Last summer, before he started buying Twitter shares, he mentioned several times in interviews and podcasts that it would be nice to use Dogecoin for Twitter micropayments. He thinks DOGE is better for payments. When he was invited to join the board of Twitter, Musk suggested that Twitter start accepting DOGE as payment for a Twitter Blue subscription.
Now the Dogecoin army is expecting Musk to finally implement DOGE as a payment method on Twitter.
Twitter to launch its own token?
However, there is a high chance that neither BTC nor DOGE will be implemented in the social media giant. As Cryptooshala recently reported, Twitter is working on launching a "Coins" feature to reward content creators.
It's not yet clear how this will work, but it's likely that Twitter's internal coin will be bought by users with fiat money and then used to tip creators.
Transactions are expected to be conducted through Stripe, an internet platform that allows payments to be made worldwide. The integration of this feature seems likely as Twitter has canceled work on creating and launching its own cryptocurrency wallet, which began before Elon Musk bought the platform and fired its top management.




Credit : u.today