Cryptocurrency
California-Based Regulator Launches Crypto Scam Tracker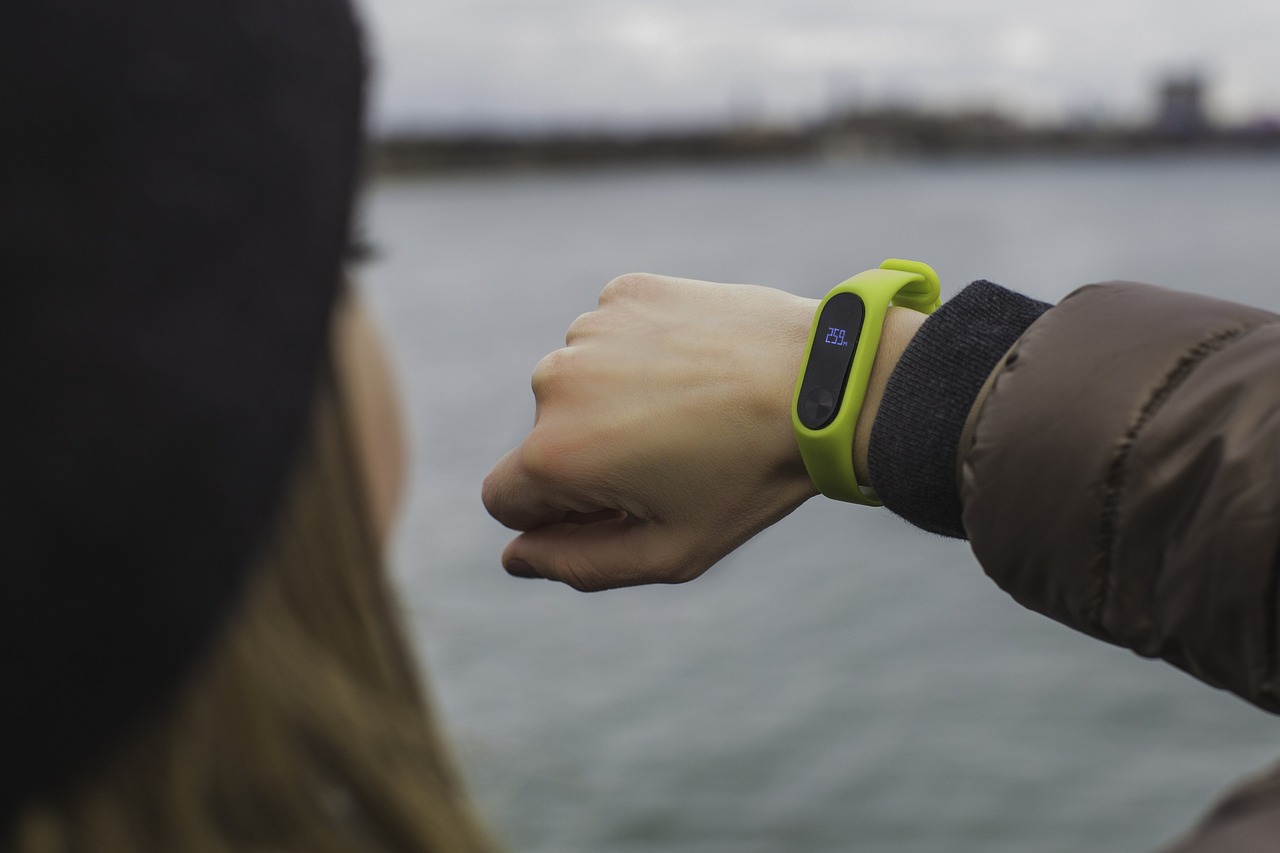 Regulators and law enforcement agencies around the world are exploring ways to root out crypto crime and push unscrupulous players away from the industry. The California Department of Financial Protection and Innovation (DFPI) has taken its efforts to the next level by introducing a new launched crypto scam tracker.
Reports say the regulator launched a security tool called zDFPI on Feb. 16. According to the DFPI, he developed a crypto scam tracker based on user complaints.
DFPI Blacklist-like Fraud Alert Tool to Protect Cryptocurrency Users
After observing several complaints from fraud victims, DFPI has decided to take action by developing a security tool that can alert users to potential scams and protect them from losing their funds.
The scam tracker comes with a list of department complaints from victims of cryptocurrency-related scams. In its list of complaints, the DFPI described losses incurred from transactions that victims believe are part of fraudulent or misleading transactions. But the DFPI said it has yet to review the listed scams, noting that it receives thousands of complaints from consumers and investors every year.
DFPI Commissioner Clotilde Hewlett said in a statement that scammers are hiding in the shadows, using the public interest in crypto assets to exploit vulnerable California citizens. The Commissioner added that the DFPI is taking action to identify criminals with a new cryptocurrency fraud tracker. The Department also implements other stringent law enforcement measures to expose these fraudulent transactions and protect consumers.
DFPI: Most crypto scams come from social media and fake websites
According to the DFPI, most 36 complaints listed in the tracker were from social media and social engineering scams. The scammers tricked users into acting through Facebook, WhatsApp, Instagram, TikTok, and dating apps. When users respond appropriately, scammers gain access to steal their funds.
According to the DFPI, four-fifths of complaints are "pig cutting scam". Pig butchering scam is a process by which scammers flatter their victims and gradually gain their trust before performing a targeted action. This type of scam is widespread on social media.
The DFPI also described other ways in which scammers operate. According to the California agency, fake sites are also among the scams most commonly reported by cryptocurrency consumers.
In particular, the DFPI stated that similar or similar-sounding company and website names are often potential causes of consumer confusion. It is difficult for consumers to distinguish an original site from a fake. Fraudsters create fake lookalike website domains to impersonate businesses and confuse uninformed consumers.
the agency also explained that scammers are promoting high-yield investment programs to encourage vulnerable users to invest in the scam. The tracker also has a search feature allowing users to search for suspicious websites and crypto projects to determine if they are fraudulent.
In the report, DFPI spokesperson Elizabeth Smith commented on the new development. DFPI has heard from consumers that "fraud alerts" help keep others from being scammed, she said.
– Featured Image: PIXABAY StockSnap Chart by TradingView


Credit : www.newsbtc.com