Cryptocurrency
Cardano-Linked AI Token Soars 153%, Here's What's Driving Its Growth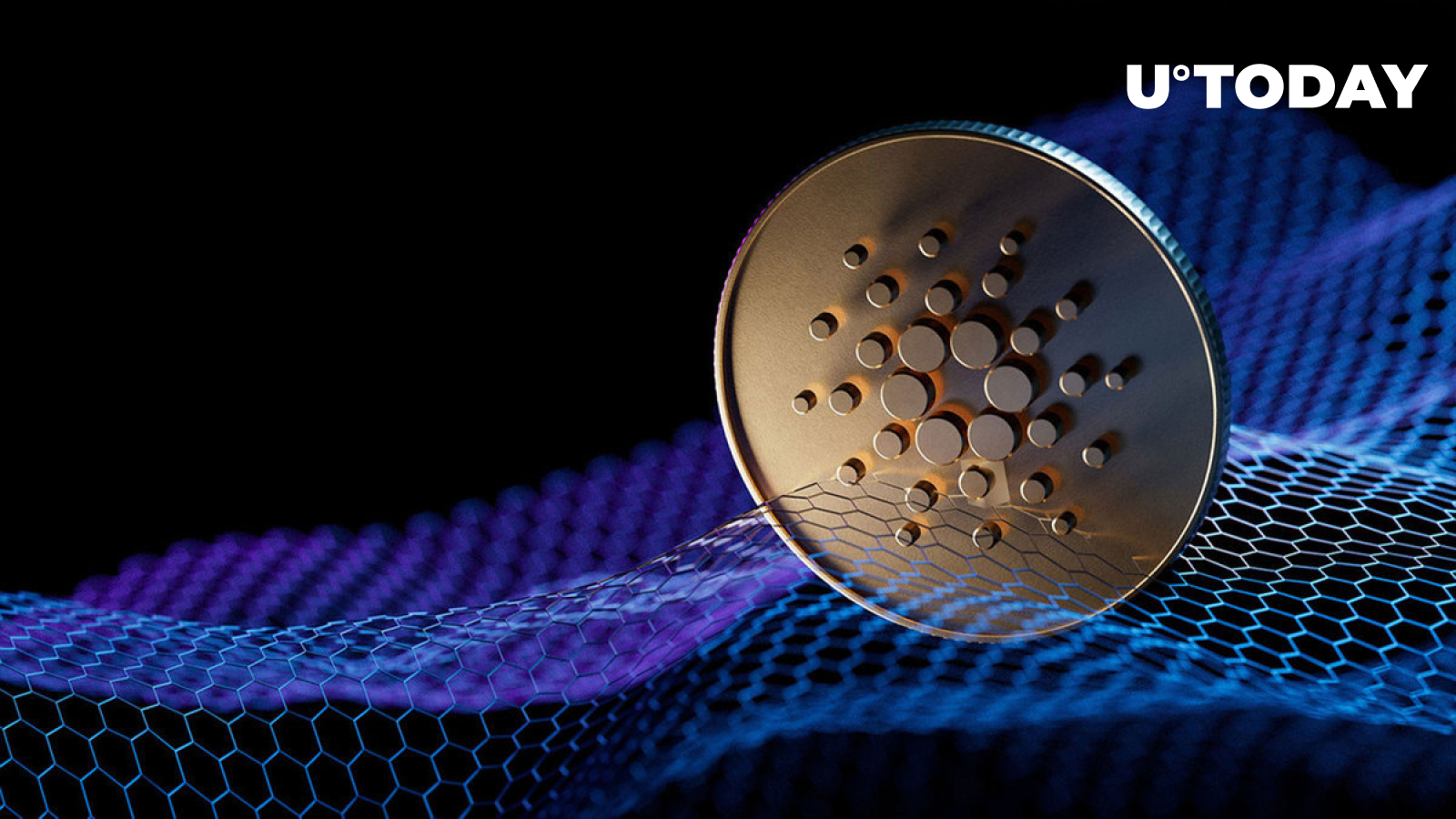 Rejuve.AI (RJV), an artificial intelligence token associated with Cardano, is experiencing very high levels of volatility today as its price is just jumped to a new all-time high (ATH). At the time of writing, the token is up 153.27% in the last 24 hours and is trading at a spot price of $0.1135.
While most tokens are recovering from the throes of a crypto winter yet to be cleared and amid the industry's ongoing banking woes, Rejuve.AI is seeing some of its most ambitious price moves of all time. For a project that has been around for over a year, RJV touched ATH of $0.138 about three hours before posting.
The growth of the token can be explained by its recently completed The Token Generation Event (TGE), which replaced some of the planned Community Funding Round events. The generation of tokens marked a new milestone for a digital currency that is set to revolutionize human health.
The design of the token is linked to both Ethereum (ETH) and Cardano (ADA) using the influence of the two most versatile Level 1 Proof-of-Stake (PoS) protocols.
Riding the hype with AI
The ongoing hype around the Rejuve.AI protocol and token may be related to the general hype in the AI ​​ecosystem today. With the advent of OpenAI's ChatGPT, many crypto projects are now turning to the AI ​​world, developing solutions and applications that can help push the boundaries of both AI and blockchain technology.
Apart from Rejuve.AI, SingularityNET (AGIX) is another Cardano-related AI project that has gained attention this year. The SingularityNET program is simple and designed to help anyone easily "create, share and monetize" AI services through a globally accessible AI marketplace.
Many advocates are in favor of creating products that will work at the intersection of AI and blockchain, and this is what Rejuve.AI is currently working on.




Credit : u.today