Cryptocurrency
Cardano's Charles Hoskinson Defends Controversial Staking Feature Amid Censorship Accusations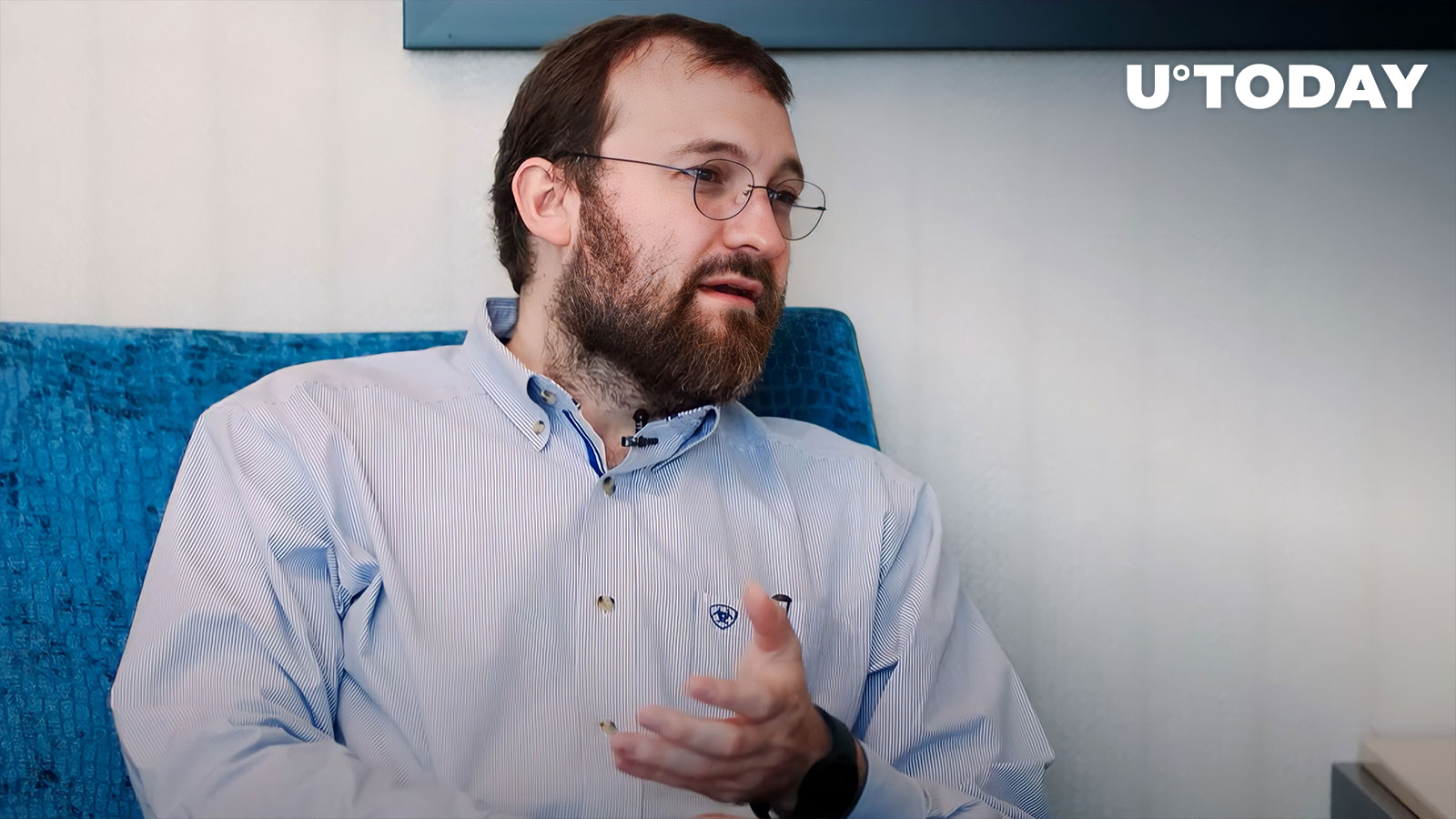 Cardano founder Charles Hoskinson pushed back against criticism of the conditional staking feature of the blockchain during a conversation on Twitter Spaces.
This feature will allow stake pool operators to request information from potential delegates and decide whether to accept or reject a delegation based on the data provided.
Hoskinson argues that the criticism against him is based on the straw man misconception. "If a staking pool operator wants to censor blocking, it can do so with or without conditional staking… This allows for other use cases that have nothing to do with KYC and does not impose a KYC component on the ecosystem. Hoskinson said. "I signed up to discuss an already existing opportunity. The only question is whether this capability should be at level 1 or level 2."
Hoskinson added that the feature is not a regulatory issue and has nothing to do with transaction censorship. He also noted that staking pool operators already have the ability to censor transactions without conditional staking.
As reported by Cryptooshala, the founder of Cardano recently responded to accusations that the blockchain project has a "cult following", saying that its growth is something to be proud of.
The response comes after a Twitter user raised concerns about conditional staking (CS), a hypothetical feature that could potentially lead to being kicked out of the Cardano community and violating L1 neutrality.
While some members of the Cardano community have attacked those who hold different views, others have acknowledged that Cardano is bigger than any single individual.
The debate flared up after Hoskinson discussed adding KYC support to the first layer of the Cardano blockchain on the Twitter exchange, with some arguing that it would be necessary for mainstream adoption while others raised concerns about potential centralization.




Credit : u.today