Cryptocurrency
Chainlink (LINK) Records 7% In The Last Day As Market Recovers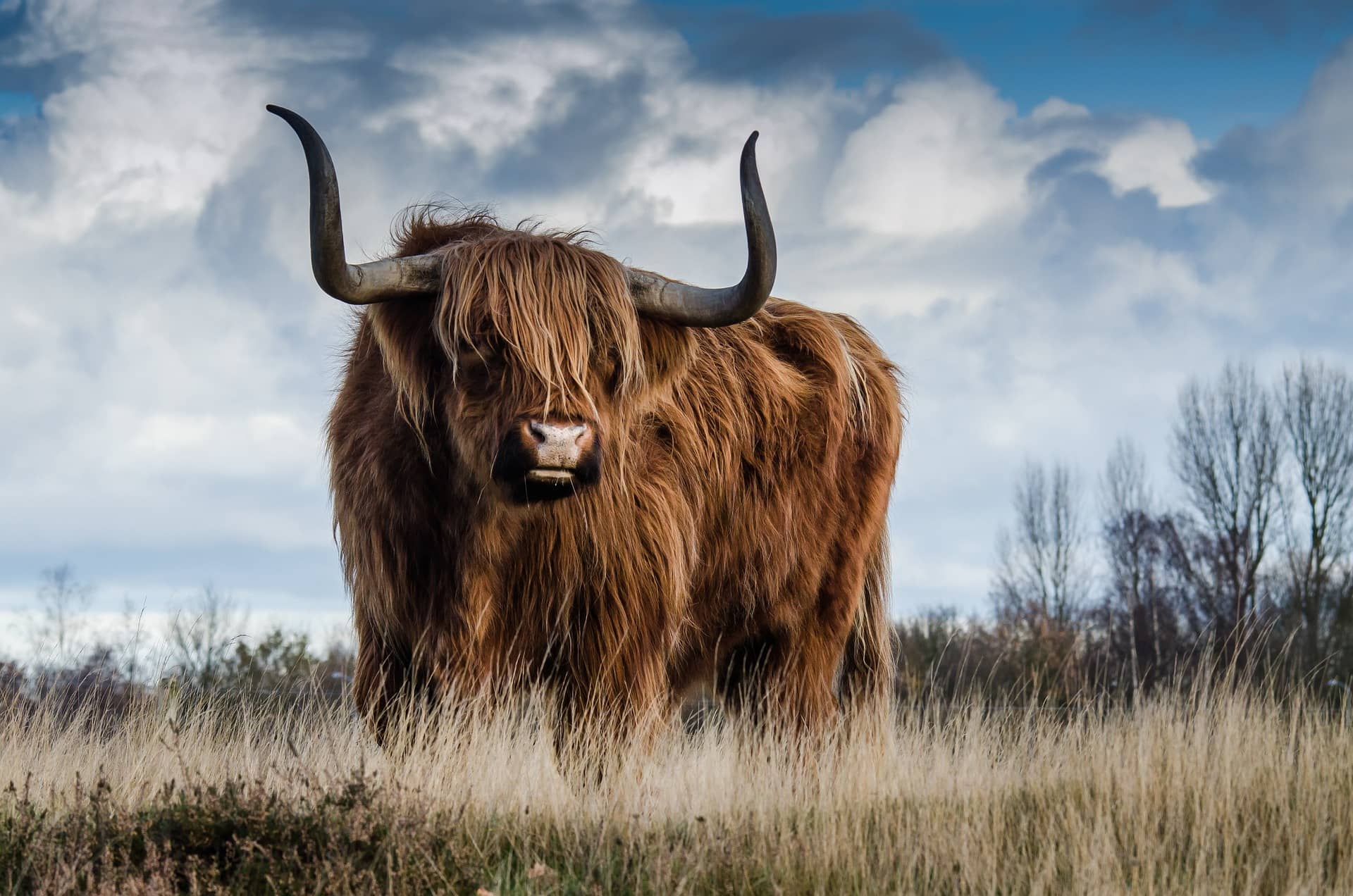 The cryptocurrency market is currently recovering from the February 22nd price crash, so many cryptocurrencies traded in positive territory today. The two major coins, Bitcoin and Ethereum, were up 1.70% and 2.06% in the last 24 hours earlier today before a slight pullback. In addition, the total capitalization of the cryptocurrency market grew by 2.19%. But even with this 24-hour price increase, many of these coins remain red in the weekly price trend.
Chainlink (LINK) is one of the cryptocurrencies that publishes green price trends for 1 hour, 24 hours and weekly. At the time of writing, the coin is up 7.75% in 24 hours. Currently, its 1-hour gain is 0.31%, and its 7-day gain is 9.50%. LINK performs better than BTC, ETH, USDT and many others.

Now the question is, will LINK continue this uptrend? Are there any forces pushing it, and what will the next few days bring to the coin? Let's check them out.
What forces are behind LINK?
As a rule, market sentiment, macros, network development, supply and demand affect the prices of crypto assets. Market sentiment today, February 23, is at the level of greed. Last week it was 61, but fell to 59 on February 22. Despite the fact that today the level fell to 56, it did not enter the fear zone.
Looking at Chainlink's network activity and development approaches, it's clear that the community and developers are active. LINK's market capitalization is currently up 7.28% and trading volume is up 2.58%, indicating increased activity.
Secondly, Chainlink developers have made commendable improvements and achievements lately. According to the post on Chain link today, TrueUSD (TUSD) has announced plans to mint with proof of reserve Chainlink. PoR will automatically check its USD holdings to ensure that the USD backed stablecoin is fully collateralized before issuance.
Another important development On the horizon, some of the industry's top experts such as Ming Jiang of Coinbase, Joe Sticco of CryptoFinance and ChainlinkLabs are collaborating to explore new Chainlink-based use cases linking DeFi and NFT. These new applications will increase the price of LINK as it powers the network.
Chainlink Price Prediction: Will the Rally Continue?
Today, Chainlink is trading in positive territory after a pullback on February 21, 2023. The bulls rose again, pushing the price to a new level. LINK is trading at $8.12.above the $8.01 price level it reached on February 20, 2023.
The hammer formed on February 22 signals a possible bullish trend. In addition, the asset is trading above its 50-day Simple Moving Average (SMA), which is moving up and is likely to cross the 200-day SMA soon. LINK is also trading above its 200-day SMA, which is long-term bullish.
Relative Strength Index (RSI) is at 60.96, which is in the buy zone, but not in the 70 overbought area. The indicator is moving up, which is a bit bullish. LINKS Moving Average Convergence/Divergence (MACD) is above the signal line, which is another bullish signal.

Support levels are S7.07, $7.20 and $7.46, and resistance levels are $7.85, $7.98 and $8.24. LINK is currently testing the $7.85 and $7.98 resistance levels. If successful, it will likely trade above $8 in the coming days.
Please note that cryptocurrencies are volatile and may deviate from predicted price behavior due to macroeconomic indicators and market sentiment. Proper research, analysis and risk management practices are essential for all crypto traders.
Featured image from Pixabay and chart from TradingView.com




Credit : www.newsbtc.com