Blockchain
Crypto ex-boyfriend sentenced to 5 years in prison
The ex-boyfriend of fugitive Ruja Ignatova (also known as Cryptoqueen) was sentenced to five years in prison for embezzling $300 million from investors in the fake crypto venture, OneCoin.
Gilbert Armenta, who held several key positions in the OneCoin enterprise, was convicted of being actively involved in a scheme that defrauded investors of millions of dollars.
He pleaded guilty in 2018 to conspiracy to commit wire fraud, money laundering and extortion in connection with the OneCoin project.
Armenta assisted prosecutors in uncovering the scam for two years, while committing additional felonies, forcing authorities to seek a longer prison term.
Cryptocoin and its fake digital currency
In 2014, Bulgarian citizen Ignatova launched OneCoin, a $4 billion multilevel marketing fraud based on the fake cryptocurrency.
OneCoin was marketed as a digital currency that would transform the financial industry, and its promoters claimed that it was backed by gold reserves and used blockchain technology superior to bitcoin.
Proponents of OneCoin claimed that the currency had a fixed amount of 120 billion coins and would become one of the most valuable cryptocurrencies in the world.
Ruja Ignatova aka Cryptoqueen. Image: BBC
In addition, he guaranteed substantial returns to investors who bought the coins and advertised them through multi-level marketing schemes in which participants earned commissions for recruiting new investors.
Nevertheless, OneCoin was revealed to be a Ponzi scheme that was not backed by blockchain technology or actual cryptocurrency.
Crypto boyfriend assisted in money laundering
Its founders raised billions of dollars from investors around the world. The fraud resulted in loss of life savings of many investors.
Armenta's conviction is the latest step in a long investigation into OneCoin, which has been described as one of the largest and most sophisticated frauds in history.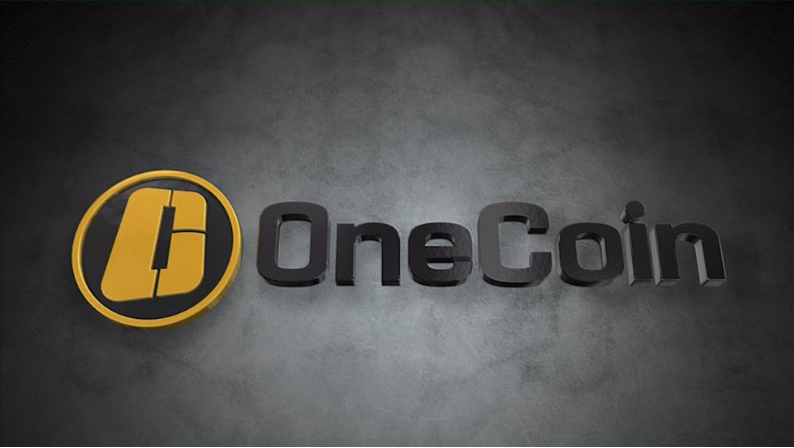 Image: IRTIS
Armenta was charged with assisting Ignatova in money laundering and evading justice in connection with the fraudulent enterprise. The conviction comes as a relief to lakhs of investors who were defrauded, many of whom are yet to get their money back.
Between its launch and 2016, OneCoin defrauded millions of people of nearly $4 billion. The company's founders urged investors to purchase educational packages for trading digital assets priced from 100 to 118,000 euros.
Crypto Total Market Cap $1 Trillion on the Daily Chart | Chart: TradingView.com Cryptocurrency: One of the FBI's Most Wanted Fugitives
In 2017, Ignatova, branded by the BBC as "the woman who betrayed the world", was last seen in Athens, Greece. Some reports claimed that she may be hiding on a luxury yacht in the Mediterranean Sea with a significant portion of the stolen money.
The Federal Bureau of Investigation (FBI) included him on its list of "10 Most Wanted Fugitives" in pursuit of cryptocurrency. In addition, the agency offered a $100,000 reward for information leading to his location and arrest.
-Featured image from The Independent