Cryptocurrency
Crypto Investor Sentiment Remains Neutral Despite Market Downturn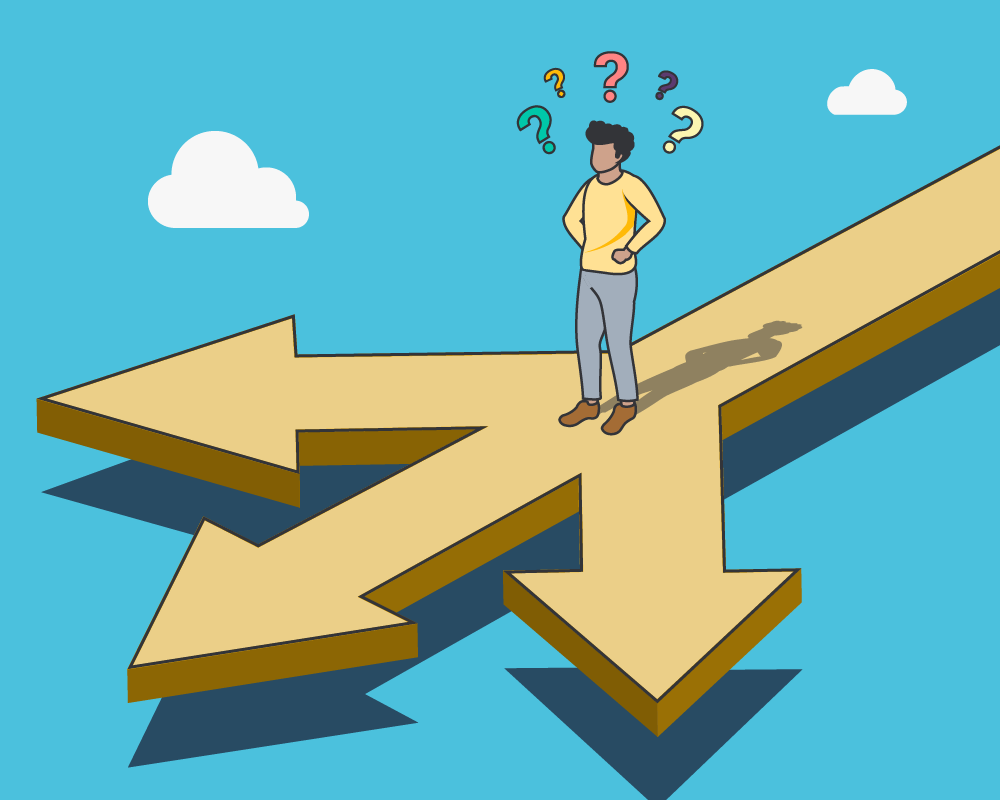 Over the past week, the cryptocurrency market has experienced a downturn that has led to lower prices for most digital assets in the space. However, despite this decline in prices, investors do not seem to react either negatively or positively, as sentiment continues to maintain a fairly steady trend.
Cryptocurrency index of fear and greed is still neutral
With the recovery of the market, which was fixed by the end of January, the cryptocurrency market has finally completed its protracted negative trend. This recovery brought the Fear and Greed Index back into neutral territory, indicating a significant improvement, but at the same time, there was not much optimism.
Since then, the index has maintained this neutral territory after closing the month of January with a neutral score of 52. Now, while a downturn like this would send investor sentiment down again, it hasn't. Instead, crypto investors seem to remain indifferent to the market.
Currently, the Fear and Greed Index shows 50 points, right in the middle of an index that reads between 0-100. This index takes into account various indicators such as market volatility, social media trends, momentum, polls, etc. to come up with a number that reflects how investors view the market.
Investor sentiment remains neutral amid market downturn | Source: alternative.me
Naturally, when the score falls between 1-45, it means that investors are very wary of the market, resulting in less investment. While a score between 55-100 shows that the market is very greedy, which leads to more investment that occurs during bull markets.
Since sentiment is still at a neutral level, it is not surprising that there have been no sharp moves in the market lately. Bitcoin is still consolidating around $21,000-$22,000 and most of the crypto market is falling in line with that.
What happens when the mood changes?
A change in investor sentiment could tell where the prices of crypto assets like Bitcoin and Ethereum will go next. If sentiment were to return to fear territory, further downs and crashes could be expected in the market.
However, if there is a move into greed territory, it will trigger buying pressure in the market, causing digital asset prices to skyrocket. If this happens, it will mean the continuation of the bullish rally that began in January.
At the moment, the total market capitalization of cryptocurrencies has again fallen below $1 trillion, which was caused by the market downturn. It is currently at $962 billion after losing nearly $100 billion from a 2023 high of $1.057 trillion.
Total market capitalization is $962 billion | Source: Total Cryptocurrency Market Cap at TradingView.com
Follow
Best Oui on Twitter
for market information, updates and occasional funny tweets… Featured image by Six Degrees, chart by TradingView.com




Credit : www.newsbtc.com