Cryptocurrency
Crypto Scam: Dogecoin Spin-Off BabyDoge Shuts Down Airdrop Rumors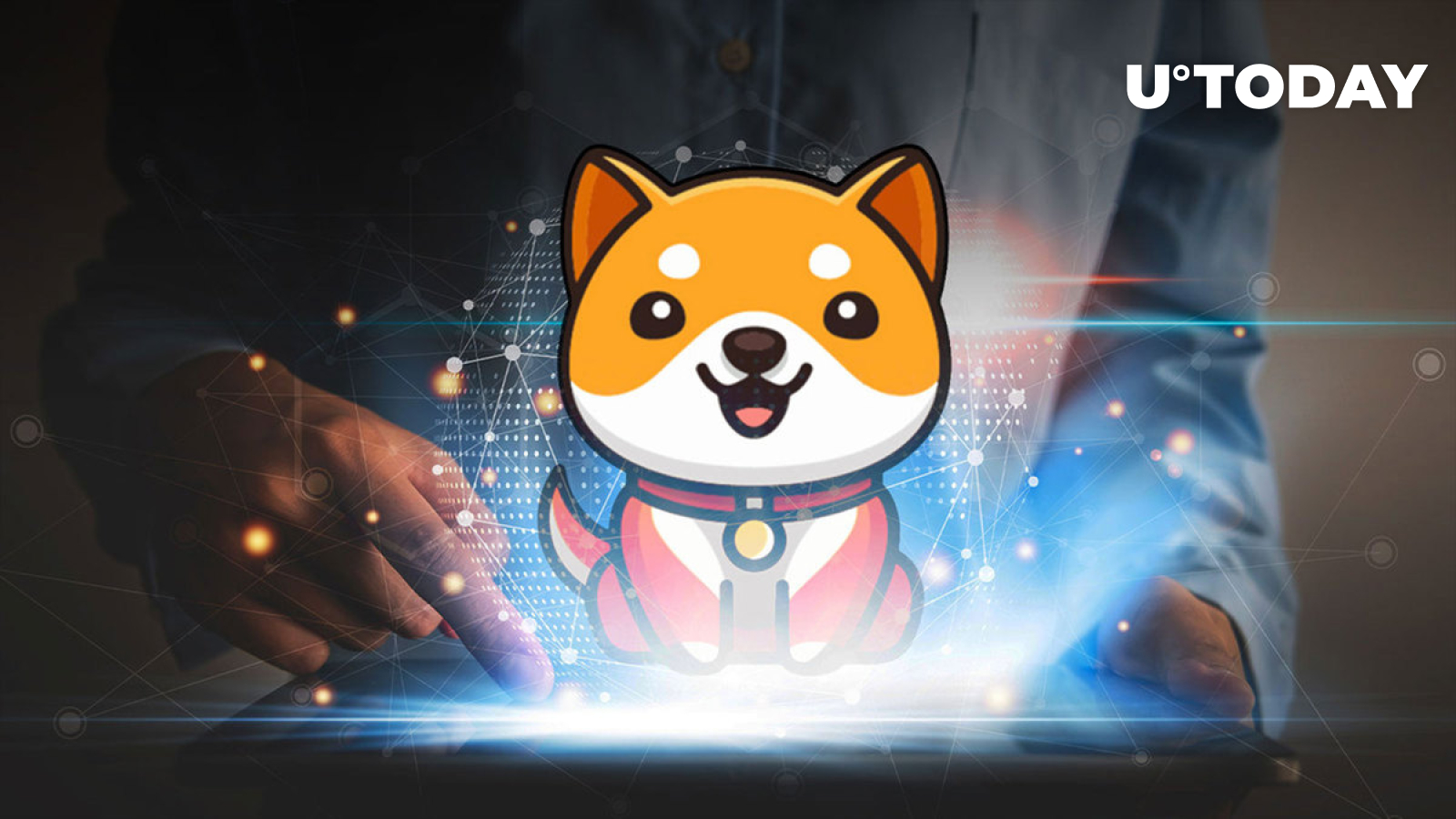 IN recent tweetBabyDogeCoin denied the airdrop rumors, warning its followers to beware of scam accounts claiming to offer rewards.
Twitter user Amit Kumar Singh asked BabyDogeCoin to confirm the legitimacy of the airdrop announcement, which turned out to be a scam.
In response, the official BabyDogeCoin Twitter account responded: "Fake."
Singh thanked the BabyDogeCoin team for their response and urged other followers to be careful with fraudulent accounts.
"Beware of scammers who claim airdrops or rewards," Singh warned. "Always follow verified original accounts like @BabyDogeCoin and unfollow scam accounts."
BabyDogeCoin's warning about fraudulent airdrops highlights the importance of remaining vigilant in the world of cryptocurrencies.
Fraudsters often use fake accounts and misleading information to trick people into giving away their cryptocurrencies. It is extremely important to keep an eye on verified, original accounts and do thorough research before investing in any cryptocurrency.
BabyDogeCoin's emphasis on caution and security is a reminder that vigilance is the key to preventing fraud and keeping your investment safe.




Credit : u.today