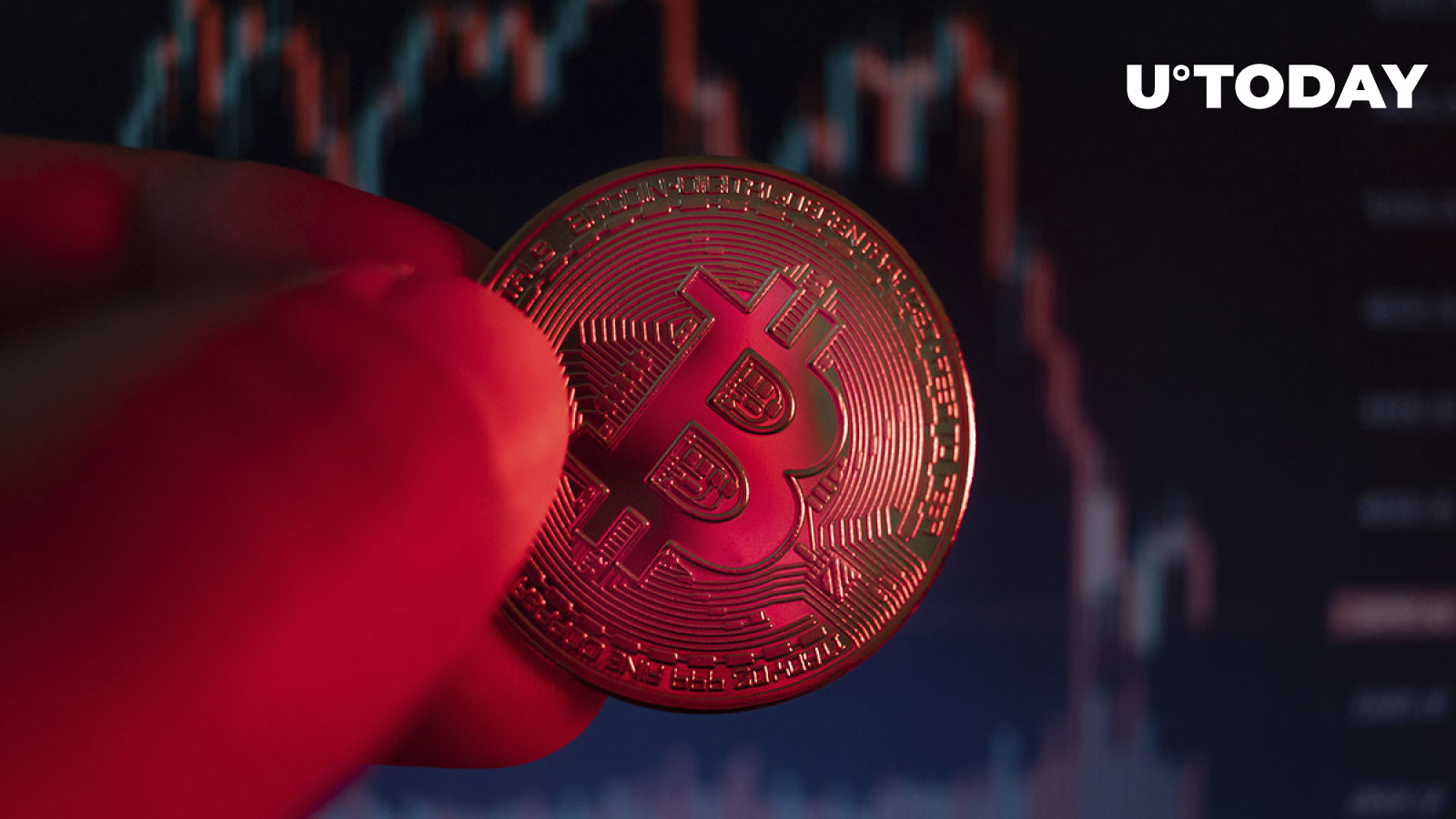 Cryptocurrency analyst Benjamin Cowen recently highlighted an important technical pattern on the Bitcoin weekly chart, known as the "death cross." This pattern occurs when a shorter-term moving average such as the 50-week crosses below a longer-term moving average such as the 200-week. From a financial point of view, this is a bearish signal, which suggests a possible trend reversal and a protracted downtrend.
The death cross is often seen as a sign of bearish market sentiment and can cause the price to drop significantly. This is a warning for traders to be careful and for long-term investors to consider selling their assets.
And here it is – the first weekly death cross for #BTC pic.twitter.com/Ana9VkuWl0

— Benjamin Cowan (@intocryptoverse) February 13, 2023
This pattern can also indicate a change in market sentiment from bullish to bearish and can lead to an extended period of price consolidation.
Despite a recovery that began in January, Bitcoin failed to enter a sustained uptrend and quickly reversed two days ago, returning to the $21,000 price level and securing the 200-day moving average. This could be a sign of a more significant trend reversal for the leading cryptocurrency.
However, it is important to note that the death cross is just one of many technical indicators used by traders and analysts to make informed decisions. While it can be a valuable tool for understanding market sentiment, it is not a guarantee of future market performance.
At press time, Bitcoin is trading at $21,827 and has recently added 1.6% to its value over the past 24 hours, successfully rebounding from a local low of $21,476. Unfortunately, the golden cross expected by traders on the daily asset chart did not happen.




Credit : u.today