Cryptocurrency
Dogecoin (DOGE) Sits Out Recent Upsurge, Are Whales Planning Move?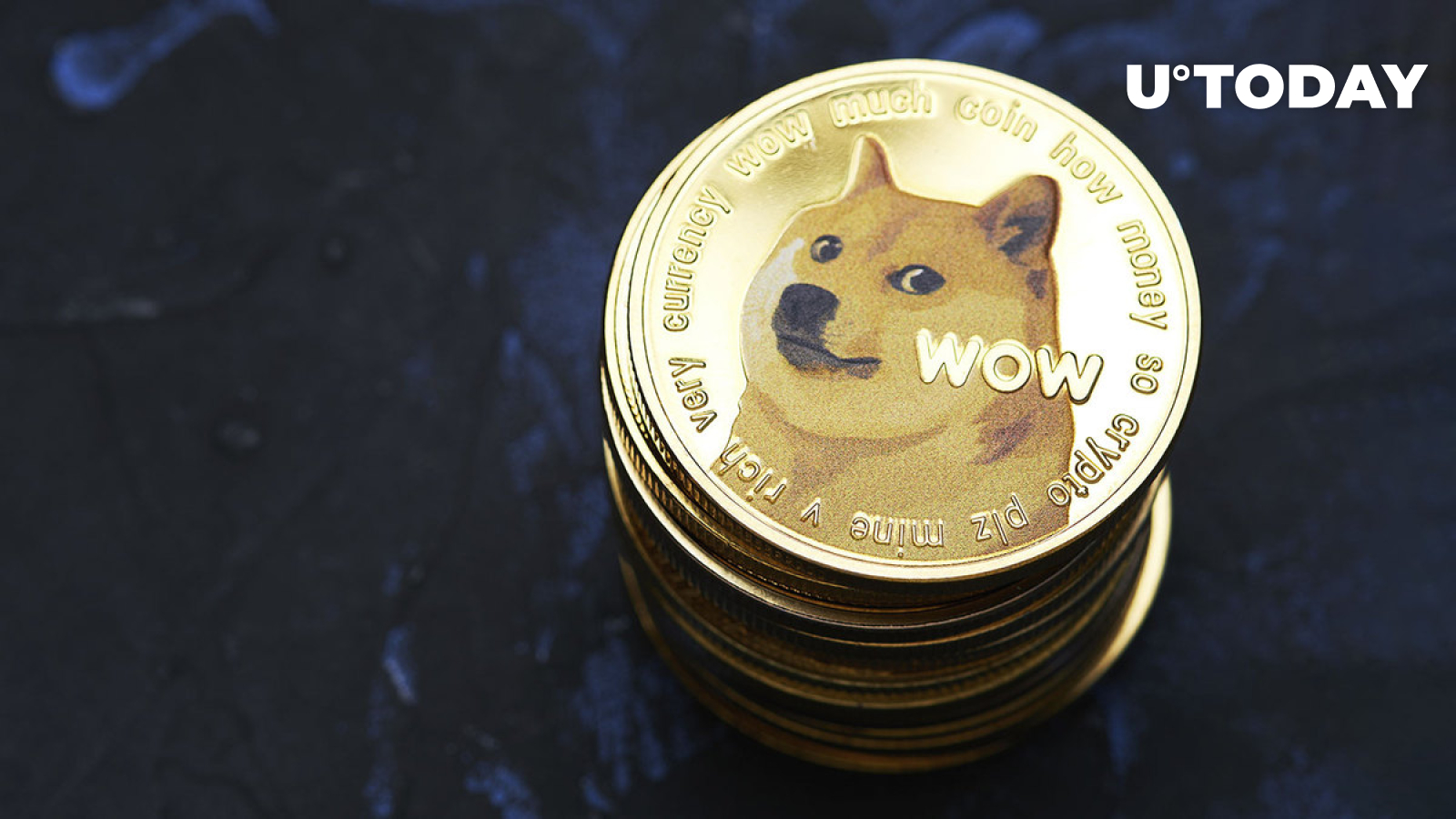 Despite the impressive uptrend that has been printed by many digital currencies today, the world's first meme coin was more or less a spectator. The price of Dogecoin (DOGE) failed to change after a definite uptrend last week. the coin fell by 1.89% at the time of writing to $0.08852, according to CoinMarketCap.
While Dogecoin is still up 8.46% for the week, the outlook for its activity in the ecosystem is currently underwhelming. A protocol that uses a Proof-of-Work (PoW) consensus mechanism has not seen any significant gains or protocol growth for some time, which is a major source of concern for leading holders.
Despite the inactivity, on-chain data shows that the number of active Dogecoin addresses is higher today than on any other day in the past week.
With more addresses popping up, one might wonder if there is a thinly coordinated plan to buy up the token in the medium to long term. Dogecoin's inactivity on its price action is also at odds with a rise in trading volume, which is up 34.20% in the last 24 hours.
Whether something is brewing or not, Dogecoin keeps an eye on it for a week.
Dogecoin is winning the meme battle?
Currently, we can say that Dogecoin is leading other competing meme coins including Shiba Inu (SHIB), Floki Inu (FLOKI) and Bonk (BONK) among others in terms of market cap.
Other than that, Shiba Inu has proven to be a more exciting token than Dogecoin as its utility goes beyond absolute reliance on Elon Musk's tweets for its growth. Dogecoin is still a legacy meme coin, but the Shiba Inu could compete with it in the long run, especially with the upcoming Shibarium.


Credit : u.today