Cryptocurrency
EOS Holds Gains During Market Uncertainty, Can It Hit $2?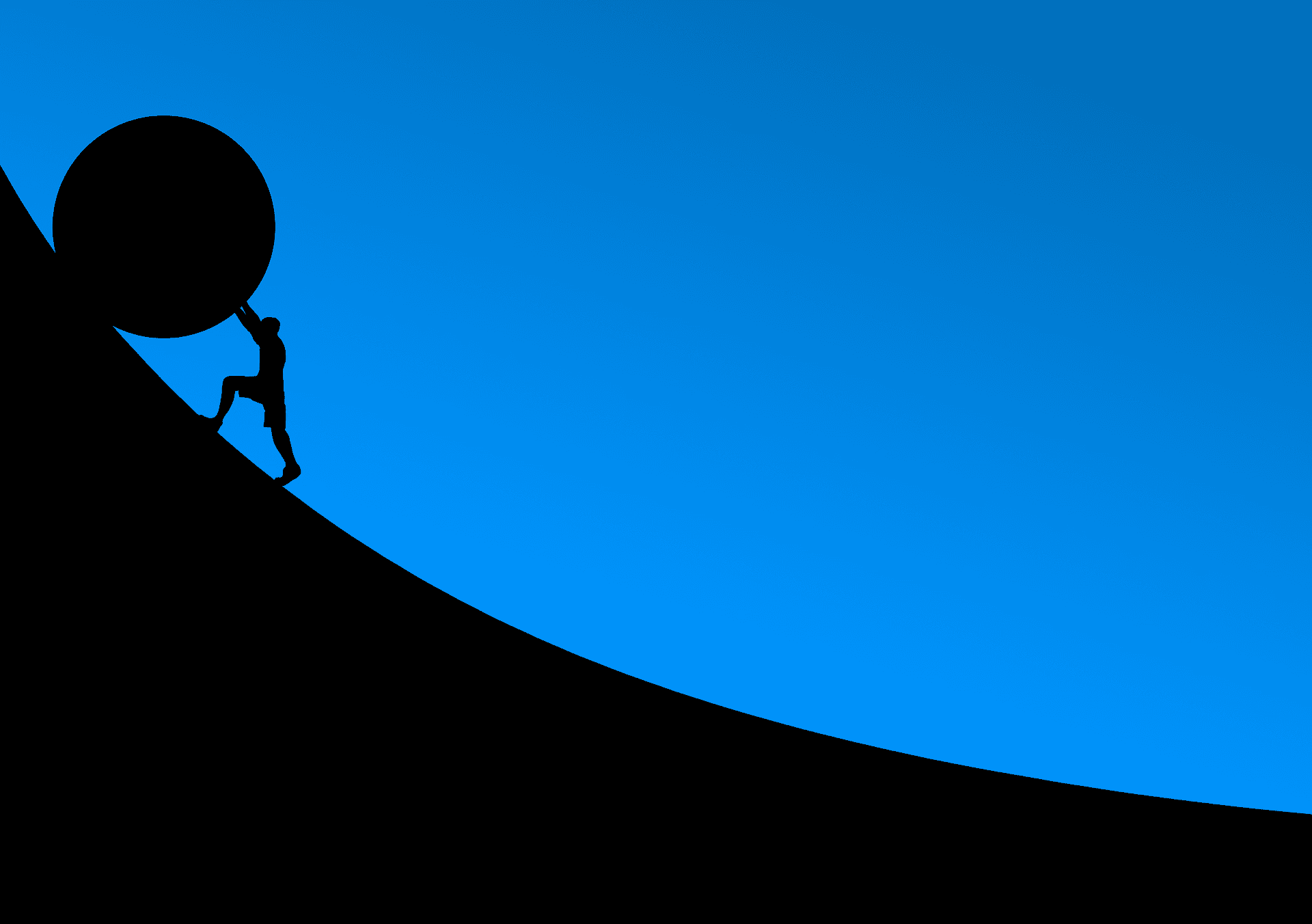 These past few days have come with devastating losses in the crypto market as the leading coins lost profits amid rapid volatility. This is not surprising, as market sentiment was under pressure due to the fear and uncertainty plaguing investors over the Fed's interest rate hike and CPI data.
However, some coins proved to be stable despite overall market downturn. Among the few stable cryptocurrencies is EOS, which has gained over 7% weekly gains while holding 20.2% of its latest 14-day price rally.
These figures reflect the growth of the EOS ecosystem, fueled in part by its Ethereum Virtual Machine (EVM), which likely cemented it above the adverse effects of the downturn. Even Messari last report on The EOS EVM solution is a game-changer on the web.
EOS performance forecast
At the time of publication, the coin is trading at $1.21, and over the past 24 hours, its price has increased by only 0.7%. However, EOS outperforms global cryptocurrency market, which has fallen by 3.10% over the last week. In addition, EOS outperforms similar Cryptocurrencies on the platform of smart contractswhose prices collectively lost 7%.
Although the coin is trading at $1.21 today, it could do a lot if more rallies are recorded in the coming days. Other things being equal, it can even reach $2.
EOS once traded above $2 in March 2022 before the crypto winter hit, causing its price to drop below $1 in June. In January 2023, it even traded at $0.879339 before rising to its current price. This means that the price of the token is 151.53% higher than its all-time low price of $0.502400 on October 23, 2017.
Last week, EOS recorded five green days in a row, while its price rose by more than 16% over this period. If the coin develops at the same rate in the coming days, it will be possible to earn $2. This will be even more likely if sentiment in the broader cryptocurrency market turns bullish in the coming weeks.
Ongoing developments could boost online activity: Messari report
At the time of publication, the EOS Network Foundation is implementing several projects that could affect the rise in coin prices, pushing them to new highs. For example, the EOS team is building an Ethereum Virtual Machine (EVM) solution that supports Solidity. Solidity is a high-level programming language for implementing smart contracts on Ethereum.
In addition, AntelopeIO was recently launched on the EOS mainnet, allowing Antelope-based blockchains to securely interact with each other and scale horizontally. These new occupations make up for network losses during the crypto winter.
Related Reading: MATIC Price Prediction: Polygon Bears Target $1 Or Below
According to Messari report, the EOS network has undergone several improvements during the development process, including ongoing ones that will scale its growth. But in terms of network activity, EOS network activity has declined, averaging 1.3 million daily transactions and 38,000 daily actions since the start of the year.
Moreover, the number of new daily coin addresses has dropped from 2,600 in 2022 and almost 13,000 in 2021 to 1,785 in 2023. The number of daily active addresses has declined in 2022, in line with the transition from bull to bear in the wider crypto space.
The 2022 bear market was devastating for most cryptocurrencies. Many coins, including EOS, have not recovered from the loss. EOS price is now 94.44% below its all-time high in April 2018 at $22.71.
This decline may soon change due to recent developments in the EOS ecosystem and could see the price of the token exceed $2. First of all, it will attract more users to the network, which is the basis for mass adoption.
Featured image from Pixabay and chart from TradingView.com




Credit : www.newsbtc.com