Cryptocurrency
Ethereum (ETH) Might Drop to $350: What Does OpenAI Got to Do With It?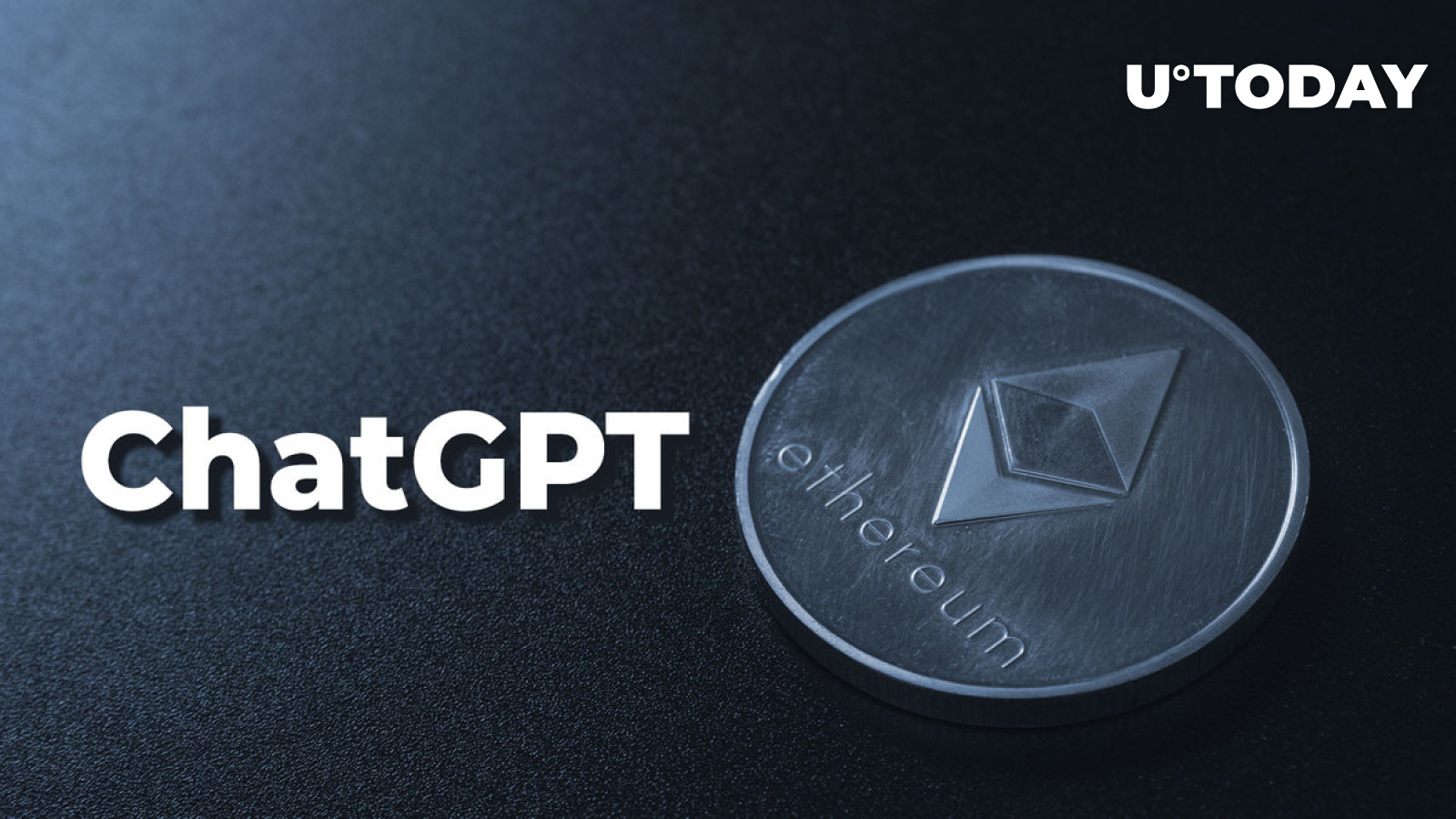 Citron Research, a leading short seller and research firm, explains why Ethereum (ETH) could be hit the hardest by new U.S. regulatory attacks on cryptocurrencies.
Ether to $350: Ethereum (ETH) Crashes Citron Research as NY Attorney Comes for KuCoin
In a recent Twitter thread, Citron Research experts predicted that Ethereum (ETH) could face criticism as the New York Attorney General files a lawsuit against KuCoin, a major centralized exchange.
1/ The situation in Ethereum could become very dire. If $ETH will cost the same as the parent OpenAi ChatGPT, at a price $ETH about 350 dollars.

— Citron Research (@CitronResearch) March 10, 2023
Since KuCoin has been accused of selling unregistered securities, Ethereum (ETH) is one of them. Citron Research highlighted that the security status of Ethereum (ETH) became even more evident when the network moved to Proof-of-Stake (PoS) consensus and replaced mining with staking.
Researchers say Ethereum (ETH) has failed to deliver on its promises of a "decentralized web." Instead, it becomes a full-fledged investment vehicle and therefore should be taxed and regulated accordingly.
As such, Ethereum (ETH) is better compared to corporations rather than "alternative" systems such as Bitcoin (BTC). If we compare Ethereum (ETH) and OpenAI, the creator of ChatGPT in the US, by approximate market capitalization, Ethereum (ETH) will be valued at about $350.
Ethereum (ETH) is changing hands at $1,401 at press time. If Citron Research is right about its outlook, it will be on the eve of a 75% price drop.
As Cryptooshala previously reported, Citron Research is an adamant critic of cryptocurrencies: in 2022, they hit Ethereum (ETH) and compared it to the collapse of the FTX exchange. In addition, he smashed the Grayscale Bitcoin Trust (GBTC), one of the most publicized investment vehicles of the previous bull run.
Ethereum (ETH) or OpenAI, Lululemon, Chipotle and Twitter?
When regulators examine the internal processes of Etheruem (ETH), they will find the usual "ICO" and not "smart contracts", skeptics added:
When AG opens the kimono of the Ethereum network, we expect that the secrets of this network will be as bad as any shady organization with: amateur activities, shady ICO transactions, numerous attempts to avoid federal tax and securities laws, all under the control of a small group people under the guise of decentralization.
In addition, Vitalik Buterin's recent charitable initiatives look suspicious to Citron Research: they may involve tax evasion and are too similar to FTX's patented "effective altruism."
To demonstrate how absurd the current Ethereum (ETH) market cap is, Citron Research highlighted that it is larger than the market cap of OpenAI, Lululemon, Twitter, and Chipotle combined, or as large as Disney's.




Credit : u.today