Cryptocurrency
Euphoria Turns Into Fear, Bitcoin Retraces From $25,000 High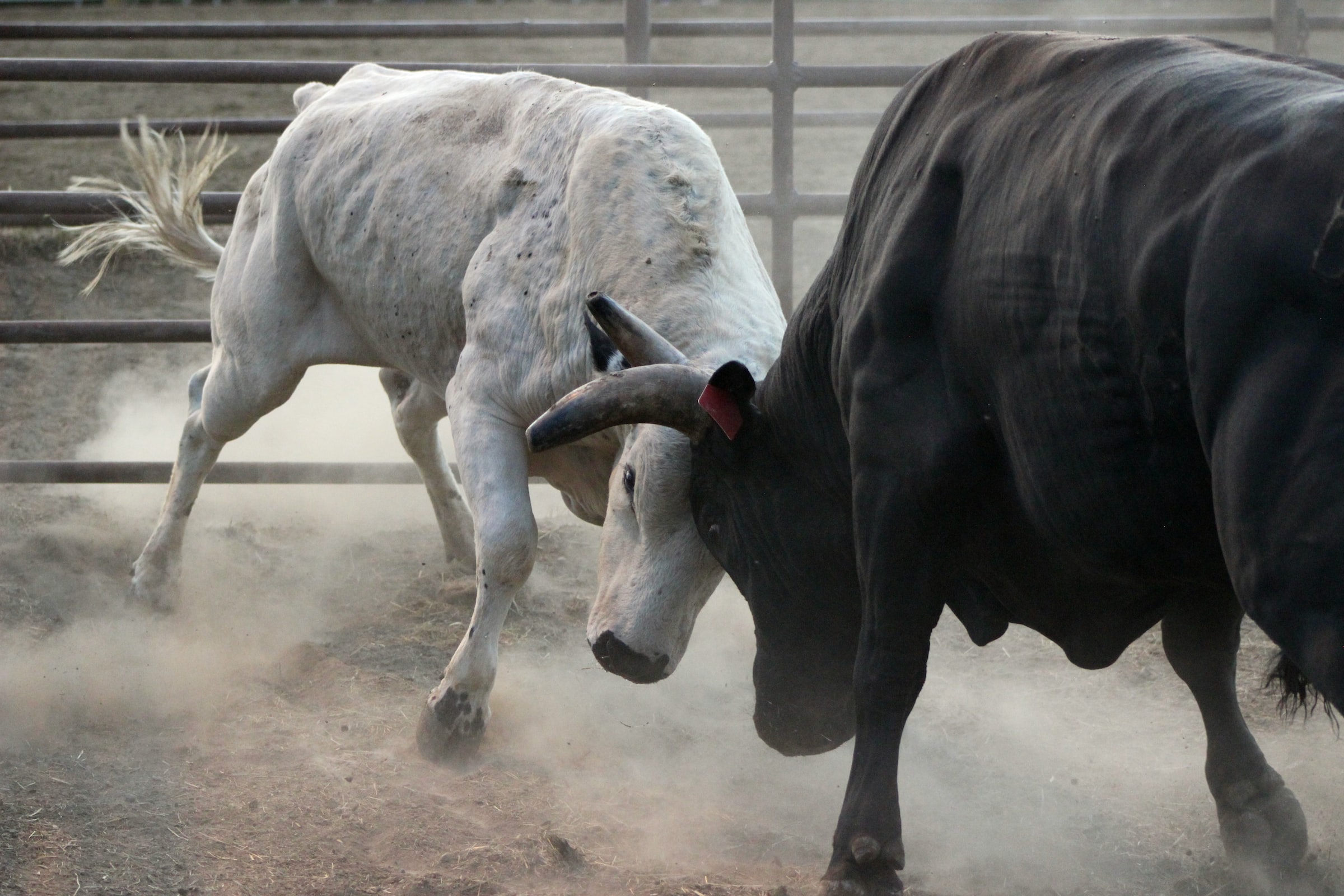 Bitcoin started the week by climbing to its highest level in 2023. Against all odds, the largest cryptocurrency on the market regained the $25,000 level for the first time since August 2022, only to be rejected hours after reaching the milestone.
What looked like a rush to $27,000 turned into fear. coin glass data shows that over the past 24 hours, investors have experienced fear of missing out (FOMO) liquidations, with $69 million liquidated in bitcoin alone.
Can Bitcoin continue to rise and reach new yearly highs?
As the Federal Reserve's (Fed) efforts to curb inflation have not been entirely successful, its policy could lead to another 50 basis point (bp) interest rate hike and an extended period of hawkishness, hurting the cryptocurrency market.
This could freeze Bitcoin's upward price action and form a range at the $23,500 support line or a significant drop to $19,000 support to retest the level.
Bitcoin is consolidating at $23,500, which means a 2.5% price drop in the last 24 hours. However, Bitcoin has remained in the green over the past seven days, gaining 9.2% after a recent surge to $25,000.
Billionaire and co-founder of the Gemini exchange Cameron Winklevoss, addressed bitcoin's recent price action and jump to $25,000, well above the levels last seen when FTX crashed.
For Winklevoss, this signals that the crypto industry has moved beyond the painful chapter of the 2022 bear market and that the crypto space "will not be defined by it."
What caused the BTC price surge?
The recently increased regulation by the Securities and Exchange Commission (SEC) on the crypto industry and exchanges that provide services in the US jurisdiction has led to capital flight from stablecoins to the leading cryptocurrencies in the market.
According to According to Bitazu Capital co-founder Mohit Sorut, bitcoin has launched the Dollar Value Average (DCA) indicator, which measures the performance of bitcoin when investing based on dollar value averaging. Sorut claims that this indicator has flashed only three times in the history of the BTC market.
Every time this indicator signal flashed, the price of bitcoin showed massive rallies. In 2015, the price of Bitcoin jumped by 7400%, in 2019 by 160%, and the last time this indicator flashed, the price of Bitcoin reached its new all-time high of $69,000 with a 640% increase. On February 16, for the fourth time, this indicator signaled the possible start of a newly formed bull market.
Some investors attribute the recent rally to the "short squeeze" and the fact that investors are regaining confidence in the crypto industry and profit opportunities in the current macro environment.
Bitcoin is trading at $23,800 at press time, testing the $23,500 support line; if it holds, the price action could retest the $25,000 resistance level. Despite the challenges facing the crypto industry, investors are optimistic and eager to access risky assets.
Featured image from Unsplash, chart from TradingView.




Credit : www.newsbtc.com