Cryptocurrency
Former Ark Invest Analyst Releases New Ethereum Predictions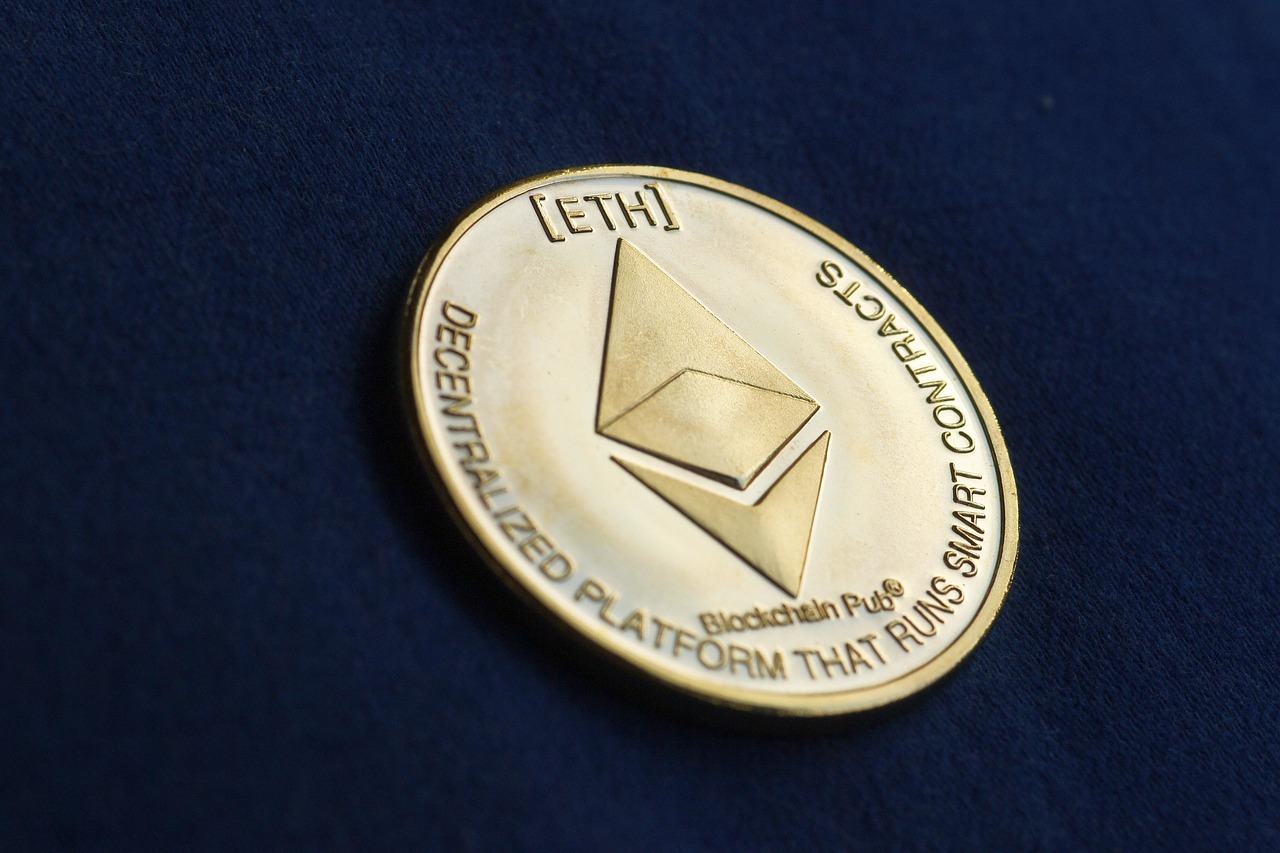 Chris Berniske, a former Ark Invest analyst, has previously been bullish in his ETH predictions. However, he seems to have backtracked a little from his earlier analysis, acknowledging that Ethereum could bottom out before it takes off.
Ethereum, like other cryptocurrencies, has fallen in the crypto market today, down 5.60% in 24 hours. However, Berniske is optimistic that Ethereum will rise after a brief dip.
Chris Berniske predicts the price of Ethereum
Cryptocurrency analyst Chris Berniske stated that ETH wants to lead us to Valhalla. Valhalla figuratively means a place for fun and means an increase in the price of Ethereum.
$ETH looks like he wants to lead us to Valhalla next

— Chris Berniske (@cburniske) February 8, 2023
He stated that the ETH/BTC breakout after the Shanghai upgrade is a realistic scenario for the cryptocurrency pair. ETH rallied January 15 to $1550 and has been trading in that price range ever since.
Factors That Can Shoot Aether to the Moon
Ethereum is one of the most innovative crypto hubs for Web3, NFT and Metaverse related technologies. As a result, the network has published several new developments that will benefit members of the crypto community. blogs. These upgrades include the Shapella upgrade and ETH Academic Grants, which cover many Ethereum-related career areas.
Ethereum Shapella Upgrade Is Coming And May Affect Its Price
Following a successful testnet, the Ethereum development team announced the launch of Shanghai + Cappella. (Chapella) main network upgrade, which has moved to public testnets.
Zhejiang test network works, and stakers and other ETH users can test Shapella today. Sepolia, one of the first long-lived testnets, will be updated on February 28, 2023.
Shapella has many interesting features. Stakers at the ETH consensus level can withdraw their staked tokens. Full withdrawal will be available to validators who have exited, while partial withdrawals will be available to validators with a balance above 32 ETH.
Current Ethereum Academic Grants
The Ethereum network offers academic grants users in specific areas after last year's success recorded in the program. New fields for applicants have been added, ranging from cryptography to the humanities. Users can apply for grants and support projects related to Ethereum, its protocol, security, and application.
Ethereum Price Action
Ethereum is currently trading at $1,518 with a slight uptick. Three consecutive red candles have formed on the price chart over the past three days, reflecting the bearish pressure in the market. However, ETH is still trading above its 50-day and 200-day prices. Simple Moving Average (SMA)which indicates the possibility of price growth.
ETH could break the $1510.94 support and drop even more. However, the price of ETH is correlated with the price of bitcoin and will rise once bitcoin rises again on the charts.
Featured image from the Pixabay AgelessFinance chart from TradingView.




Credit : www.newsbtc.com