Cryptocurrency
Former SEC Official Reacts to PayPal's Decision to Ditch Its Stablecoin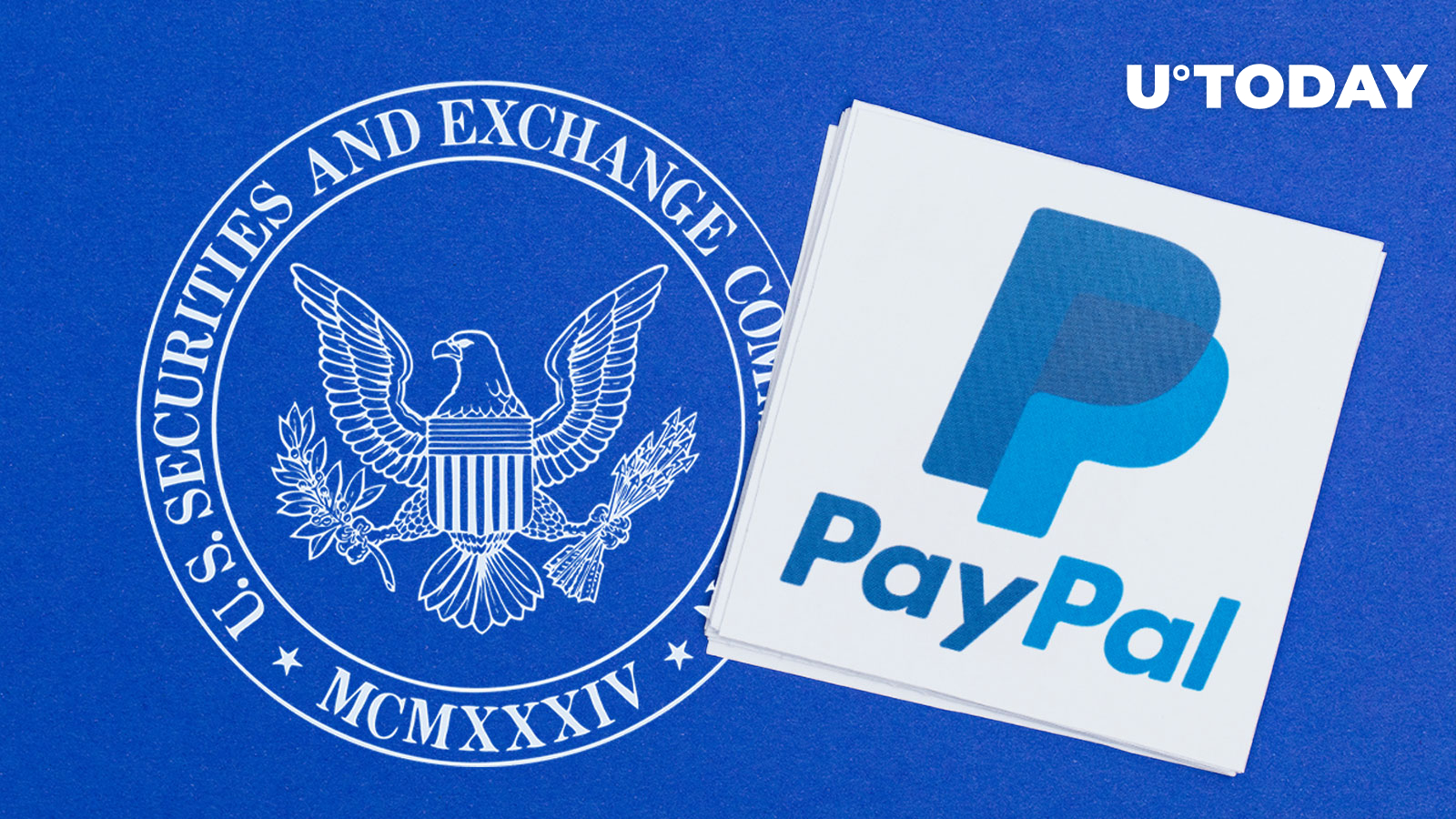 PayPal has suspended work on its stablecoin due to partner Paxos being under investigation by the New York City Department of Financial Services.
The payment provider was supposed to release a stablecoin in the near future, but has now canceled its plans.
Former Securities and Exchange Commission official John Reed Stark declared that PayPal made this decision due to regulators scrutinizing crypto firms.
He adds that any US financial company that interacts with public blockchains is considered too risky.
Stark's comments come after Kraken was accused of selling unregistered securities, causing the company to pay a $30 million fine and remove its US staking feature.
PayPal has shown an increased interest in cryptocurrencies in recent years, but regulatory action against crypto firms has caused the company to put its stablecoin development on hold.
PayPal CEO Dan Shulman announced his retirement at the end of 2023.
Stark has been a staunch critic of cryptocurrencies. He recently attributed market manipulation to the recent resurgence of bitcoin. However, some have suggested that macroeconomic trends are responsible for Bitcoin's performance.
A former SEC official also recently tweeted that bitcoin could be an unregistered security, citing a Twitter thread about the centralization of bitcoin mining.




Credit : u.today