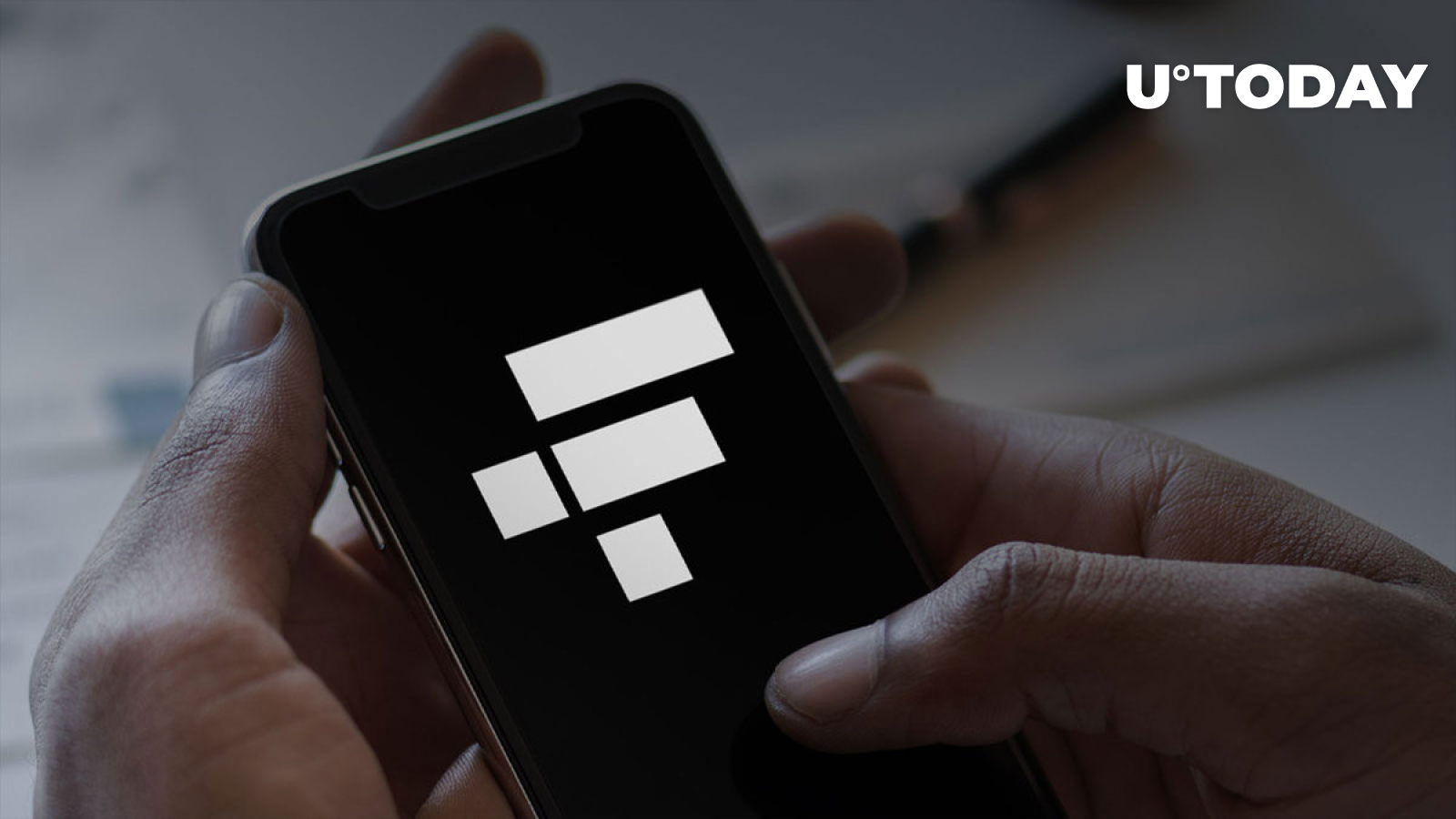 FTX Japan announced in Blog Post that it will resume its fiat currency and crypto asset withdrawal services on February 21, 2023 at 12:00 pm (JST).
The crypto exchange has informed its users that they will be able to proceed with withdrawals through Liquid Japan, a local crypto exchange previously bought by FTX, making them among the first clients of the collapsed crypto exchange to get their funds back.
Information about the resumption of services for the withdrawal of fiat currency and the withdrawal of crypto assets has been posted. Please check here.https://t.co/Vu5jDnBBb3

— FTX Japan (@FTX_JP) February 20, 2023
Users who have assets on an FTX Japan account will need to verify the balance of their assets and transfer them to their Liquid Japan account. He encourages those who do not have a Liquid Japan account to open one in order to be able to transfer assets.
He notes that due to the large number of requests from customers, withdrawals may take longer. The cryptocurrency exchange also said it would announce the resumption of other services as soon as possible.
Japanese exchange FTX Japan closed on November 8, days before FTX as a whole filed for bankruptcy in the US.
FTX Japan said it confirmed with the company's US bankruptcy lawyers that funds from Japanese clients "should not be part of FTX Japan's property, given the way these assets are held and property interests under Japanese law." This allowed him to make the decision to withdraw funds.




Credit : u.today