Cryptocurrency
Here's When Messari CEO Ryan Selkis Expects Bitcoin To Reach $100,000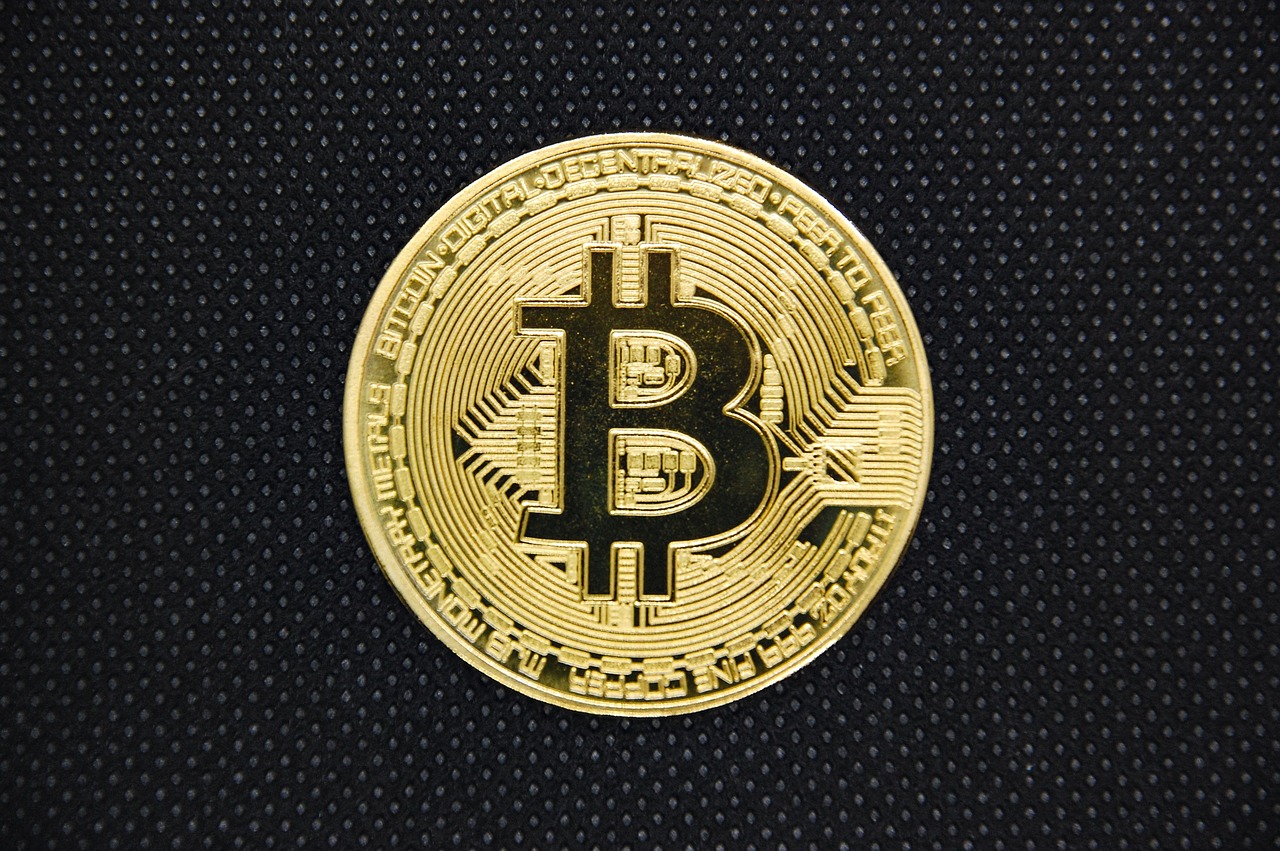 Bitcoin and the broader crypto market has continued to be more bearish than bullish since 2022. While there have been some bullish moves in 2023 to remember, the market is still struggling to build strong momentum. The impact of the cryptocurrency price collapse in 2022, rising inflation in the US and rising interest rates in the market has not yet diminished.
Notably, several cryptocurrency experts have predicted a bullish market reversal in 2023. Additionally, Messari CEO Ryan Selkis recently predicted a bullish $100,000 price target for Bitcoin over the next 12 months. However, these forecasts are subject to change due to investor sentiment and other factors.
Ryan Selkis Predicts $100,000 for Bitcoin
Ryan Selkis said on Twitter that the adoption rate of the leading cryptocurrency among traditional financial institutions and corporations will accelerate at an unprecedented pace, reaching a six-figure valuation.
The CEO of the digital asset research company said that while the US dollar is depreciating, investors and others will view Bitcoin as the most preferred funding option. He added that for this, enterprise companies such as MicroStrategy must start accumulating the token. If this action can start quickly, federal regulators will not be able to terminate the asset.
Selkis also noted that the ongoing macroeconomic uncertainty and inflationary risks associated with excessive central bank money printing are likely to generate further interest in bitcoin. The crypto chief is optimistic about the growth of bitcoin if institutions can buy more tokens.
Despite his optimistic outlook, it is possible that Bitcoin's growth trajectory will not be a straight line. Thus, investors should be prepared for significant price fluctuations in the short term. From his point of view, the best approach for investors would be to look at the potential of Bitcoin in the long term and focus on its fundamentals rather than daily price movements.
Meanwhile, Bitcoin is still a volatile and risky investment, and it's not for everyone, but for those who are willing to take the risk and hold on long term.
Recent BTC price trend
Bitcoin has shown several price fluctuations over the past couple of months after it ended in 2022 at $16,547.50. TThe token later went on sale in 2023 at a price of $16,547.91. It maintained price ranges around the $16,000 level until January 8, when it surged to $17,091.14.
Since then, Bitcoin has shown a steady rise in price, hitting a monthly high of $23,919.89 on January 29th. Later, when it launched in February, it dropped slightly to $23,137.84.
Bitcoin also posted a notable rise in the same month, hitting a peak price of $25,134.12 on February 16th. However, the token was unable to recover this price point as it continued to trade below $25,130 until March 14, when it surged to $26,514.72.
Meanwhile, bitcoin is trading on $26,759, with a 24-hour trading volume of over $41.2 billion. Its price change in the last 24 hours at the time of writing is 8.44%.
Featured image from Pexels and chart from Tradingview.com




Credit : www.newsbtc.com