Cryptocurrency
IMF Says El Salvador Should Avoid Trading Bitcoin Bonds – Here's Why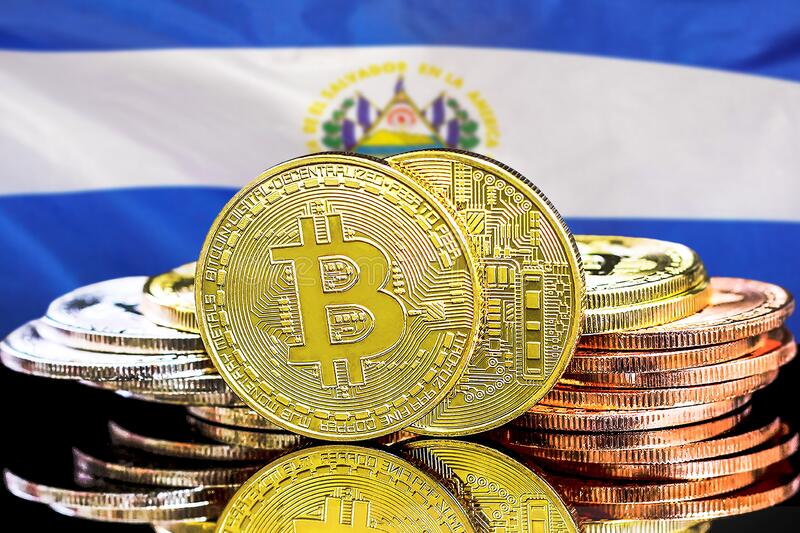 The International Monetary Fund (IMF) has warned El Salvador to avoid trading in bitcoin bonds due to the risks it poses to the economy. This latest development comes after tightening regulations in the Central American country that encourage the adoption of digital assets.
IMF: New Digital Assets Law Has Risks
the IMF issued statement following his recent visit to El Salvador, where he held consultations with the country's financial representatives. According to the text, the IMF indicates that the risks of accepting bitcoin as legal tender have not materialized yet. With the approval of new laws aimed at encouraging the use of digital assets and Bitcoin bonds, increased risks may arise.
Earlier in January, the Legislative Assembly of El Salvador approved a new bill regulating the issuance of digital assets other than BTC. The bill, introduced by President Naib Bukele through the Ministry of Economy, is the latest in a series of digital asset regulations. It provides the legal basis for transactions and transfers of digital assets in El Salvador, including the issuance of tokens and their public offering.
Related reading: Bitcoin NFT Ordinals Boosts Taproot Adoption by 1000% in Q1 2023
The law also establishes the creation of the National Commission on Digital Assets, which will be a new regulatory body that will enforce securities law and protect the rights of buyers and issuers of these assets. In addition, the legislation also set the rules for the creation of volcanic bonds or Bitcoin bonds, which will be issued by the government. El Salvador intends to issue $1 billion worth of Bitcoin bonds to buy BTC and build the vaunted Bitcoin City.
However, the IMF believes that there needs to be greater transparency regarding government purchases of bitcoins. It should be noted that the El Salvadorian government has been criticized for its lack of transparency regarding the use of public funds to purchase bitcoins.
Chivo Wallet App Under Criticism
The IMF also sent some comments regarding the Chivo wallet, the official bitcoin wallet in El Salvador. According to the international organization, it is important to assess the main fiscal and counterparty risks that the wallet represents.
This remark arose after several complaints about the wallet, ranging from failed transactions, blocked transfers or disabled accounts. Cases of identity theft have also been reported, and even the Salvadoran government has been accused of being responsible for the loss of funds. This is because the Chivo wallet was allegedly used to scam over $12 million.
Related reading: Bitcoin in El Salvador – a year later
However, the Salvadoran government continues to push for the wallet, which has been downloaded more than 4 million times since its release. In accordance with criticsthe bitcoin policy adopted by the Central American country has failed with a number of problems.
Bitcoin Price
Bitcoin had a resurgence in 2023, with its price up 30% year-to-date. At the time of writing, Bitcoin is trading around $21,800, down 7% over the past week.
Image from dreamtime.com and chart from TradingView


Credit : www.newsbtc.com