Cryptocurrency
Is Bitcoin Entering Into A New Bull Run? Pantera Capital Weighs In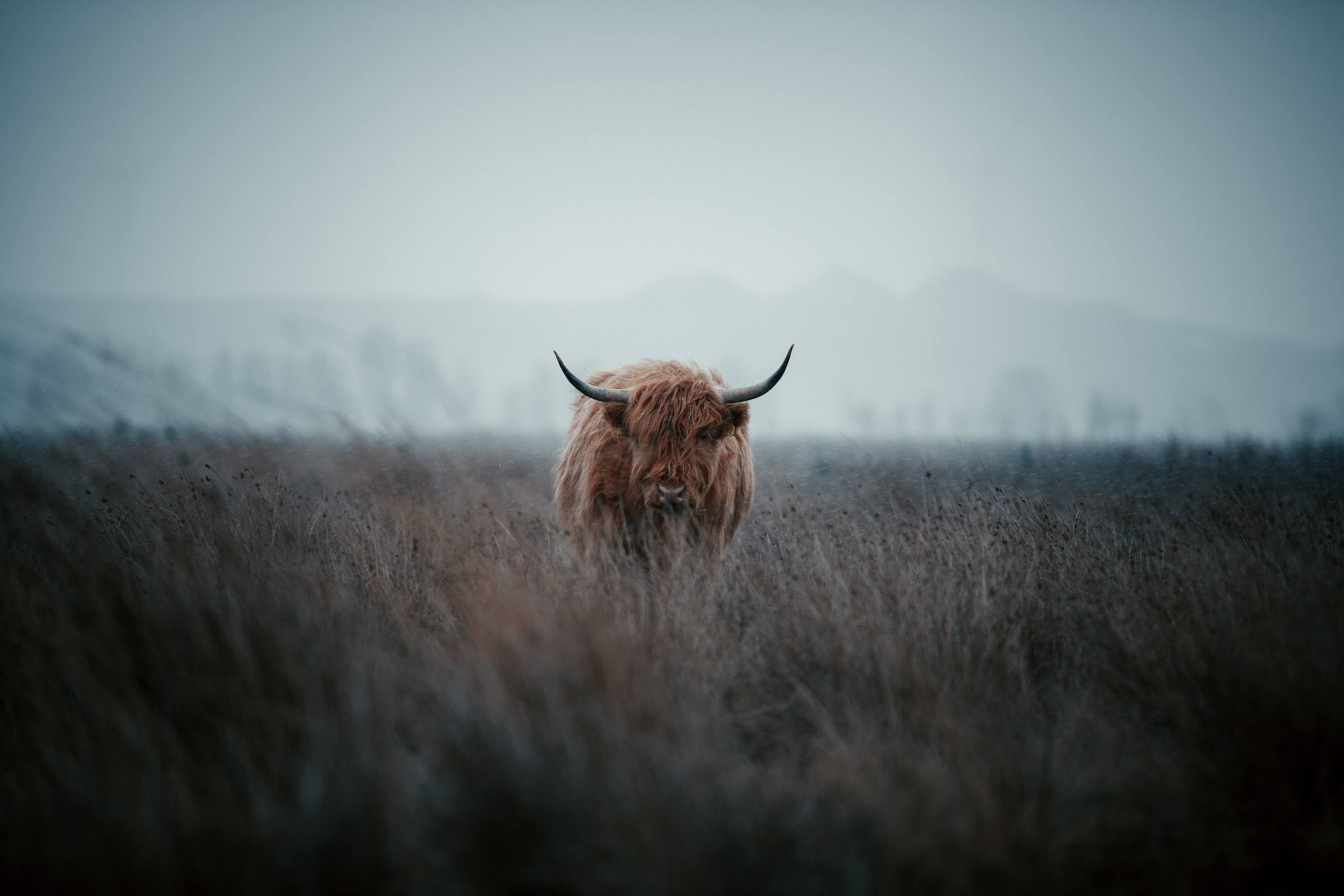 Following the recently released inflation data, Bitcoin reacted positively to the rise. Market participants expected an inflation rate of 6.2%, but the US government reported an inflation rate of 6.4%.
Pantera Capital reviews the current state of bitcoin in a recent Newsletter and suggests that the cryptocurrency is entering a new bullish cycle. So what signaled the seventh bull cycle for BTC?
Is the seventh bitcoin bull continuing?
According to Pantera Capital, over the long term, bitcoin has averaged an uptrend 2.3 times a year for the past twelve years.
The decline from November 2021 to November 2022 was the median of a typical bear market, according to Pantera Capital. The last bear market was the only one that more than completely wiped out the previous bull market rally. In this case, the return is 136% of the previous draw. Pantera Capital says:
Pantera went through ten years of Bitcoin cycles, and I traded through 35 years of similar cycles. I believe that blockchain assets have experienced lows and that we are in the next bull market cycle – regardless of what happens to interest rate sensitive asset classes.
Is the bear market frozen?
According to data compiled by Pantera Capital, the average drawdown of the last bear market was 307 days, while the previous bear market lasted 376 days. The average drawdown was -73% and the last bear market ended at -77%.
For Pantera Capital, the start of 2023 marks the end of the bear market and the crypto winter that has frozen the price of bitcoin and the rest of the crypto assets in the ecosystem. This is where prices start to rise and digital assets bottom out, marking the start of a new bull market cycle. Pantera Capital concludes:
Blockchain will change the world. Unfortunately, this grandiose promise sends market participants into a frenzy—at times too optimistic and at times too bearish. We have already invested four crypto winters.
Bitcoin price remained in the green after the latest news; it climbed to $21,500 minutes after the inflation data was released and was able to climb back up to the $22,000 level again.
Bitcoin's support line at $21,500 held the news. There was some upward volatility in the market due to investor speculation about the future profits of the BTC/USDT trading pair.
Bitcoin closed the seven-day gap, trading slightly in the red from -3.5% over the last week. However, Bitcoin has gained 4.6% in price over the past 30 days.
Investors in the flagship crypto asset are waiting for good news to continue the uptrend characteristic of early 2023. Meanwhile, investors are keeping an eye on the upcoming U.S. Federal Reserve (Fed) meetings in March and May to see if inflation slows down and can lead to a seventh cryptocurrency bull market.
Featured image from Unsplash, chart from Trading View.


Credit : www.newsbtc.com