Cryptocurrency
Key Week Ahead For Bitcoin As Mt. Gox Payments Approach, Will BTC Hold Above $22,000?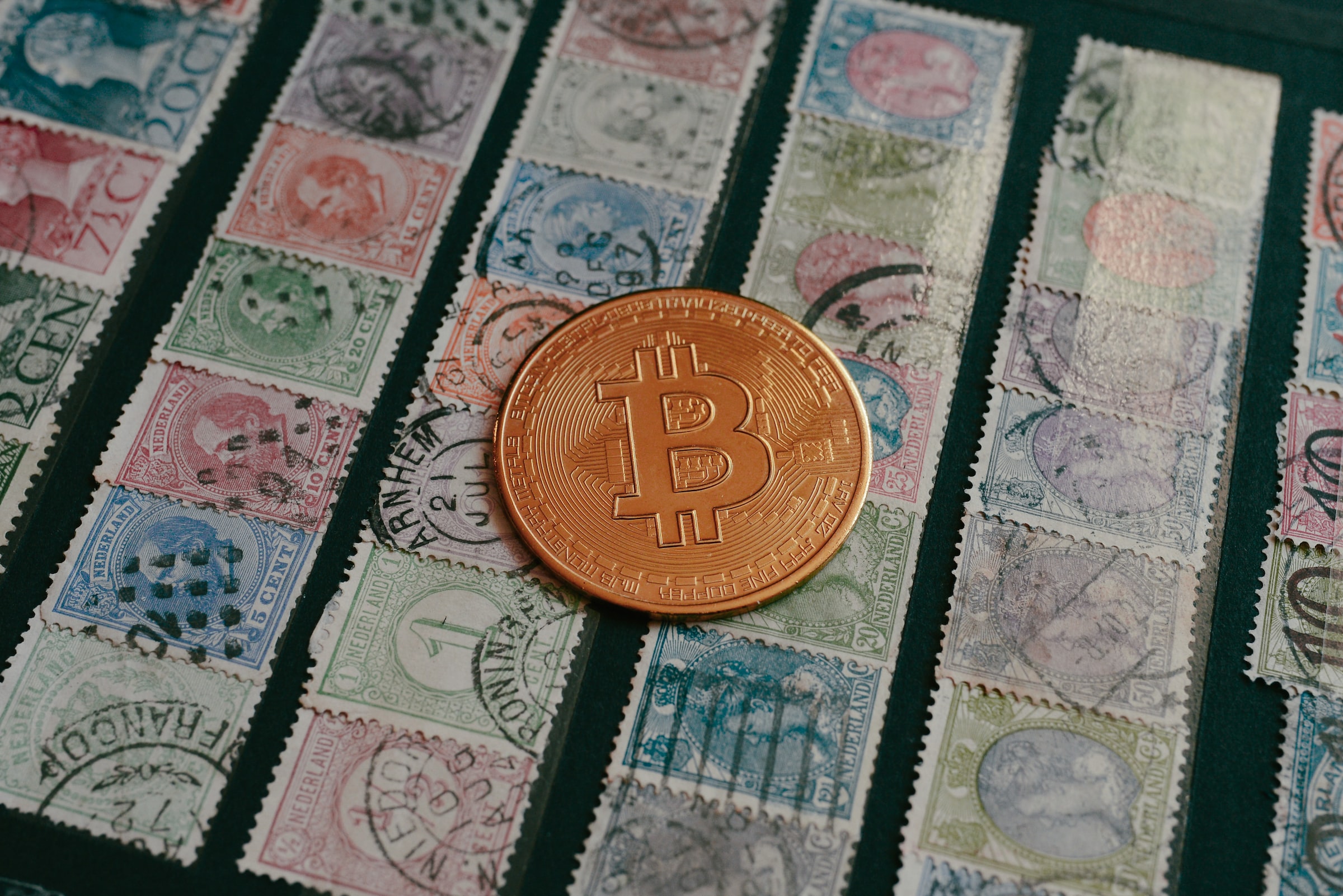 Bitcoin (BTC) bulls have withstood selling pressure that pushed the price below $23,000 last week. As BTC holds above the previous $22,000 level, bulls have another problem as time goes on.
Mt.Gox payments are coming and there are two critical scenarios for the most famous cryptocurrency on the market as it challenges the fundamental level. Will Mt.Gox BTC payments support a sustained bear market, or will the bulls have enough power to break the consolidation and push the price higher to confirm a new bull market cycle?
Will Mt.Gox payments to creditors be marked "before" and "after" for BTC price?
Mt.Gox creditors are due to receive their payments after a 9-year liquidation process. Launched in 2010 and based in Tokyo, Japan, the defunct bitcoin exchange handled over 70% of all BTC transactions worldwide until early 2014 when it went out of business.
In 2014, Mt.Gox suspended its trading services, shut down its website and exchange services, and filed for bankruptcy protection from its creditors after the platform was hacked. The liquidation process began in April 2014. The company said it had lost about 750,000 of its customers' bitcoins and about 100,000 of its bitcoins, representing about 7% of the bitcoins in circulation at the time, valued at $473 million.
According to announcement released by Mt.Gox trustee Nobuaki Kobayashi in early January, Mt.Gox lenders have until March 10 to select a payment method, divided into four groups:
– Early lump sum repayment
– Repayment of part of the requirements for the rehabilitation of cryptocurrency in cryptocurrency
– Repayment by bank transfer
– Repayment by money transfer through a money transfer service provider
As for the issues surrounding the issuance of BTC payments to creditors of a defunct exchange, the question has arisen as to whether this will affect the price of bitcoin. UBS financial firm strategists James Malcom and Ivan Kaczkowski stated that "Mt.Gox payouts are unlikely to destabilize the value of BTC.
Will Selling Pressure Continue on Bitcoin?
If the bulls can avoid massive pressure from Mt.Gox creditors, they could retest the $24,000 resistance level that BTC has been unable to recover from since last week. On the other hand, Bitcoin has a strong bottom at $22,000 that has been holding since volatility has eased in recent hours and selling pressure has increased.
According to twitter mail According to market research and data analysis firm Barovirtual, bearish pressure has intensified, causing the price to be trapped in its current range without a significant upside move.
Additionally, since the end of February, the BTC Average Return Index, which tracks the average profitability of exchanges, has experienced a decline in the performance of traders, which Barovirtual believes could indicate that Bitcoin needs to "cool down" to the lower $21,000. range.
As the bulls ran out of steam at this stage of the market, BTC could see a correction to lower levels and retest its next support lines. However, if the bitcoin issued does not affect the value of BTC, the bulls may have a chance to stop the selling pressure and hold the $22,000 support for a further continuation of the bullish trend that started in early 2023.
The largest cryptocurrency on the market is currently trading at $22,500, well above the $22,000 support line. Despite a recent range of $22,100 to $22,500, bitcoin has seen a slight rally of 0.2% over the past 24 hours.
Featured image from Unsplash, chart from TradingView.com




Credit : www.newsbtc.com