Cryptocurrency
Liquity (LQTY) Price Rises Up To 41.9%, What Is Next After This Bullish Move?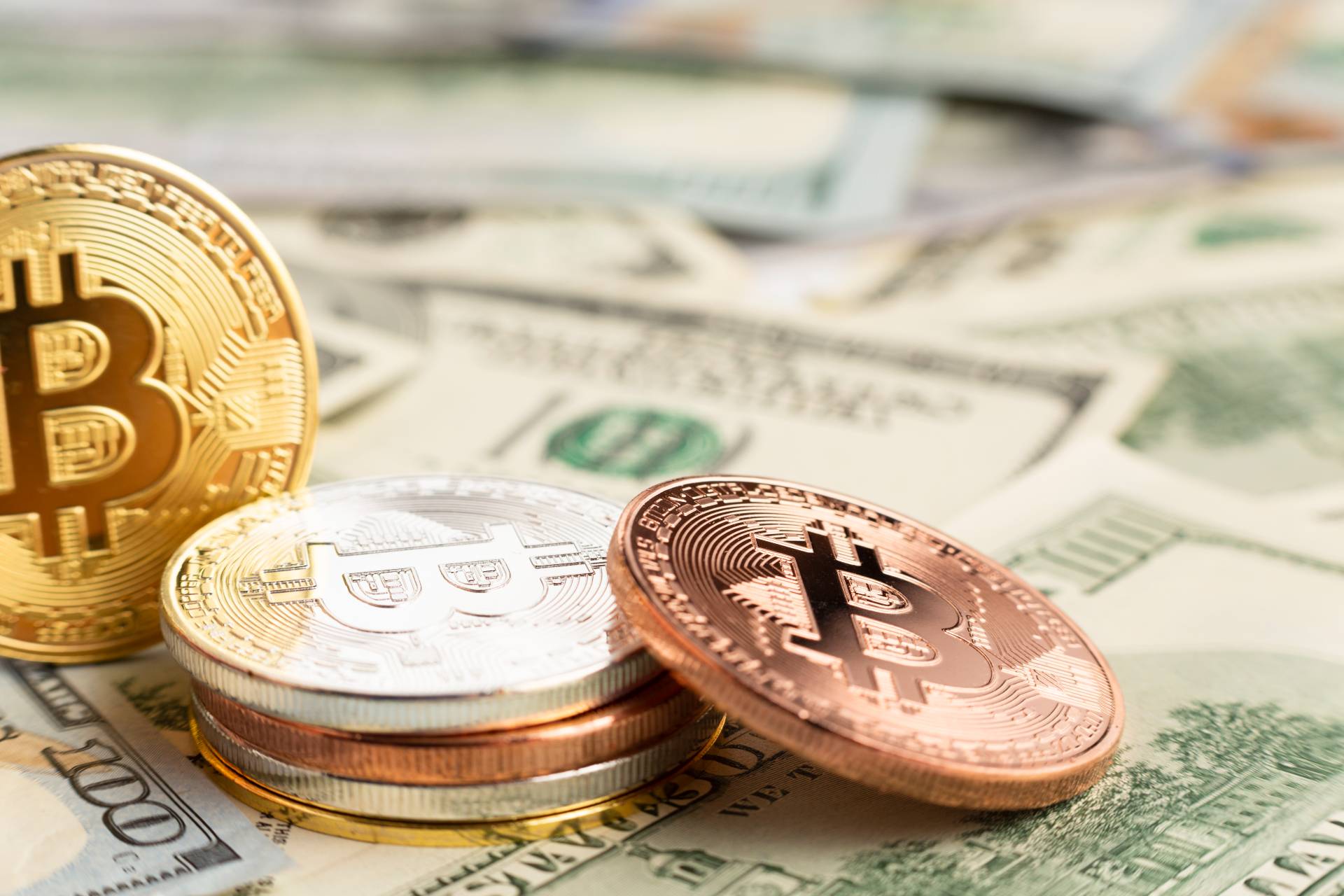 In accordance with CoinmarketcapLiquidity (LQTY) has increased its price by 41.91% in the last 24 hours, which is an exciting incident to watch out for.
LQTY is currently trading at $0.98 per coin and is ranked 269th in the entire crypto ecosystem with a $93 million market cap. The price of the token has risen by 40.83% over the past seven days, although it is 98.73% below its all-time high of $62.97.
Liquity is a decentralized finance (DeFi) borrowing and lending protocol that allows users to offer ETH as collateral and, in return, mint the stablecoin LUSD. The protocol is known for issuing interest-free loans in the LUSD stablecoin with a minimum collateral ratio of 110%, as well as providing staking services through which users are rewarded for staking through income generating mechanisms.
Will LQTY continue its bullish trend?
With the growth in trading volume and market capitalization, the value of Liquity has shown an impressive upward trend. Considering the surge in terms of its adoption, as well as its TVL (total value locked) of over $553 million, Liquity has shown to be a popular lending platform among users.
User adoption is steadily growing because Liquity decides some of the shortcomings of similar DeFi protocols such as MakerDAO and Aave, among others, which offer competitive borrowing. Liquity allows users to receive loans at 0% secured by ETH.
The protocol offers the cheapest long-term borrowing opportunity under Ethereum. Investors often use the token to increase their leveraged position up to 11x by purchasing LUSD stablecoins with ETH and then reselling LUSD on the open market to get more Ether. As such, the (LQTY) token may continue to enjoy high demand and face further buying pressure from crypto investors willing to take on more risk to increase their holdings.
Crypto market analysis
While liquidity (LQTY) rose by 43.34%, the cryptocurrency market as a whole fell by 2.02%. The total market cap of cryptocurrencies is currently trading below the $1 trillion mark as the value of most cryptocurrencies is on a downward trend.
The most significant digital asset, bitcoin, failed to push its price above $22,000 over the weekend. Liquidity (LQTY) has led the way in the past 24 hours, up over 30%. Other important altcoins such as Ether, Dogecoin, XRP, Solana, Litecoin and others also suffered losses with slight gains across the board.
The crypto industry is currently going through a turmoil as the regulatory actions carried out by US regulators raised concerns in the shop. This resulted in a huge loss in sector valuation. Capital flight has been seen in large digital assets.
The global crypto market capitalization has fallen below $1 trillion to $952.34 billion. In recent years, market watchers often consider the $1 trillion market capitalization to be a critical psychological level for investors.


Credit : www.newsbtc.com