Cryptocurrency
Majority Of New Tokens In 2022 Were Fraudulent, Says Chainalysis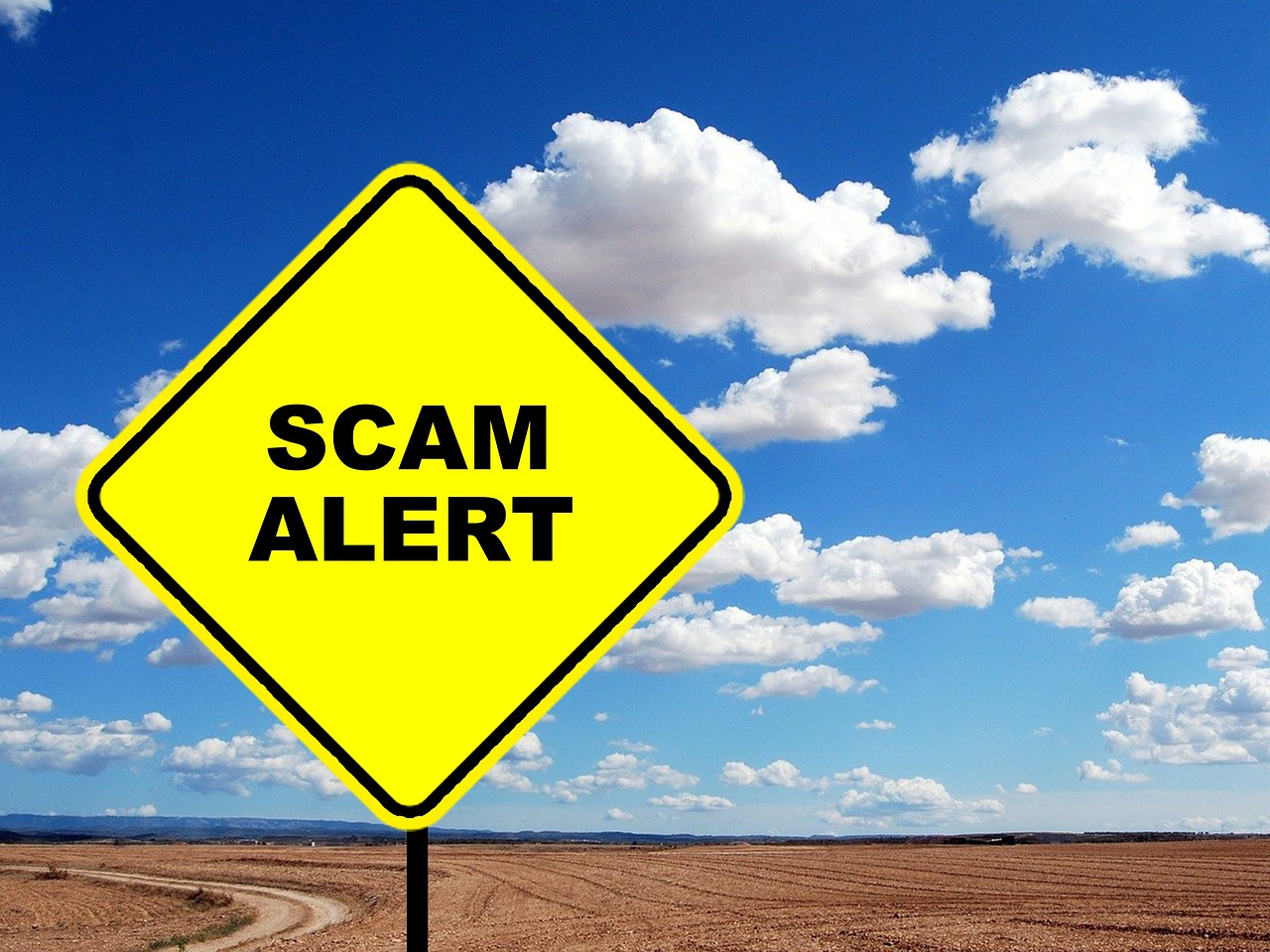 2022 has marked launch of over a million new tokens. However, a study by analytics firm Chainalysis found that many of the new crypto tokens look like pump-and-dump schemes. In a new study, Chainalysis evaluated many new tokens launched in 2022 and found that 24% of them have Pump and Dump features.
In accordance with Reportmost of these coins dropped by 90% within the first week of launch after their developers dumped their holdings.
Over 9,000 new tokens issued in 2022 were nothing
According to a Chainalysis report, over 1.1 million new coins appeared on the Ethereum and BNB network in 2022. The blockchain analytics firm ranked new crypto projects based on the number of trading days and swaps one week after they were launched.
After evaluating projects using 10 minimum swaps and four consecutive trading days a week after they were launched, Chainalysis made an interesting observation.
Only 40,521 of the 1.1 million new tokens gained momentum during the evaluation period. However, 24% (9,902) of the 40,521 tokens that went viral saw significant price drops in the first week of their launch. These are the characteristics of pump-and-dump schemes.
According to the report, a 90% or more drop in the price of the token indicates that the coin creators quickly dumped their holdings. In addition, Chainalysis noted that market forces could affect the movement of token prices regardless of the efforts of the development team to promote the coins.
But the strategies for promoting such coins are not always the same. Therefore, Chainalysis used a scoring service to rate the reliability of new tokens on a scale from 0 to 100. The firm has rated 25 new crypto tokens. They all scored zero points, which suggests that they were most likely pump and dump projects.
In addition, the Chainalysis report revealed that victims of the pump and dump projects have invested around $4.6 billion in crypto assets. These investors were stuck with losses while the creators accumulated $30 million in profits after they dumped their holdings.
Solidus says 8% of Ethereum coins and 12% of BNB coins in 2022 are nothing
In recent years, projects to pull the rug out of cryptocurrencies and pump and dump have become a menace in the industry. Creators of pump and dump projects often start by promoting and promoting tokens with misleading advertisements and claims.
False profit forecasts and hype usually cause token prices to rise rapidly as new investors join. Then, having collected a sufficient number of investors, the creators of the project sold their assets, making huge profits and leaving investors with losses.
Solidus Laboratory Mat pull report suggests that scammers deployed over 117,000 scam tokens in 2022. The report claims that the number of fraudulent tokens increased by 41% between January 1 and December 1, 2022 compared to 2021.
A Solidus study found that 8% of all Ethereum tokens are scams and 12% of BNB Chain tokens are scams. The report suggests that the scammers behind these tokens are using a cryptocurrency-to-fiat exchange to carry out their scams and launder funds.
The actions of these scammers go unnoticed because traditional methods of identifying scammers cannot detect 99% of their tokens. The report shows that during the study period, these fraudulent projects made deposits and withdrawals of up to $11 billion in ETH on 153 centralized crypto exchanges.
Featured image from Pixabay, chart from TradingView.com


Credit : www.newsbtc.com