Cryptocurrency
Matrixport Executive Thinks BUSD Crackdown Won't Spread To All Stablecoins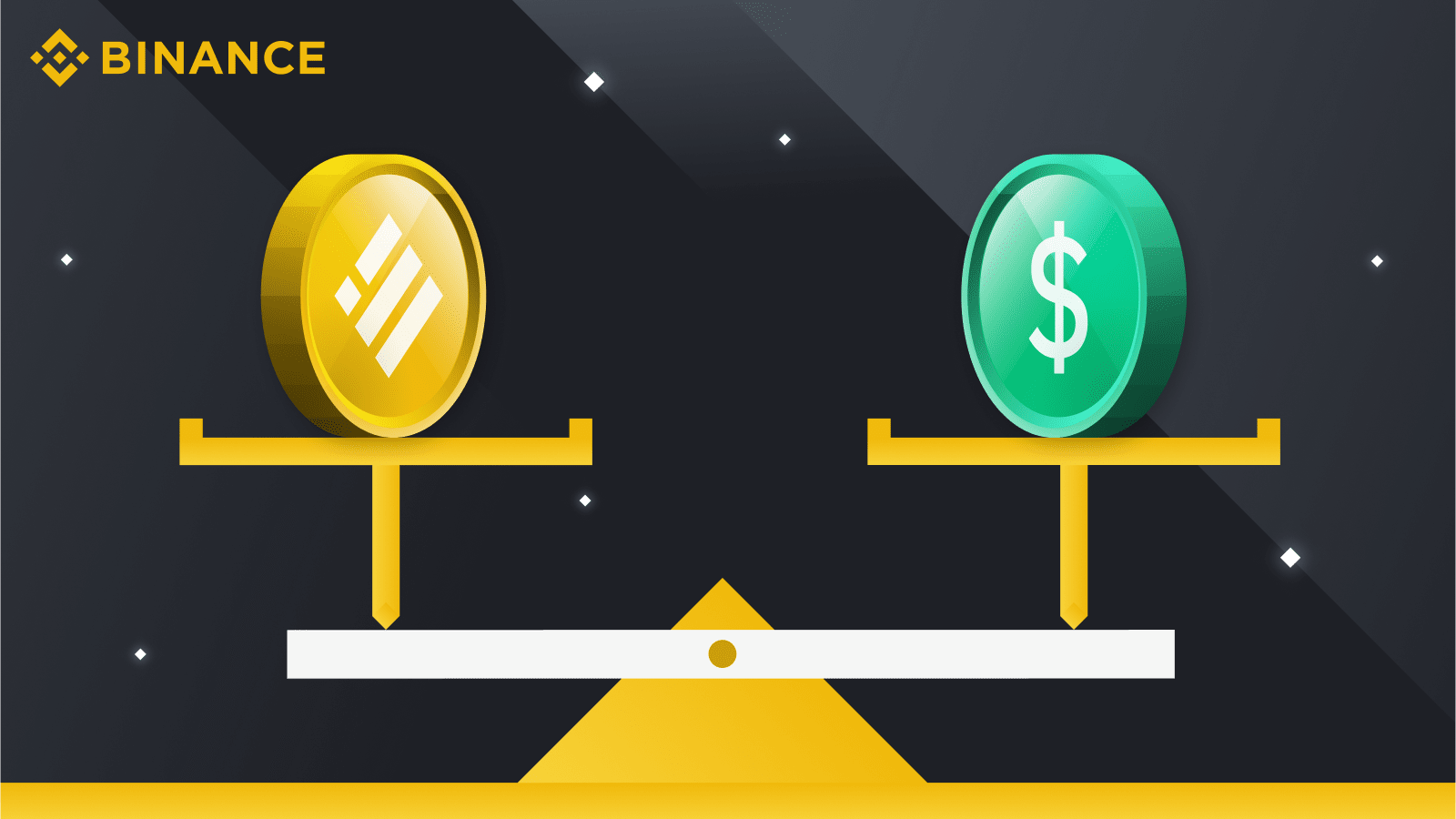 Matrixport executives believe BUSD regulatory enforcement will not affect all stablecoins. Moreover, according to the head, other problems are connected with repressions.
US regulators are hitting some crypto firms hard, including Kraken, Coinbase and Paxos. In addition, recent Binance USD stablecoin suppression could increase uncertainty in the crypto space as many wonder if the crackdown will spread to other stablecoins.
The current repressions are related to issues of issuer management
New York City Department of Financial Services (NYDFS) ordered BUSD issuer, Paxos Trust Company, to cease issuing the BUSD stablecoin. The action was based on unresolved issues related to the issuer's oversight of its relationship with the Binance crypto exchange.
Paxos will continue to buy back existing stablecoin tokens from users until 2024. The NYDFS confirms that it will continue to monitor the firm's approach in the buyout process.
The head of research at Matrixport, a crypto financial services company, reacted to the growing tensions in the crypto industry following the regulatory crackdown on BUSD.
He stated that the BUSD enforcement action is not directed against all stablecoins. The executive believes that the Paxos blockchain company could have been flexible in managing BUSD. Thus, the main problem is usually not related to stablecoins.
Next, Thielen explained that Paxos has failed to perform basic governance functions as a stablecoin issuer. For example, according to him, the firm could not conduct one-time and periodic evaluations of customers issued BUSD. In addition, there was no due diligence on the part of the firm's management.
Notably, earlier this month, the US Securities and Exchange Commission (SEC) sent Paxos a notice of the sale of unregistered securities. In addition, the regulator plans to sue Paxos for its activities with BUSD.
Regulators question BUSD-backed reserves
According to Thielen, the stablecoin issued about $11 billion on the Ethereum blockchain. Additionally, approximately $4.8 billion worth of Binance-pegged BUSD tokens are on the BNB Smart Chain (BSC). Notably, Binance offers a token-pegged service that locks BUSD on Ethereum. However, Binance-Peg BUSD is on the BNB chain and several other blockchains such as Polygon and Avalanche.
The Matrixport executive explained that the NYDFS may be concerned that the $4.8 billion is not fully backed. There may be issues with the supposed 1:1 support for the BUSD stablecoin. In addition, he mentioned that one of the reasons for the crackdown on BUSD could be the January incident when Binance merged its clients' funds with collateral.
For my part, Paxos confirmed his willingness to comply with the order as he will stop issuing BSUD by February 21st. In addition, the blockchain company assured users that the stablecoin reserves are backed by the US dollar at a 1:1 ratio. In addition, he stated that the reserves are completely segregated and stored in remote bankruptcy accounts.
Featured image from Pixabay, charts from TradingView.com




Credit : www.newsbtc.com