Cryptocurrency
More People Are Downloading Crypto Apps Like Coinbase, Binance, Here's Why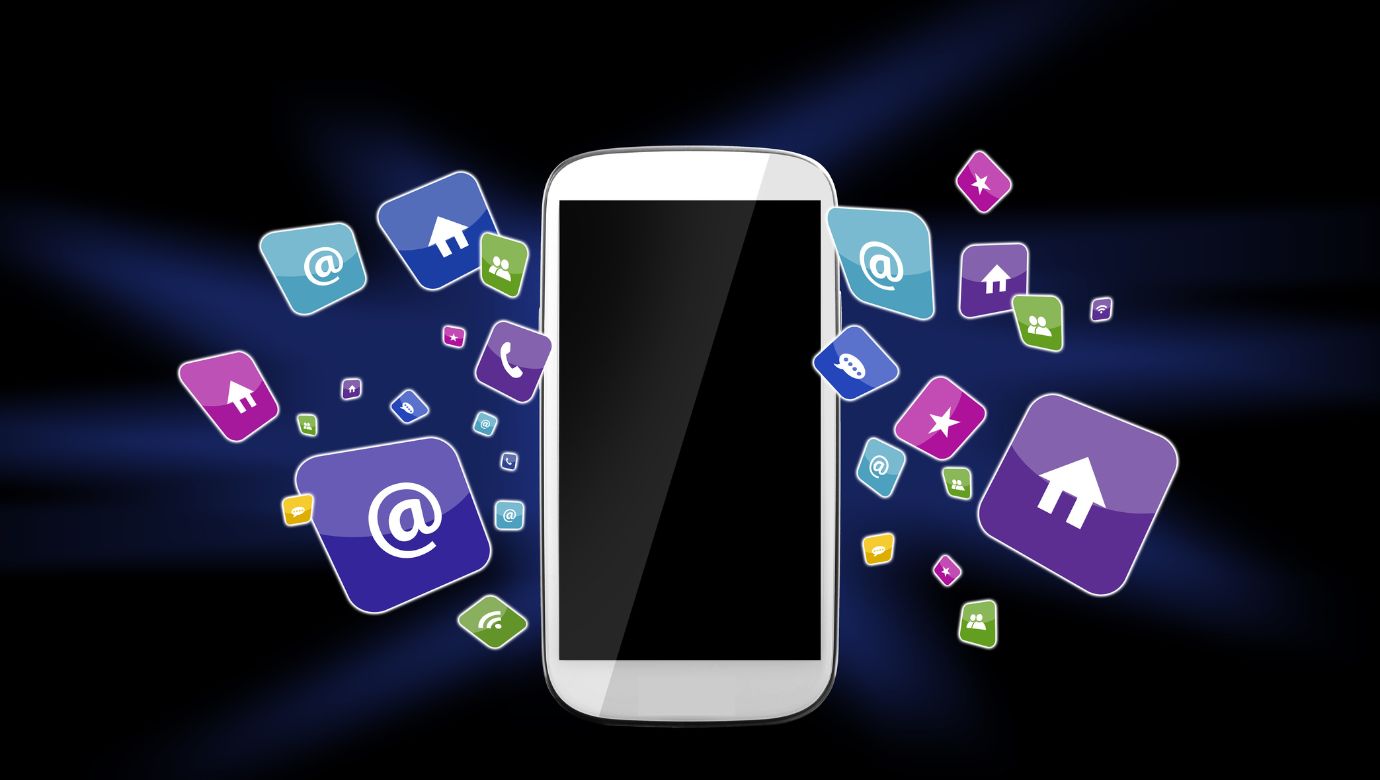 According to real-time app data provider Apptopia, the top 10 crypto apps for exchanges and self-service wallets are up about 15% after Silicon Valley Bank (SVB) and two other lenders fell last week.
Demand for banking apps is falling
The recent jolt in the United States banking system appears to have shifted interest and demand crypto solutions. Trackers note that after the crisis last week, the number of downloads of cryptocurrency decentralized applications that offer asset exchange and storage services has increased significantly.
According to Apptopia, the top 10 crypto apps identified as Coinbase, Crypto.com, Trust, Binance, Bitcoin and Crypto DeFi Wallet, Blockchain.com, KuKoin, Kraken, eToro and BitPay, including both exchanges and self-storage wallets, have rose about 15% after shares of Silicon Valley Bank fell 60% last week.
Crypto app downloads and the price of bitcoin rose by 15% in the week following the SVB crash.@TechCrunch with history behind numbers: https://t.co/rvJX09ULph

— Apptopia (@Apptopia) March 16, 2023
This is in stark contrast to the top 10 traditional banking and top 10 digital banking app downloads, which are down about 5% and 3% respectively over the same period.
Last week, Silvergate Capital, Silicon Valley Bank and Signature Bank closed or suspended operations, leaving crypto companies, investors and traditional users struggling to transfer their assets. The events of the past week have had a significant impact on Circle, the USDC stablecoin issuer.
The circumstances of the collapse of these banks raised questions about where people and companies should place assets and which organizations are trustworthy. Amid this development, crypto assets have surged as the US government and the Federal Reserve (Fed) stepped in to prevent the crisis from widening.
Bitcoin and Ethereum, the two largest cryptocurrencies by market capitalization, have posted impressive gains this week. BTC is trading above $26,000 and remains the most dominant crypto asset.
According to CoinMarketCap, the rise in asset prices has seen the global cryptocurrency market capitalization rise by 8.3% to approximately $1.1 trillion at the time of writing on March 17. data.
Fear Drives Cryptocurrency Prices
The banking crisis in the United States is putting pressure on mid-sized and regional banks such as First Republic. In accordance with ReutersFirst Republic had the third highest level of uninsured deposits in the US after SVB and Signature Bank, at about $119.5 billion.
Downloads of the top 10 traditional banking apps are down 5%. Interest has fallen in banking applications such as Capital One, Chase, Bank of America, Wells Fargo, Discover, Citi and US Bank.
Meanwhile, the top 10 "digital" apps saw a 3% decline as app users lost interest in Chime, Dave, Albert, Empower, Varo, MoneyLion, Current, Aspiration, Sable and Oxygen, among others.
According to Stefan Rust, CEO of Truflation, the current shift in investor attitudes towards cryptocurrencies positive and unexpectedly supported asset prices. He believes that the situation is similar to what happened in 2020, when investors fled traditional markets during the COVID-19 pandemic in favor of alternative assets.
Feature image from Canva, chart from TradingView.




Credit : www.newsbtc.com