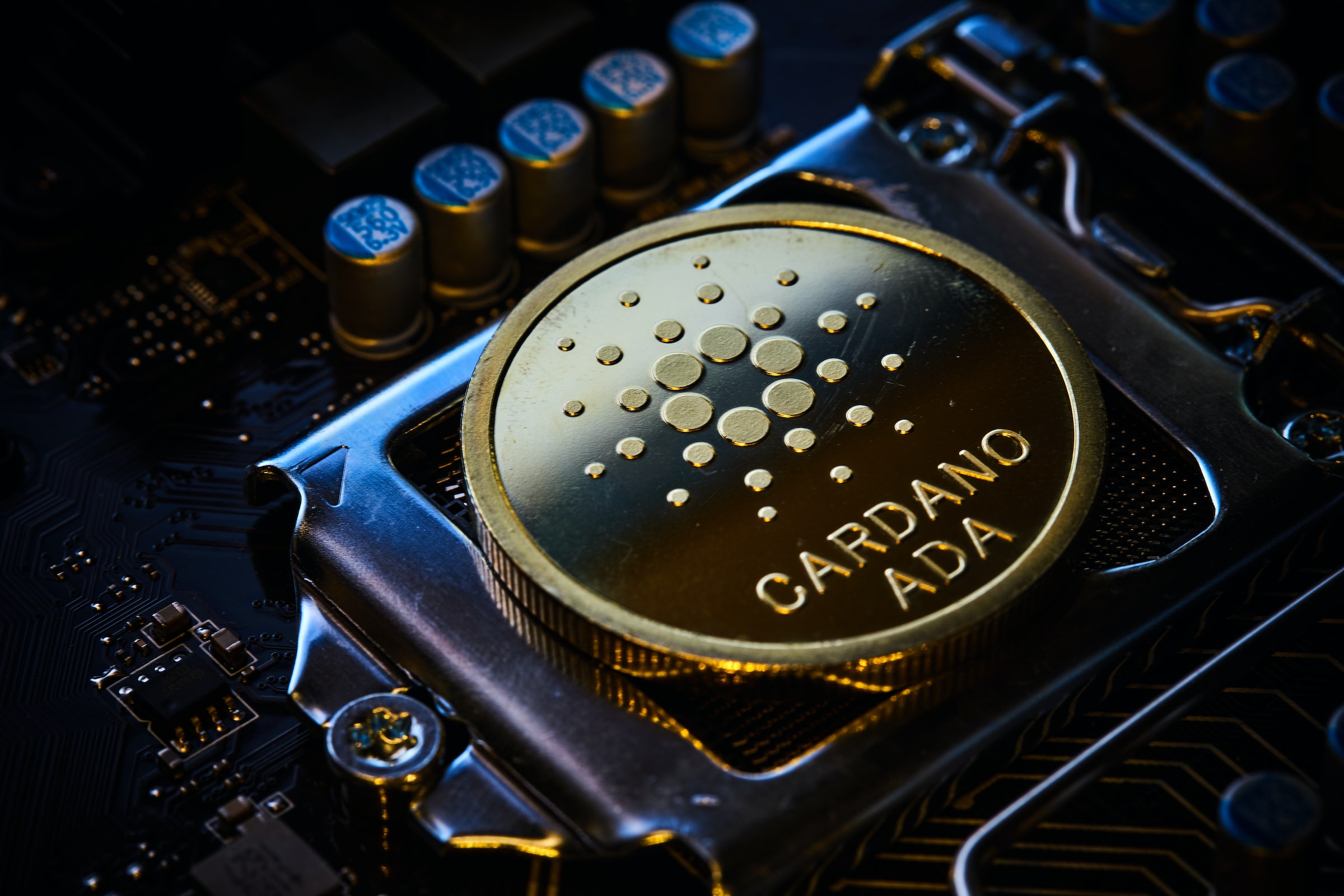 Recent Cardano (ADA) update to improve cross-chain compatibility, the price of ADA rose above $0.420, breaking the range formed after January 8, 2023.
The ADA price action was slow, full of sideways moves. However, with the update of the Cardano network, investors may see a reversal and expect more optimistic moves in ADA price action.
Input Output Global (IOG), the company behind the development of Cardano, published tweeted on February 14th that the SECP update was launched that day.
With bullish market sentiment and bitcoin making new highs, can Cardano continue its uptrend and break new levels?
Where is Cardano going?
The SECP update provided the blockchain with new "cryptographic primitives" to enable the secure development of decentralized applications (DApps) between chains on Cardano. This upgrade could spark investor interest in ADA due to its Ethereum-like resilience and scalability.
The upgrade of the Cardano network is also due to the improvement of the smart contract platform, which will expand DApps on the Cardano blockchain. Output Input Global said the update will allow developers to easily build secure, reliable, and cost-effective cross-chain DAps.
This update may improve the price performance of Cardano's native ADA token. As seen after the rollout of the update, ADA experienced strong buying pressure, allowing the token to outperform Bitcoin (BTC) and Ethereum (ETH).
Will ADA price action persist over time?
According to sentiment data, the number of current whale transactions on ADA has skyrocketed since early February. On average, there are about 1,700 transactions per day worth $100,000, which is a gigantic increase from the 300 transactions per day that the token made during January.
Another good sign for Cardano is that whales and sharks are buying more tokens. According to data compiled by Santiment, since the crash of the FTX cryptocurrency exchange on November 9, whale and shark addresses holding between $10,000 and $10 million in ADA have accumulated $659 million worth of ADA tokens, which equates to $235 million.
ADA is trading at $0.409, up 5.1% over the last 24 hours. Over the previous seven days, ADA has gained 3.7% in anticipation of the Valentine update.
ADA broke through the resistance wall at $0.40 after rising buying pressure and is targeting the next hurdle at $0.52. If ADA continues its pattern, its price could rise to $0.60.
After the price of ADA fell by -82% in 2022, the excitement about the token has largely died down, but with a 45% increase recorded in 2023 and a recent network upgrade carried out by the Cardano developers, the enthusiasm for the token, seems to have decreased. come back to life, striving for new annual highs.




Credit : www.newsbtc.com