Blockchain
No KYC to buy cryptocurrency | stealthx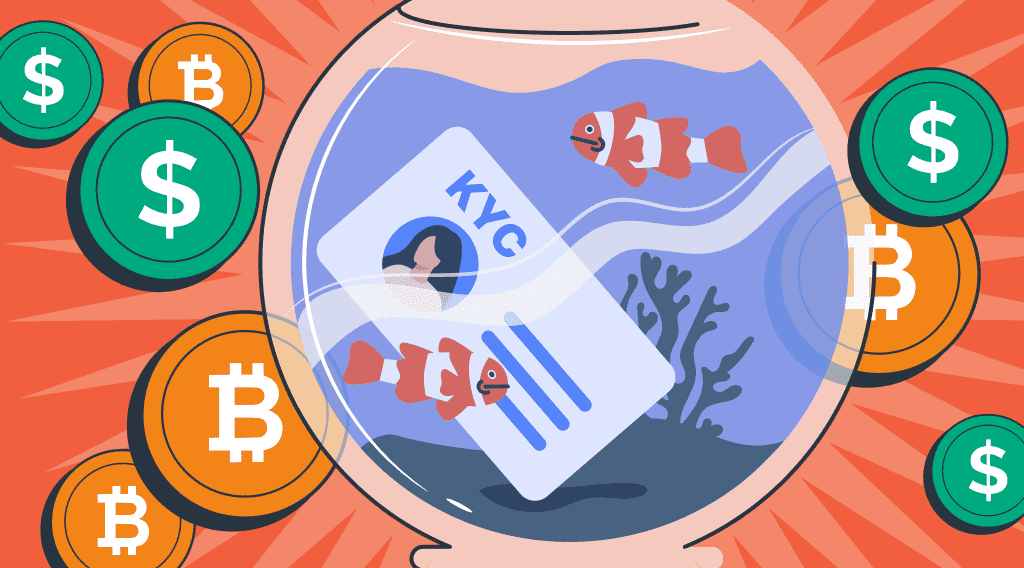 Today, transactions within a blockchain or cross-chain swaps are becoming more and more popular in the crypto industry and beyond. Anyone can buy crypto with their regular credit or debit card, however, you will need to share your personal details with the exchange platform and/or verify your identity for larger amounts. A few years ago, KYC (Know Your Customer process) was introduced to protect both the customers and the trading platform. Most crypto exchanges require you to sign up with them, take your selfie, send your ID and provide your credit/debit card details to buy or sell crypto coins. As the market becomes more regulated, it becomes more and more difficult to find a no-KYC exchange to buy cryptocurrencies.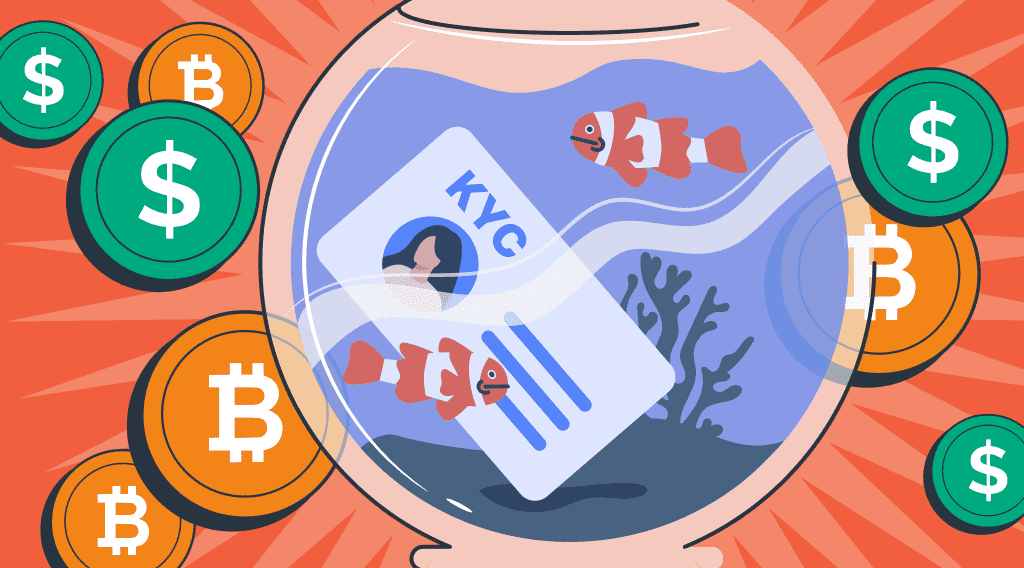 In general, the KYC process may include ID card verification, facial verification, document verification such as utility bills as proof of address, and biometric verification. Banks and exchange platforms must comply with KYC regulations and anti-money laundering regulations to limit frauds.
Many customers, especially those in the crypto industry, find this inconvenient and believe that KYC or verification contradicts the whole idea of ​​cryptocurrencies and the freedom they provide in the digital world. Crypto users who are extremely protective of their privacy continue to look for KYC-free exchanges and swappers despite the associated risks. That's why we're happy to announce No KYC crypto purchases!
How does buying cryptocurrency without KYC work on StealthEX?
As StealthEX respects its customers and wants to make your experience with us as comfortable as possible, we do not do any KYC purchases for new StealthEX users. This will be an additional step towards the freedom of our customers and a more user-friendly experience for them. If you're tired of endless IDs and providing all platforms with your personal details, StealthEX is for you. The platform gives you a great opportunity to exchange crypto without boring verification.
Thanks to StealthEX, you can now buy crypto without KYC if it is less than €900 or its equivalent in other currencies. You don't need to verify your identity as long as your total purchases don't exceed €900. You can make one large purchase or several smaller transactions of €20, €50 or €100. This opportunity is provided to us by our trusted partner Mercurio, a London-based crypto payments company that facilitates our fiat swaps. StealthEX allows users to exchange their assets on-chain in minutes without the need to verify their identity.
By providing the opportunity to buy up to €900 worth of cryptocurrency without KYC StealthEX aims to ease the process of entering the world of cryptocurrencies. Now, is this even legal? Yes it is. As a rule, exchanges must identify the customer if they wish to buy or withdraw funds of €1,000 or more, while purchases of less than €1,000 do not require a verification check. Tedious and lengthy verification processes for even the smallest amounts of crypto should be a thing of the past. StealthEX is here for you to make your online crypto purchases easy
How can you benefit from No KYC Swap?
If you are a beginner and have little or no experience with cryptocurrencies, you can try making small purchases through a platform that will provide you with a smooth user experience. No one likes the verification process and no one likes to wait for their documents to arrive. It seems nobody has time to do that in the internet where most things can be accessed instantly. A large number of customers are more likely to abandon the onboarding process if it is long and turn those endless minutes of waiting into hours, and you will surely put off the KYC process and potentially lose your favorite crypto. Can miss the moment of buying a great price.
This is even more true for all crypto enthusiasts who love the digital crypto world for its instant transactions. It is a fact that swapping your crypto through an exchange is more tedious, time consuming and/or expensive than simply using an instant non-custodial swapper like Stealthex.
No KYC buyer experience Stealthex introduces the simplicity of crypto swaps and helps its customers to be happy and satisfied. While crypto exchanges offer a lot of additional features including trading, it is easy to swap cryptocurrencies through platforms like StealthX: now, you don't need to gather all the boring paperwork to buy crypto.
How to buy bitcoin with credit card without KYC?
Here's how you can make crypto purchases on StealthEX:
Just go to Stealthex. Open the «Buy» crypto window instead of the automatically loaded «Exchange». Then select Fiat currency and choose the cryptocurrency you want to buy. For example, USD to BTC. Enter your crypto wallet address. You will not need to go through the KYC process when buying crypto for the first time for an amount under €900. Then just send in the Fiat and wait for your purchase!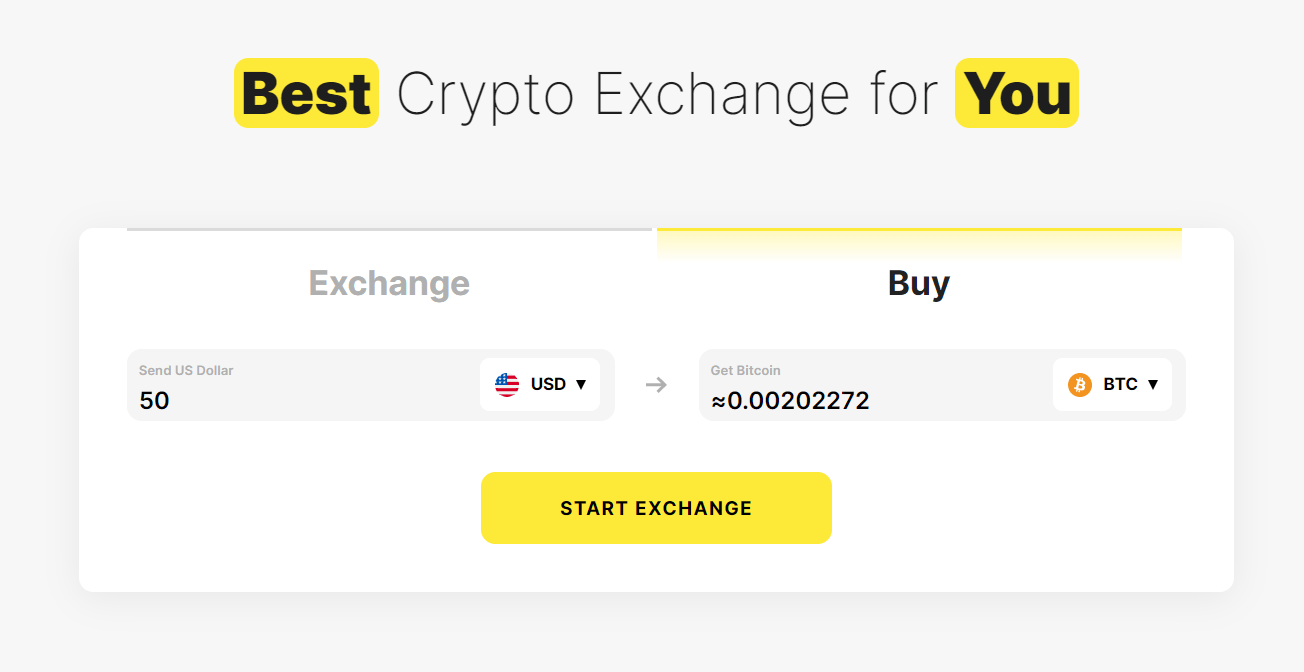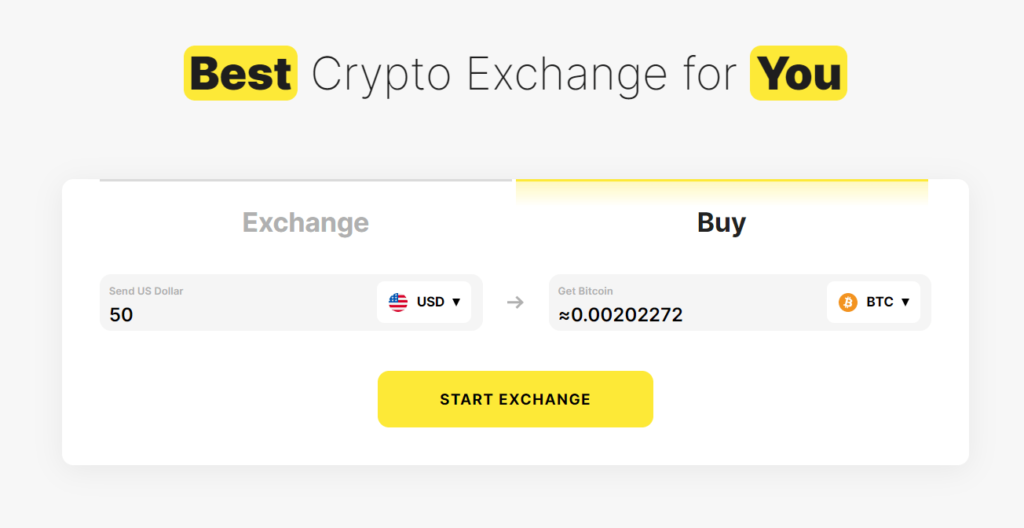 Don't forget to follow us on medium Twitter, Telegram, YouTube, and Publish0x to receive StealthEX.io updates and the latest news about the crypto world. If you need help, drop us a line at [email protected]
Please make sure to always research any cryptocurrency and assess your own risks before investing.
Tags: Know Your Customer KYC KYC AML NO KYC Non Custodial Exchange




Source