Cryptocurrency
North Korea's Crypto Heist Seized by Norwegian Police, How Did They Do It?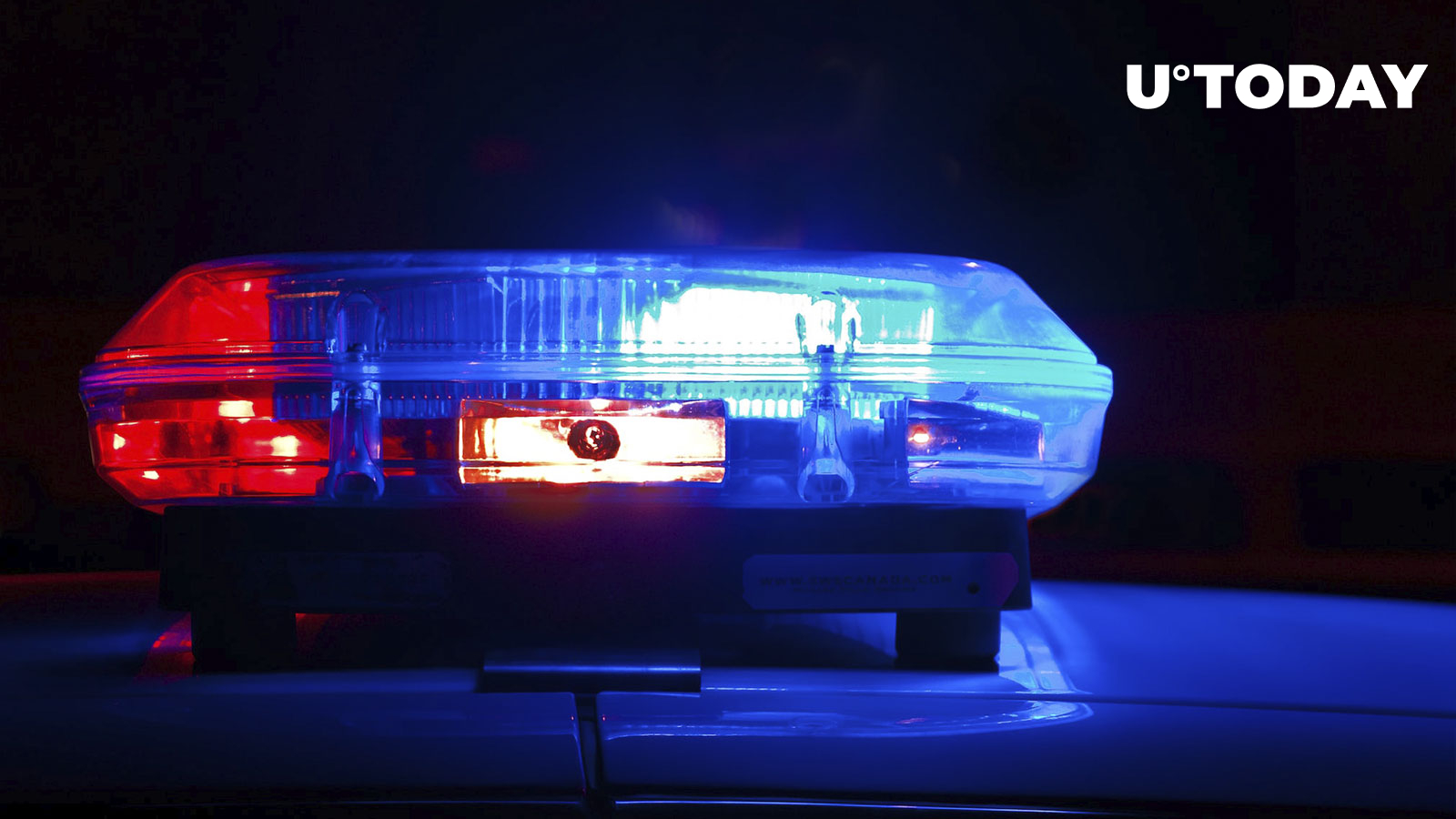 National Directorate for Investigation and Prosecution of Economic and Environmental Crimes of Norway announced confiscation of about $5.84 million worth of cryptocurrencies, which was the largest confiscation of cryptocurrencies in the history of Norway.
The confiscation was made in connection with the investigation of a digital attack on Sky Mavis and the popular blockchain game Axie Infinity, which resulted in the theft of about $620 million in cryptocurrency in March 2022.
The FBI has determined that the North Korean hacker group Lazarus is behind the attack and subsequent money laundering operation.
The hackers used very sophisticated methods to launder money, but the agency and its international partners were able to monitor the money laundering process around the clock and make it difficult for the hackers to steal the funds any further.
"We are working with the FBI to track cryptocurrencies," First State Attorney Marianne Bender said, praising the collaboration.
The goal of money launderers is to turn cryptocurrencies into other forms of currency that can be used in the physical world.
North Korea is using ill-gotten gains to support its nuclear weapons program, Bender explained. Therefore, he emphasized that it is important to monitor cryptocurrencies and try to prevent North Korean cybercriminals from cashing out their ill-gotten funds.
The division will continue to monitor the money laundering process of the hackers and will attempt to stop and confiscate the money they attempt to withdraw in the physical world in the future. The confiscation comes from money stolen from the Axie Infinity game, and the North Korean authorities will work with Sky Mavis to ensure the victims recover the money to the fullest extent possible.
The police agency is satisfied with the cooperation with the FBI and the US Department of Justice in this case, which demonstrates the effectiveness of international cooperation in the fight against digital crimes.


Credit : u.today