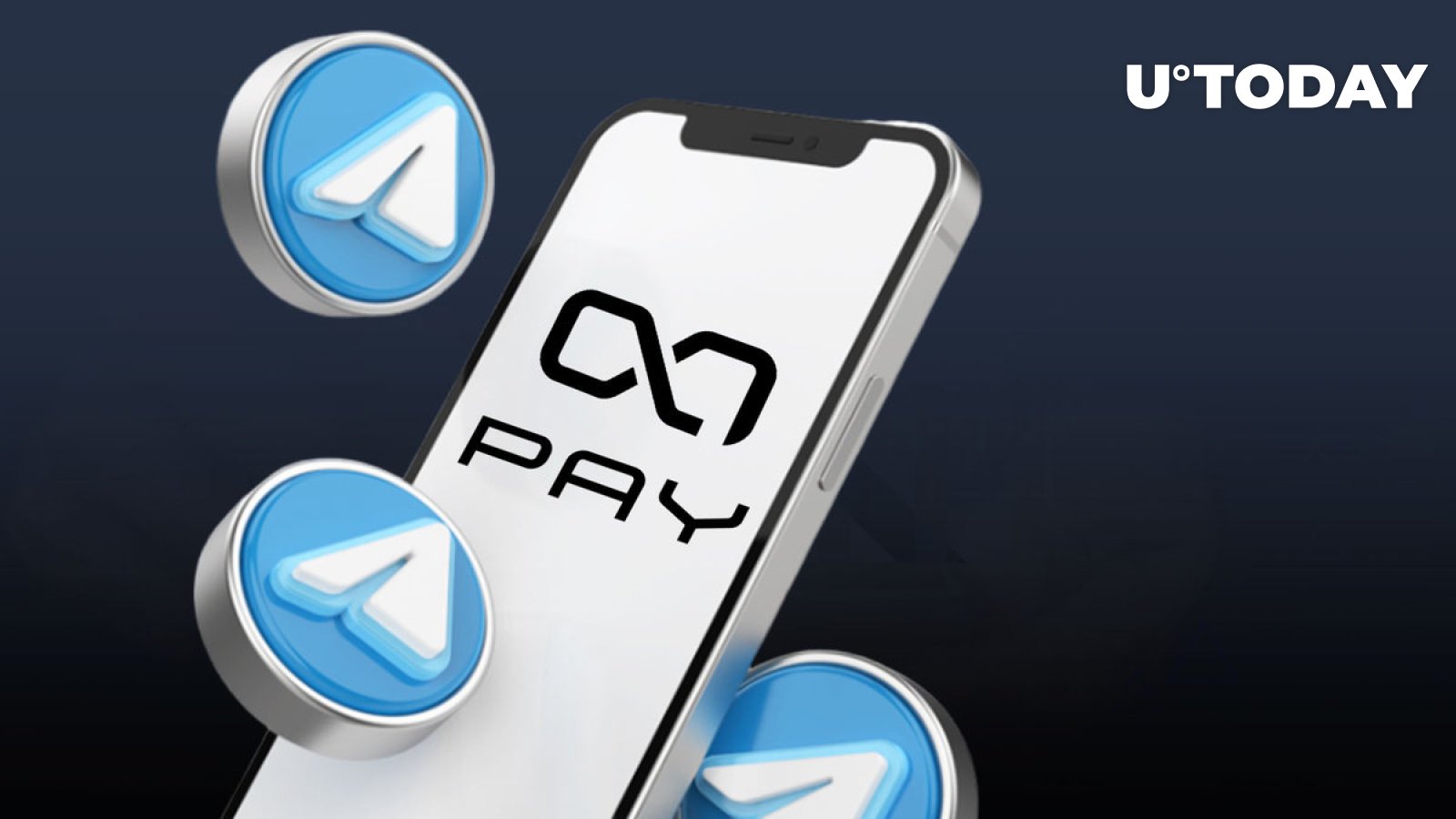 As interest in cryptocurrencies grows again after Crypto Winter, more and more merchants, payment processors or non-governmental organizations are moving closer to integrating crypto services into their tools.
OxaPay makes crypto payments for merchants easier than ever before
OxaPay, new generation crypto payment gateway, changes the perception of crypto-friendly platforms in various industries. It allows merchants to integrate payment gateways out of the box into their various types of e-commerce platforms.
WITH OksaPayMerchants can create an account (only a valid email address is required), choose an integration type (direct payment links, donation buttons, web service plugins, Telegram "master tools", etc.) and start receiving payments in cryptocurrencies.
Thus, integration with OxaPay services looks like a "killer feature" for several types of customers, including digital marketplaces, e-shops, government service providers, non-governmental organizations (NGOs), charities, and so on.
With OxaPay, webmasters do not need additional knowledge to integrate the payment gateway: now even developers with no experience with cryptocurrencies and blockchain can install and configure it.
New opportunities for monetizing services based on Telegram
The seamless and rich integration with Telegram, the fastest growing instant messaging app in the world and the most popular messenger for the global crypto community, makes OxaPay stand out from the competition.
For example, if a Telegram user has a channel and is looking for ways to capitalize on its activities, they can simply add an OxaPay solution and charge subscribers. With this tool, all subscribers will be required to pay a pre-set subscription fee.
OxaPay also helps users monetize their Telegram bots. OxaPay offers special gateways for Telegram bots. They can help in the sale of services, goods, expertise, advice, and so on. The web application gateway for Telegram allows the content creator to check the balance and manage the services they use through an intuitive console module.
Since Telegram is one of the key messengers around the world, the integration of a cryptocurrency tool into every commercial account will lead to a "platform shift" in monetization and business models for various types of services.
Lowest fees for an unrivaled range of services
To enable Web3 services to scale and find new users with efficient use of resources, the team released the OxaPay payment API. This function allows you to make mass transfers to other users of the OxaPay system with zero commission in automatic mode. The OxaPay Payment API eliminates the need to manually set up all payment details.
First of all, this feature looks attractive to e-commerce merchants and webmasters interested in micropayments. Instead of creating thousands of offers, receipts, payment channels and documents, they can simply activate the OxaPay API using the open source documentation.
Last but not least, OxaPay operates with the lowest fees in the fiat-to-crypto gateway market. Its users can charge their apps with cryptocurrencies for as little as 0.4% of the payment turnover. In addition, the protocol does not require users to pass KYC checks. This greatly simplifies the gateway setup process and lowers the entry barrier for a new generation of merchants.
OxaPay supports all major cryptocurrencies including Bitcoin (BTC), major USD-pegged stablecoins, US dollar Tether (USDT), US dollar (USDC), Binance USD (BUSD) and a range of major altcoins including Ethereum (ETH). , Binance Coin (BNB), Tron (TRX), Litecoin (LTC) and so on.


Credit : u.today