Cryptocurrency
Popular Crypto Trader Won't Buy Top Performing AI Token – Here's Why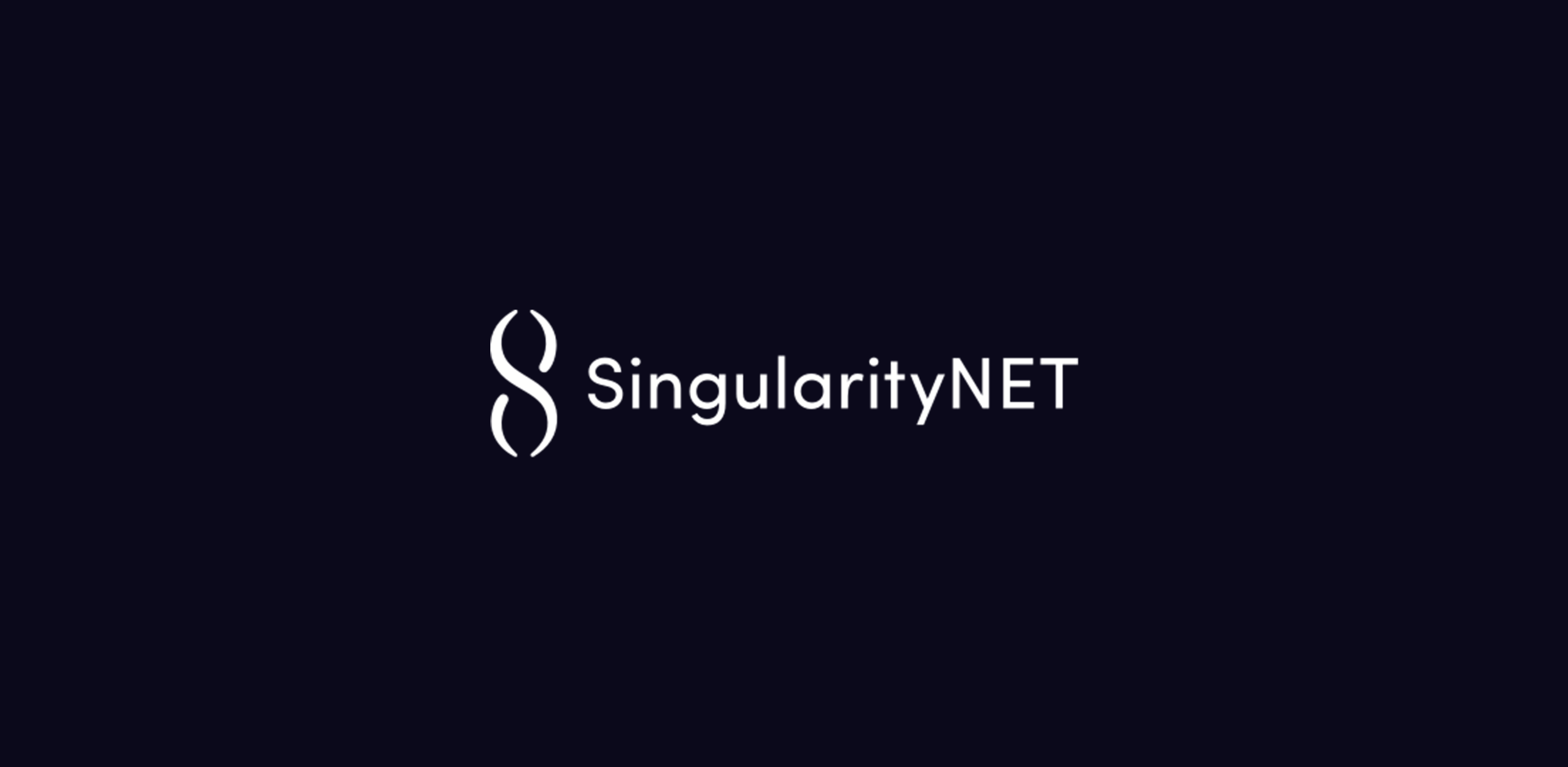 The rise of AI tokens has been the talk of the crypto space, with several projects such as SingularityNET, The Graph, and Fetch.ai seeing impressive spikes in their market capitalization valuations. Despite the hype, popular crypto trader Scott Melker is not convinced and has singled out SingularityNET for criticism.
SingularityNET (AGIX) Grows on Market Euphoria
Scott Melker, who has over 850,000 followers on Twitter, told tweet that the price of the Singularity has deviated strongly from its all-time high, and the market is showing a clear bearish divergence at its post-overbought top.
He also questioned the development of AGIX, suggesting that the project has one developer in its entire ecosystem and has benefited from the current euphoria surrounding the AI ​​token ecosystem. In this sense, the trader believes that current prices do not reflect the true value of the AGIX token and that the asset may fall in the future.
Related Reading: What is SingularityNET and why is its AGIX token up 116%?
Melker's comments didn't go unnoticed as some members of the crypto community pointed out that there were over 200 developers working in the SingularityNET ecosystem in 2022. While others noted that AGIX is straight forward in its development and has a reputable team.
In this scenario, Melker claims he does not believe in the SingularityNET project and will not trade with it. Thus, he demonstrated the importance of monitoring and researching projects, as well as conducting technical and fundamental analysis before taking the risk of investing.
What is behind the emergence of AI tokens
The notable rise of AI tokens in crypto has generated a lot of talk. The success of AI tokens has been a response to the growing demand for decentralized computing power. Large corporations, institutions, and research centers are starting to deploy more AI-related tasks that require high-performance computing resources from a trusted source.
Moreover, several AI token projects have offered their platforms as a solution for exploiting distributed computing resources that are both cheap and secure. In addition, these projects come with decentralized applications and protocols that make it much easier for developers to create and manage AI projects.
Related reading: SingularityNET (AGIX) shows no signs of stopping as AI Crypto explodes at 923%
In this regard, these tokens have generated a lot of interest from mainstream investors, which has led to an increased demand for AI tokens. The demand for AI tokens is expected to continue in the market, with leading projects such as SingularityNET and The Graph expected to receive more attention in the near future.
AGIX Price Analysis
Based on the current technical analysis, the AGIX token is trading at a bullish price after a strong surge in the crypto space. The token is currently trading at $0.40 with a 24-hour high of $0.429 after a yearly high of $0.65 earlier in the week.
Its market capitalization is currently around $525 million, with a daily 24-hour trading volume of $318 million. AGIX's high trading volume suggests that investor zeal has not yet dissipated, although the token has cooled off from its all-time high.
Current market sentiment suggests that AGIX may not make another leap anytime soon and investors should remain vigilant for possible price drops.
Featured image from Singularity.net, charts from TradingView.com




Credit : www.newsbtc.com