Cryptocurrency
Real Vision CEO Predicts Growth For Top-Tier NFTs During Crypto Boom Cycles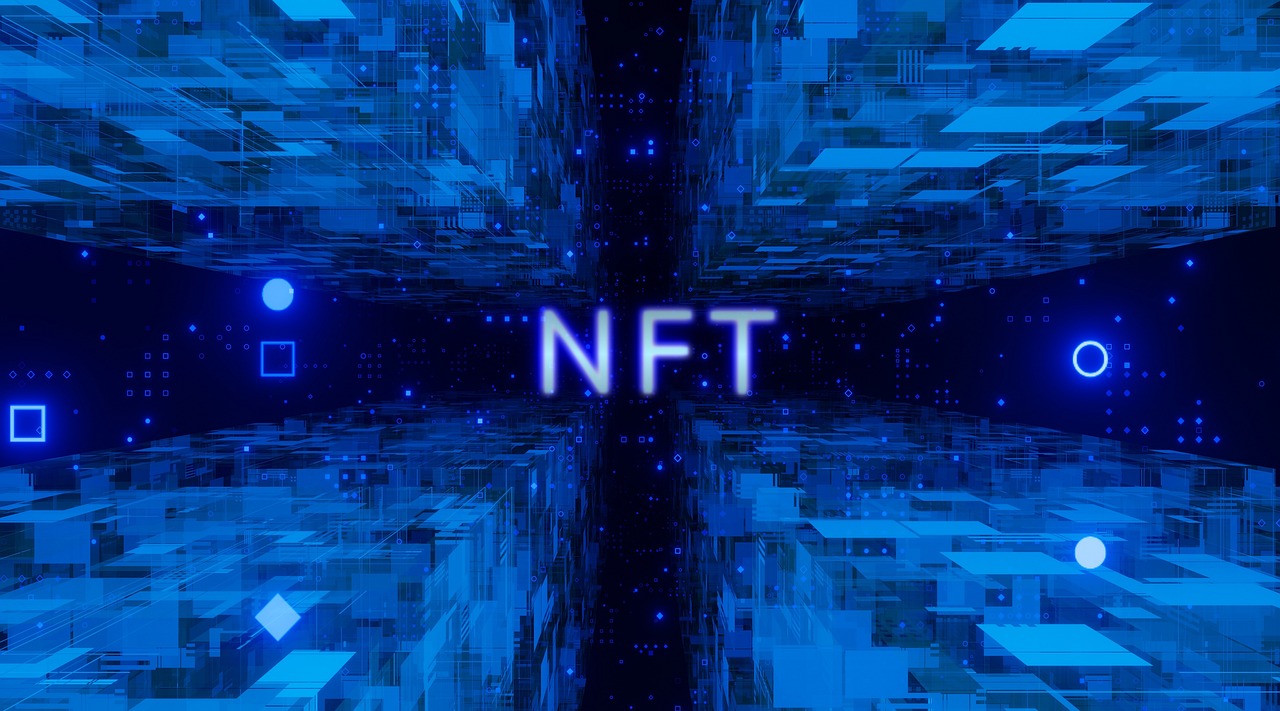 Non-fungible tokens (NFTs) have now become household names in the crypto space. Many individuals and businesses currently own and use NFTs to promote their businesses and as investment products.
While tokens primarily serve as proof of ownership, their use could increase dramatically. In addition, the Real Vision CEO claims that NFTs will see more significant growth during crypto boom cycles.
NFTs may surpass ether in the future
Real Vision co-founder and CEO Raul Pal sees an impressive future for non-fungible tokens (NFTs). Pal outlined his opinions and ideas about NFTs in YouTube video.
The CEO discussed that the performance of the NFT would be the same as high-end real estate within the traditional economy. He stated that both the applications and actions of the tokens will grow during boom cycles in the crypto market and may even outperform Ethereum.
The former JPMorgan executive highlighted the strengths of NFT as a core technology in development, its main use cases, and its performance over ether.
According to Pal, NFTs form the path to property ownership in the ETH economy. It doesn't matter if the investors are in New York, London, Hong Kong or anywhere else. He stated that people will always buy luxury properties as they make more money thanks to the positive economic turnaround.
CEO Pal also noted that some of the major NFT collections are making waves in the crypto community. These include collections such as Bored Ape Yacht Club (BAYC), CryptoPunks and others.
Pal said that owning such collections is like owning a luxury car, house, or other items of famous or popular brands. In most cases, the owners enjoy exclusive rights, such as exclusive club memberships or what can be seen as mini-network platforms.
Applications and purposes
CEO Pal was traveling down memory lane when he remembered how he showed more interest in the NFT in 2022. He explained that he had been studying NFTs, gradually discovering what they were, their operations, and the possibilities of their functions. Finally, he realized that tokens could transfer values ​​through automated smart contracts and blockchains.
In addition, Pal referred to the fact that NFTs are used in contract resolution. He noted that such applications eliminate the intervention of third parties such as accountants, lawyers, courts and notaries. He emphasized that the blockchain technology used in the development of the NFT provides verifiable transparency of the agreement after all necessary transactions have been entered.
In addition, CEO Pal revealed that by joining the NFT train, he is increasing his ownership over time. He revealed that he has staked nearly 10% of his ETH holdings on NFT collections such as BAYC and CryptoPunks.
Featured image from Pixabay, chart from TradingView.com




Credit : www.newsbtc.com