Cryptocurrency
Ripple Partners With and Invests in Singaporean Fund to Accelerate Web3 Adoption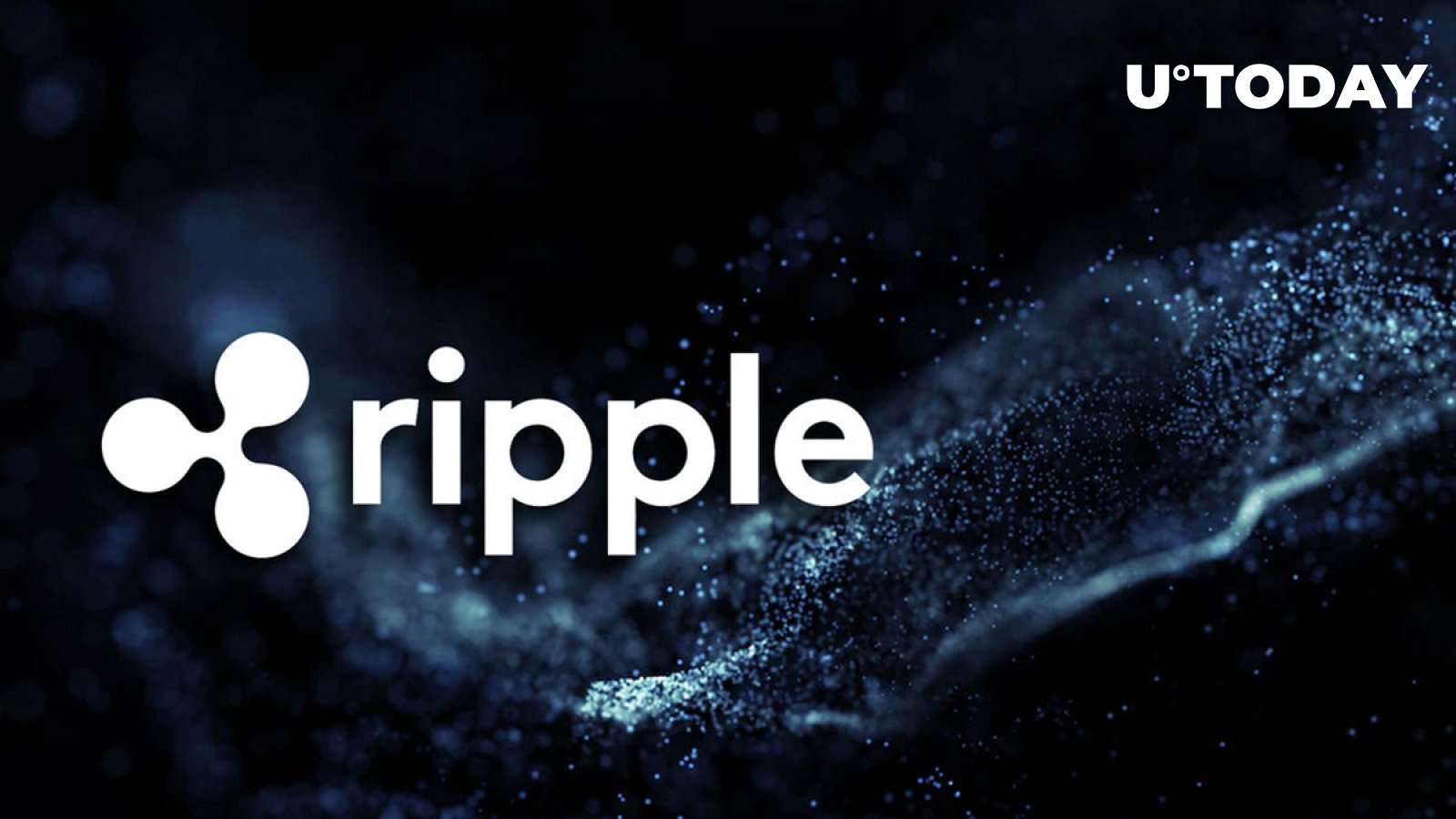 Ripple payment company and Blockchain Founders Fund announced a strategic partnership agreement to develop and implement Web3-focused startups. As part of the collaboration, Ripple has invested in a Singapore-based venture capital fund that will continue to support blockchain companies that are at an early stage but already have high potential. The amount of investment was not disclosed.
At present, Blockchain Founders Fund already has over 100 companies focused on Web3 activities in its portfolio. One notable example is LunarCrush, a portal that analyzes crypto projects based on their social media citations. According to Brooks Entwistle, managing director of Ripple, the partnership with the Singapore fund should unlock the full potential of blockchain as a technology and create a new line of products with real applications.
Ripple, Asia and technology
In an interesting way, this partnership combines two features inherent in the Ripple business. Firstly, this is the proximity of the crypto company to the Asian region. Cryptooshala previously reported on a large number of company partners in key countries in Asia, where interaction takes place mainly in the field of payments and money transfers.
The second trait can be described as Ripple's focus on developing new technologies and looking for opportunities to improve existing ones by investing in it. If not through such partnerships, the company invests directly in startups and encourages developers to innovate for their own benefit.


Credit : u.today