Cryptocurrency
Severe Vulnerability Identified and Fixed in The BNB Smart Chain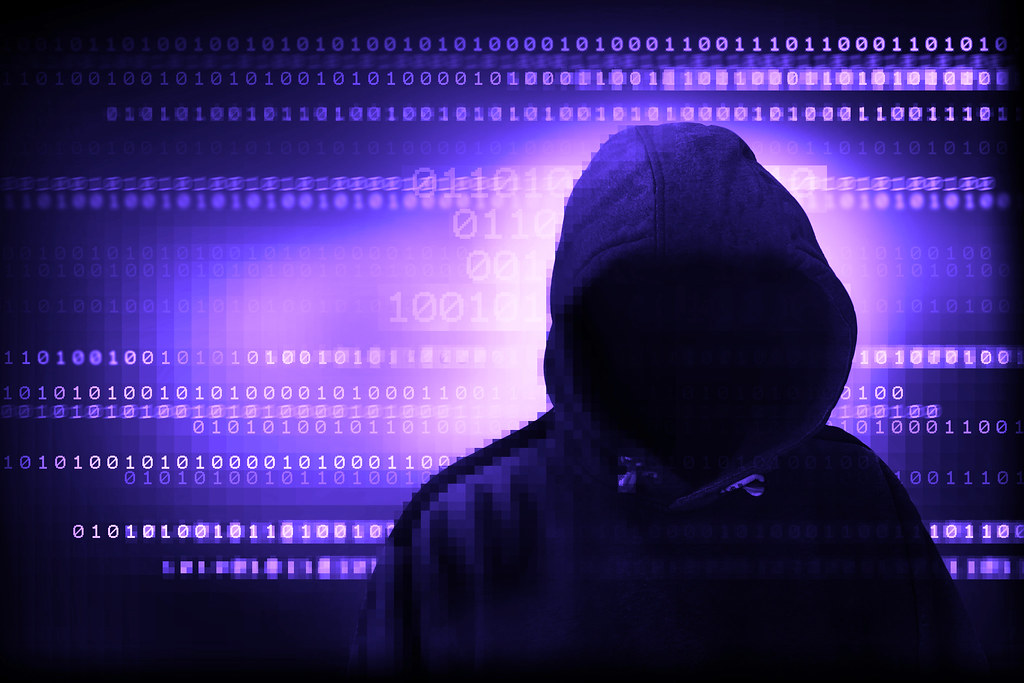 Changpeng "CZ" Zhao, CEO of Binance, disclosed that at the beginning of this week, the BNB Core team discovered and fixed a serious vulnerability.
Serious vulnerability fixed in BNB chain
In a February 9 tweet, the CEO expressed his gratitude to the Jump Capital security team. Jump Crypto on its home page describes itself as a group of developers, investors and traders who are "building the future of web3".
However, according to some reports, the Jump Crypto security team has discovered a flaw that would allow hackers to mint BNB indefinitely. BNB is Binance's ecosystem governance token. This is critical for the BNB Smart Chain (BSC), the smart contract layer, and the BNB Beacon Chain.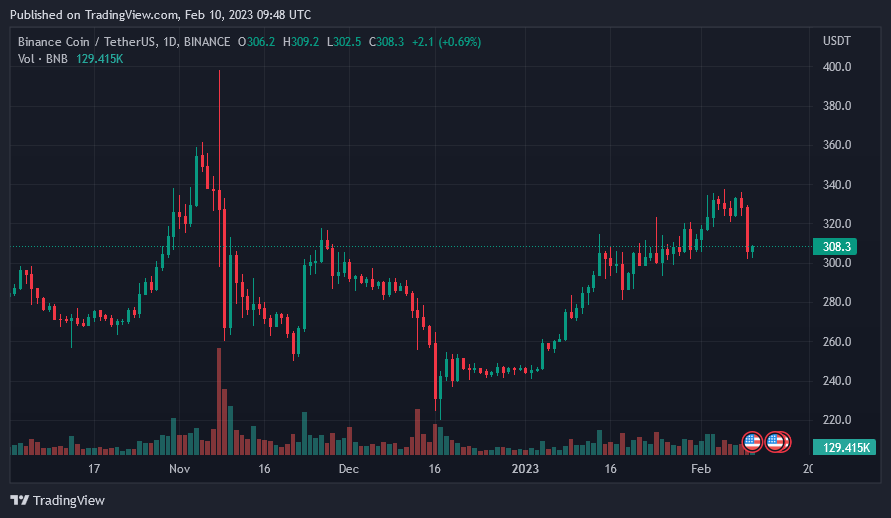 According to the Binance Chain team, the Jump Crypto team has discovered a flaw. They then worked with the BNB core team to "responsibly disclose and fix" the bug. The chief scientist of the BNB network thanked the team for handling the bug in a professional manner.
2 days ago, @Jump_ reported a serious vulnerability and worked with the BNB core team to fix it within a few hours. I am amazed by their dedication and top notch security team. I really appreciate the professional treatment and I am glad to be involved in such a community!

— V (@v_bnbchain) February 9, 2023
Sandeep Nailwal also took note and said that the Jump Crypto team is actively engaged in technical development, actively creating various solutions. A notable move, he says, is their active involvement in building a zero-knowledge-based cross-chain bridge for Tier 1 clients.
However, neither the Binance team nor the Jump Crypto team have disclosed what the error was.
Binance Bug Bounty Program
However, it is not immediately clear if the Jump Crypto compensation was from Binance. reward for mistakes program. Binance currently pays out a maximum bounty of $100,000 for finding bugs.
Every bug submitted, Binance claims, can be reviewed within a day. In addition, for each bug found, the team can pay the white hat hacker between $200 and $10,000. However, the total reward can be up to $100,000.
White hat hackers are free to browse the code of the Binance ecosystem, covering the code of BSC and others, looking for flaws that can be compensated, listed in the scope of Binance.
As of February 10, Binance said it had rewarded 300 vulnerabilities. There were 2,454 programmers participating in the Binance Bug Bounty program.
Last year, a BNB chain bridge dubbed the "BSC Token Hub" was launched. hacked for two million BNB at the time, worth over $500 million.
The hackers used a cross-chain bridge connecting BNB Beacon Chain and BNB Smart Chain after they forged messages, allowing them to mint new coins. Since the issued tokens never existed before, it did not affect the assets of other users.
The hackers eventually managed to steal $110 million after most of the coins were frozen.
Feature image from Flickr, chart from TradingView




Credit : www.newsbtc.com