Cryptocurrency
Shytoshi Kusama Reveals New Shiba Inu (SHIB) Metaverse Screenshot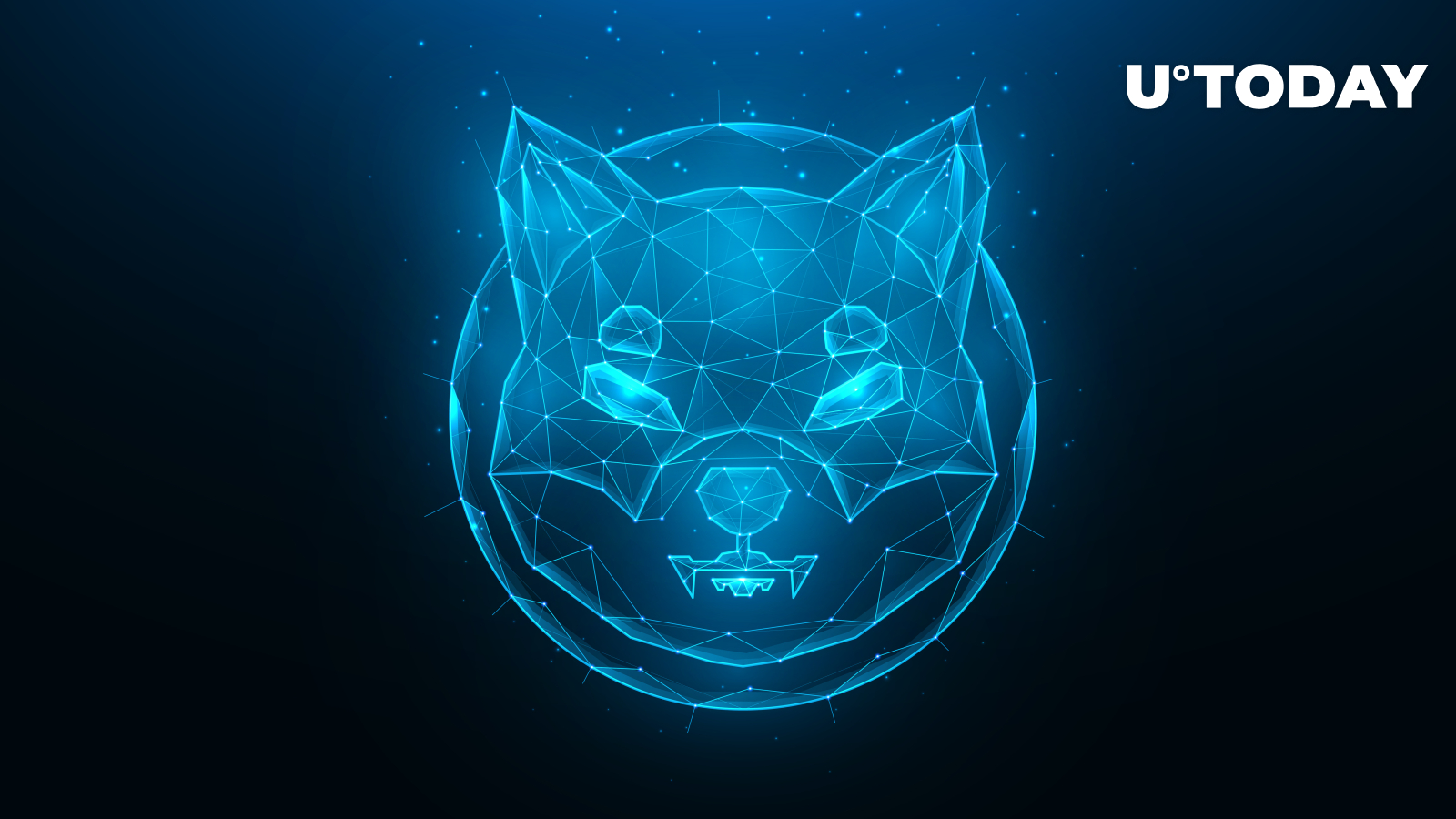 Shitoshi Kusama, head of the SHIB development team, tweeted that the SHIB team has prepared a "Best Movie Poster" competition for SXSW, a festival held annually in Texas, USA.
Temple WAGMI SHIB is waiting for visitors today
The SHIB Metaverse will be featured at this important annual gathering of independent film, media and music festivals. The poster shared by Kusama, as he clarified, is a screenshot from the Shiba Inu metaverse. The screenshot appears to show the WAGMI temple, one of 11 hubs that will be unlocked and allowed for use by all players once the SHIB-based virtual universe launches.
Other hubs whose concept art has already been shared with the SHIB community include Tech Trench, Canyon, and Rocket Pond. The project is created by the SHIB team together with The Third Floor studio.
This poster is for #shibthemetaverse is in competition #SXSW23 for the best movie poster. #SHIBARMIAlet @sxsw know what you think! (And yes, this is a shot from the inside #metaverse!) pic.twitter.com/oz4t16wAgT

— Shitoshi Kusama™ (@ShytoshiKusama) March 10, 2023
Introduction to the history of SHIB
To celebrate the arrival of the Metaverse at SXSW, the Shiba Inu team is hosting what they call "Metaverse Happy Hour" today. During this period, visitors to the event are invited to join from 17:30 to 19:30. They will be able to experience the SHIB Metaverse at the WAGMI Temple.
During this brief overview of the virtual world of the Shiba Inu, visitors will be invited to learn more about SHIB and its decentralization concepts that underlie the coin and its ecosystem, they will be able to explore the history of the creation of the token. its founder Ryoshi and lead developer Shitoshi Kusama, who has now taken the lead after Ryoshi decided to disappear from social media by deleting his accounts across all platforms.




Credit : u.today