Cryptocurrency
Solana (SOL) Tallies 10% Gains On Last Day, Is It Set To Reach $30?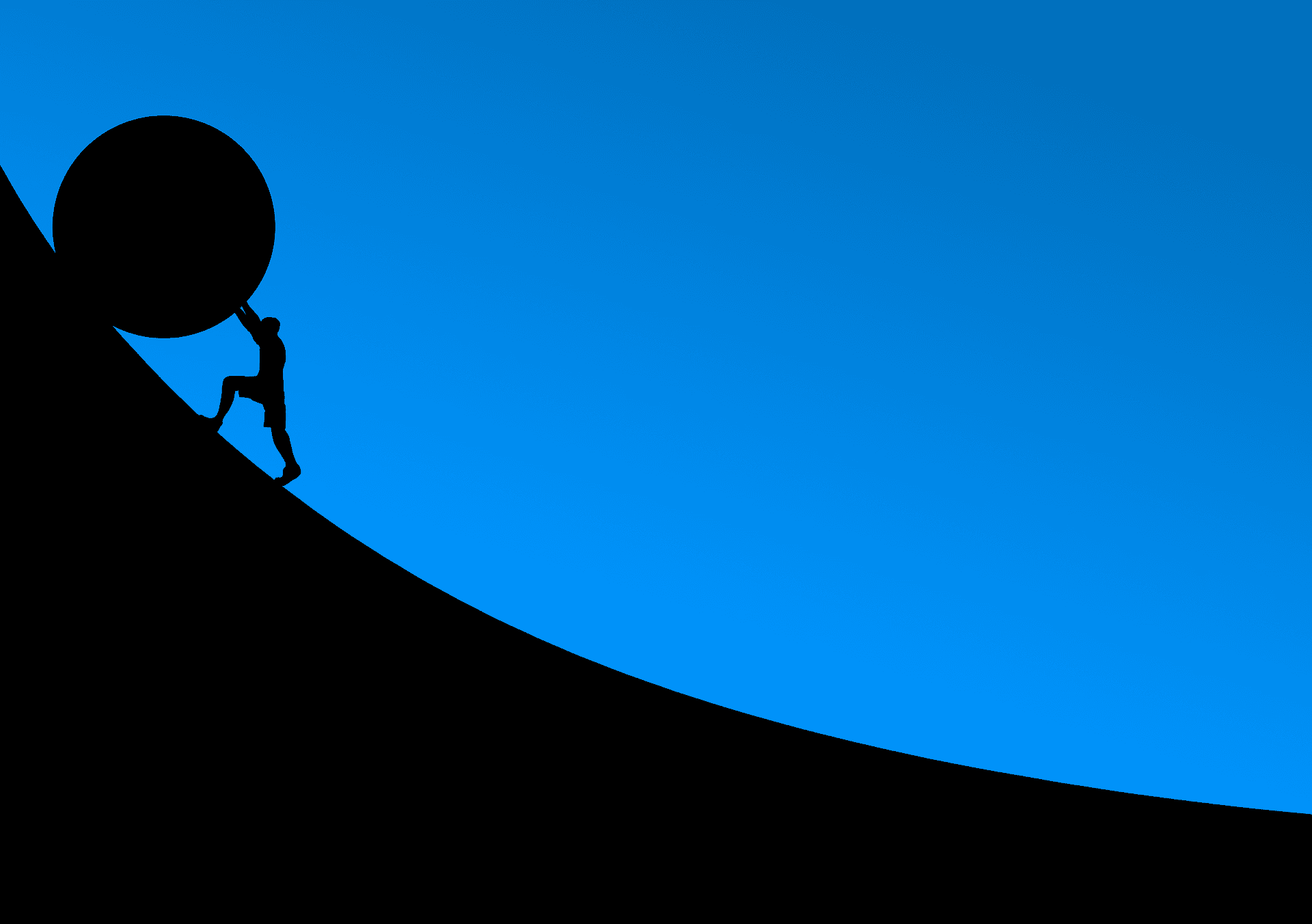 Many crypto assets are in the red today, and the global market capitalization of cryptocurrencies has also decreased by 0.08% for the past day. Cryptocurrencies like Bitcoin and Ethereum have already lost some of their price gains yesterday. But amid the struggle to stay green, Solana is holding a 10.97% gain in 24 hours. The coin is also posting an impressive 29.4% gain in its 7-day trend.
Solana also shows a positive trend in market capitalization and trading volume. The market capitalization is up 11.14% in the last 24 hours, and the highest gain for SOL is a 349.87% increase in trading volume. This rise indicates a massive surge in activity with the coin.
Today's SOL price is $26.20 and speculators are wondering if it will reach $30 in the coming days.
Solana price and ecosystem trend recently
SOL prices have shown an incredible uptrend since the beginning of the year. The coin opened at $9.96 on Jan 1 and rose to $13.34 on Jan 4.. From 4 to 9 JanuarySOL traded between $13 and $14 but closed at $16.20 in week 10.thstarting another uptrend in prices.
Five days later, on January 14, SOL jumped from $18 to $24. It registered rallies and pullbacks until Jan 29 when it hit $26. After that, another rally and pullback trend continued until today, Feb. 20, when the price rose $2 to $26. 47. In addition, the 24 hour trading volume shows a whopping 356.89%, indicating an increase in activity.
Looking at the increase in price and trading volume, they can be affected by recent actions in the ecosystem. For example, helium network announced March 27 as a day migrate to Solana and deploy oracles. This merger of Helium and Solana will boost activity and usage of SOL, the host blockchain native token.
Another impressive trend in the Solana ecosystem is the rise in network-based NFT buyers. In accordance with Cryptoslam dataSolana-based NFT buyers rose 7.38% in 24 hours, compared to Ethereum-based NFT buyers, which recorded a 5.08% increase in the same range.
According to tweet SolanaLegend, this is the NFT era in the Solana ecosystem. According to him, Solana is better than Ethereum in regards to NFT abandonment costs. Developers pay over $5,000 to deploy smart contracts on Ethereum. But on the Solana, the cost is $30, a huge difference.
A recent event that could affect the price and volume of SOL is continuous global hackathon. Developers are recommended register and build to earn $5 million in prizes and seed funding for their projects.
Solana Price Prediction, Will It Hit $30 Soon?
SOL grew by 11.78% in 24 hours, trading at $26.43. on the market today. Solana rose from $9.98 on Jan 1, 2023 to $23.46 on Feb 18, 2023. Simple Moving Average (SMA)confirming the current trend as bullish.
Relative Strength Index (RSI) is 63.39, which is in the buy zone, but not yet in the overbought area of ​​70. Moving Average Convergence/Divergence (MACD)) moved above its signal line, confirming the price rally.
Support levels are at $21.09, $22.19, and $23.73, while resistance levels are at $26.36, $27.46, and $28.99. Solana is expected to break the $27.46 resistance in the short term. The price could rise to $30 in the coming weeks if the bulls continue to drive the price recovery.
Note. Cryptocurrencies are highly volatile and may deviate from past price performance or predicted behavior. A proper understanding of technical analysis and price action is a vital risk management strategy.
Featured image from Pixabay and chart from TradingView.com




Credit : www.newsbtc.com