Cryptocurrency
Spain's Largest Exchange Bit2Me Launch 9% Cashback Crypto Debit Card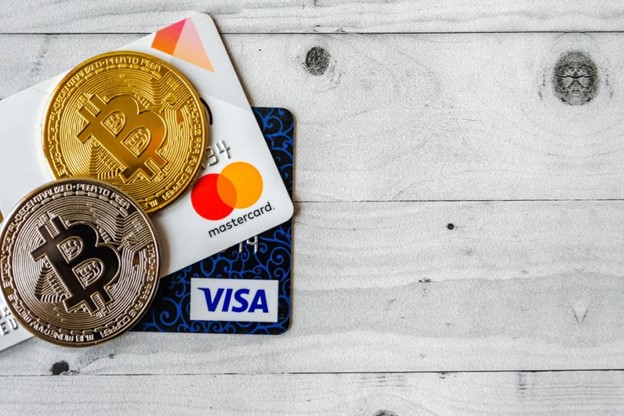 Bit2Me, the leading Spanish exchange and pioneer recognized as a virtual service provider by the Bank of Spain, has finally launched its long-awaited debit card. The Bit2Me debit card operates on the vast Mastercard network, allowing users to make crypto-stablecoin payments to over 90 million businesses worldwide, as well as receive up to 9% cashback on all purchases.
This debit card can be used both in-store and online with NFC-enabled mobile devices such as smartphones and smartwatches. The card currently supports 8 leading cryptocurrencies with more to come in the future. Currently, users can safely and easily pay for goods and services using B2M, BTC, ETH, ADA, XRP, SOL, DOT, and USDT.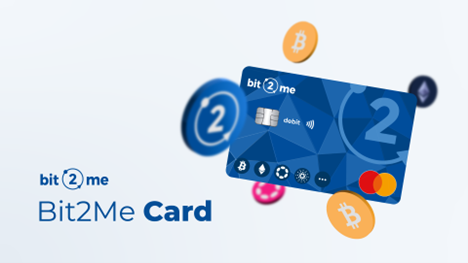 The Android and iOS versions of the app offer seamless switching between multiple crypto wallets, making it easy to pay in different currencies. Bit2Me aims to add support for more digital currencies throughout 2023, allowing even more users to enjoy the benefits of the card.
Combining cryptocurrencies and Mastercard was not easy, because Bit2Me CEO and Co-Founder Leif Ferreira explains.
"Dozens of professionals were involved in this project, and in two years of work we found the key to connect cryptocurrencies to the Mastercard payment network. To do this, we had to change the transaction flow (which is part of the international payment card protocol) so that customers can use cryptocurrencies for instant and transparent payment for business. Moreover, we managed to add up to 9% cashback for purchases."
Bit2Me is committed to providing a seamless and secure experience for its cardholders, just like a traditional fiat debit card. Unlike other crypto cards, the Bit2Me card allows you to withdraw cash from ATMs and make instant online payments without the need to manually exchange funds in the app. Users can also feel secure knowing they have control over the card's security features, including the ability to block and unblock the card, set usage restrictions, and take advantage of NFC support on key devices.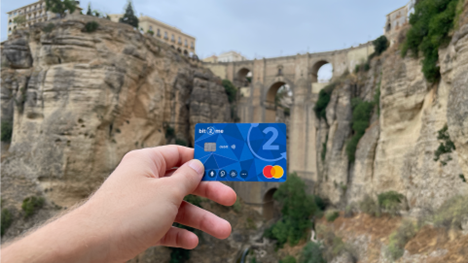 Combining the convenience of cryptocurrencies and the stability of traditional finance has been an exciting journey, according to Andrei Manuel, COO and co-founder of Bit2Me.
"Our mission is to make the use of cryptocurrencies more accessible to everyone. The Bit2Me card allows you to easily and quickly use cryptocurrencies in your daily life. You can use cryptocurrencies like Bitcoin or stablecoins like USDT in physical or online stores."
Bit2Me Card is an important step forward for the everyday cryptocurrency user, offering simplified payments, NFC-compatible software, and robust security features. As the use of cryptocurrencies becomes more common, people are looking for the best options with the greatest benefits. With up to 9% back for users, the Bit2Me Debit Card is an obvious choice for those who want to make the most of their cryptocurrencies.


Credit : www.newsbtc.com