Cryptocurrency
Top Analyst Believes Current Slump in Crypto Market is Bullish, Here's Why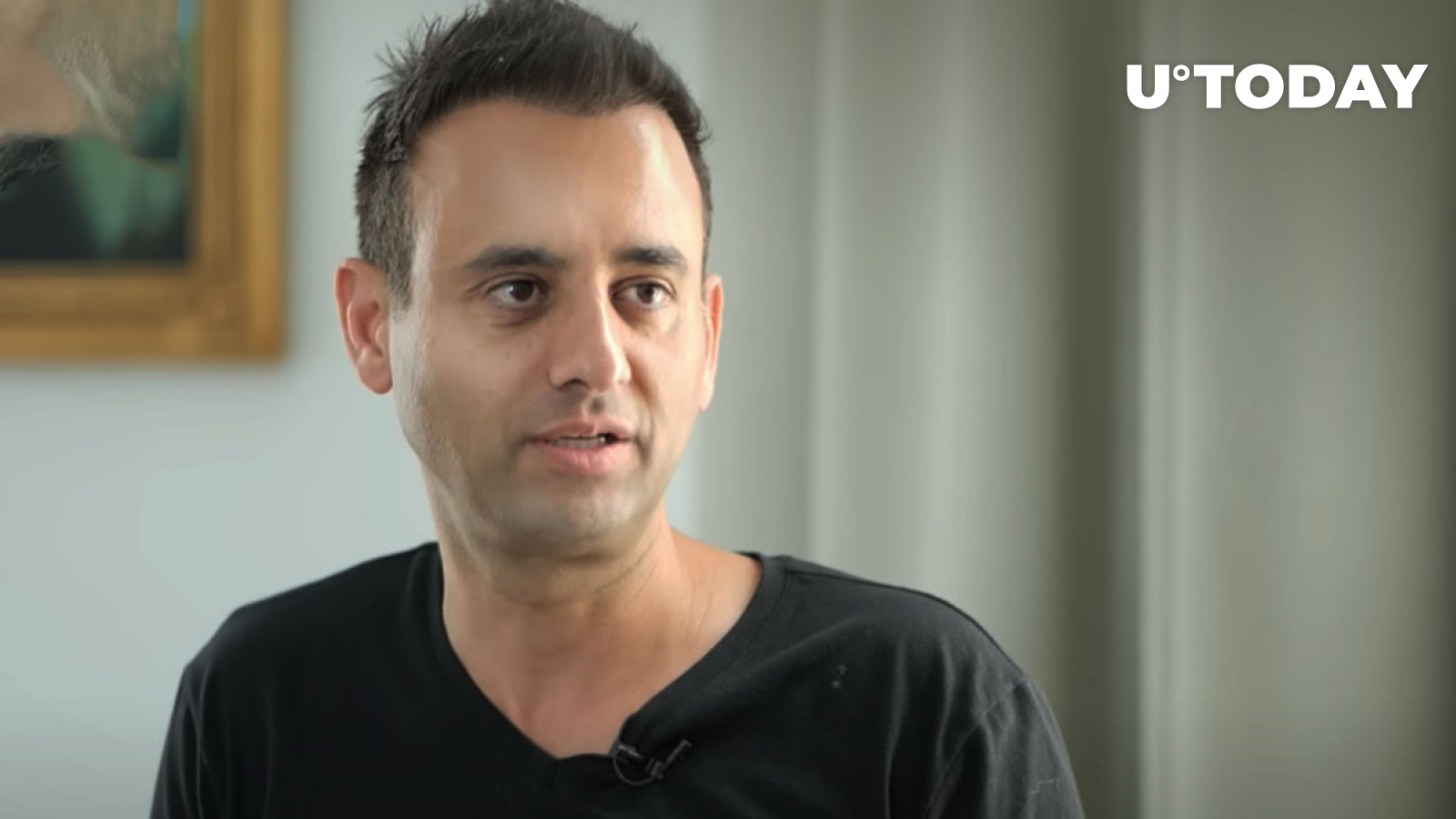 After a stellar start to the week, the global digital currency ecosystem is now experiencing a significant bearish correction. Per The combined market capitalization is down 3.06% to $1.10 trillion at the time of writing, according to data from CoinMarketCap.
This bearish decline was triggered by a 3.68% drop in the price of Bitcoin (BTC), pegging the main cryptocurrency at $24,073.41 per unit. Ethereum (ETH) also lost 3.63% of its value to $1642.19, while Polygon (MATIC) was the worst of the top 10 altcoins with an 8.43% drop to $1.35.
As bearish as it may seem, leading cryptanalyst Ran Neuner said the market is actually very bullish compared to the broader US stock market.
This market is exceptionally strong given the moves in the US stock market.

— Ran Neuner (@cryptomanran) February 21, 2023
While the high-tech Nasdaq Composite was down 2.50%, the Dow Jones Industrial Average lost over 697 points in what appears to be one of the worst daily closes since the start of the year.
There are still conflicting views on inflation in the broader market, and while the decline in crypto is a concern, it is only a reflection of the high correlation of the financial market.
Are the critics right?
Ideally, a typical market cycle often includes periods of ups and downs, and in the eyes of industry proponents, this is just a natural correction.
However, for critics like Peter Schiff, this could be the beginning of a looming relapse of all the gains the industry has made since the collapse of the FTX Derivatives Exchange. It's no wonder that vocal critics like Jim Cramer urge their followers to find a timely exit to minimize their losses.
The industry is used to the shock and the recent historical trend is that the current drop is considered temporary.




Credit : u.today