Cryptocurrency
Venom Solidifies Its Blockchain Industry Position Through DAO Maker Partnership For New Web3 Incubator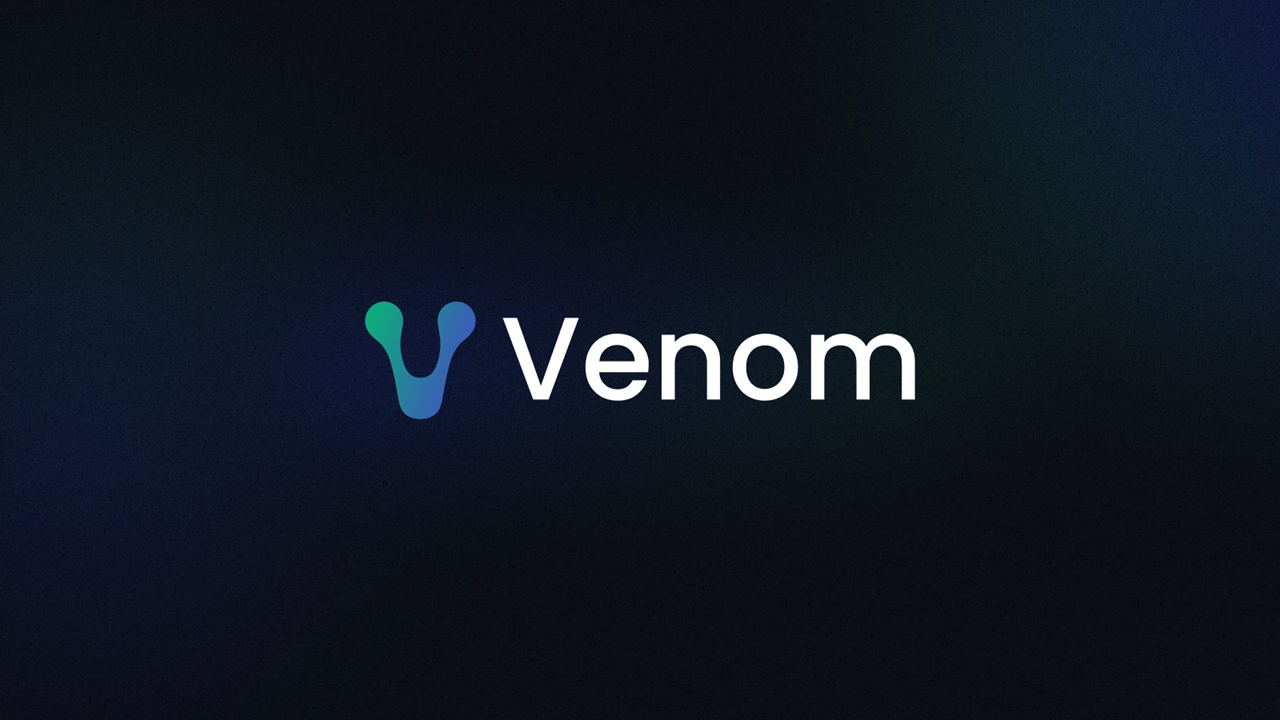 The Venom blockchain ecosystem continues to excite the cryptocurrency ecosystem. As the world's first ABGM-licensed blockchain, it is now merging with the DAO Maker team. Together, these organizations will create the Venom Launchpad to fuel the future growth of Web3 startups.
Blockchain Venom successfully launched
There is no shortage of blockchains and layers built on top of existing systems. Whether developers prefer a Tier 1 solution like Ethereum or a Tier 2 solution like Optimism, each network offers something unique. However, Venom Blockchain is a different breed as it prioritizes licensing and regulation.
It is the first Level 1 blockchain licensed by the Abu Dhabi Global Market and has received the necessary license to issue utility tokens. Abu Dhabi aims to be the next major hub for financial innovation, and the recognition of the first interoperable blockchain fits well with that narrative.
In addition to its compliance status, Venom is home to various decentralized applications and protocols. These tools have made the network a global bridge for the adoption of central bank digital currencies. Partnering with DAO Maker to create a new incubator for emerging Web3 projects is the next step in Venom's long-term plan.
Peter Knez, Chairman of the Board of the Venom Foundation, explains:
"At Venom, we are committed to pioneering innovation in the blockchain industry. Our partnership with DAO Maker is a testament to this as we nurture promising Web3 startups and bring real use cases to life. We are proud to be part of this exciting collaboration and look forward to its impact on the industry.".
The partnership with DAO Maker will be critical to empowering Web3 projects and developers to take their ideas to the next level. This includes providing the necessary resources, guidance, and a proven way to raise capital. In addition, teams can get help with strategic planning and brand building to gain initial support and continually grow their communities.
DAO Maker Integrates Venom Technology
Another aspect of this collaborative effort is the integration of the Venom blockchain and wallet into DAO Maker Launchpad. This launch pad has helped over 100 startups get funding over the years. The platform is valued by a global and diverse audience, which allows it to bring more exposure to the Venom ecosystem.
DAO Maker CAO Christoph Zaknum, who founded the project, will also become an advisor to the Venom Foundation. Christophe has extensive fundraising experience that will prove invaluable to Venom and projects based on this technology. DAO Maker is known for its authentic funding schemes and investor risk reduction, two aspects that will improve the new Venom launchpad.
Venom and DAO Maker share a passion for innovation. Web3 projects and technologies are the next frontier to conquer. Their partnership represents a relentless commitment to helping start-up projects reach their full potential in the wider blockchain industry.


Credit : www.newsbtc.com