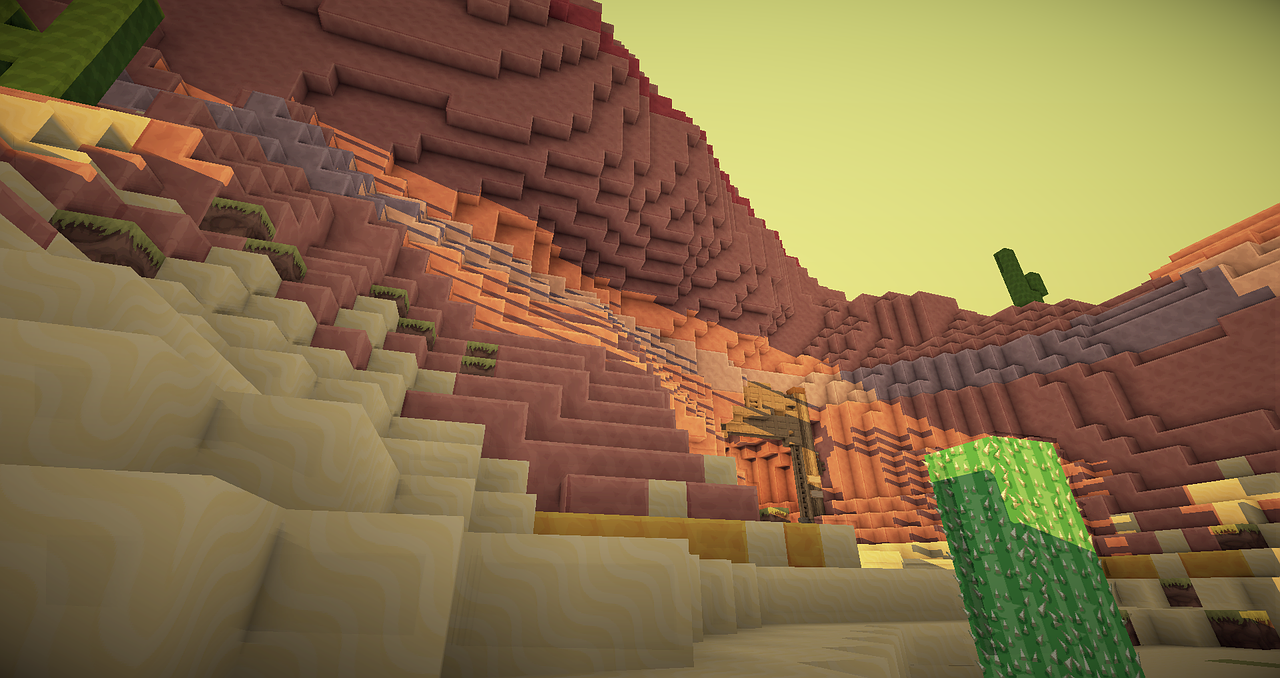 Web3 games are the future of online gaming and it will finally arrive in 2023. Web3 games offer a unique gaming experience as players can fully control and monetize their gaming assets. With the advent of non-fungible tokens (NFTs), players can now buy, sell and trade unique virtual items such as collectibles and in-game skins with real value.
According to recent research, the web 3 games market is expected to grow significantly in the next few years. A report by DappRadar, the leading decentralized application data provider, predicts that the web 3 games market will reach $1 billion by 2025 and the number of players will grow exponentially. This growth is attributed to the growing popularity of NFTs and the demand for a safer and more transparent gaming experience.
By 2025, more than 300% more Web3 games will integrate the in-game economy and virtual asset markets. In addition, non-fungible tokens (NFTs) are driving the growth of the in-game economy. NFT games are expected to grow by more than 200% in the coming years and offer a unique and valuable gaming experience, the growing interest in owning and trading virtual assets is driving this growth.
Undead
Undeads Metaverse is a groundbreaking survival MMORPG that combines play-to-earn mechanics with over 10 NFT asset types. In this post-apocalyptic world, players can earn cryptocurrency by exploring new regions, gathering resources, upgrading equipment, trading goods, and participating in battles. The game offers a player-driven economy where players can develop their NFT characters and build virtual empires.
undead takes players on an exciting journey through a post-apocalyptic metaverse with an isometric model and intense combat. The world is divided between humans and zombies, and players must overcome the difficulties of survival and resource management in order to achieve their goals. The game also offers built-in VR games for true metaverse and virtual reality enthusiasts.
Whether you're an experienced player or new to NFTs and the virtual economy, Undeads offers a unique combination of survival, resource management and commerce that makes it more than just a traditional MMORPG. Experience the thrill of earning cryptocurrencies and participating in a player-driven economy in a fun and exciting world. Get ready to explore the Undead Metaverse and start building your virtual empire.
Space FOMO
Space FOMO is a unique and innovative application that allows users to learn about the exciting world of cryptocurrency trading in a fun way without risking their assets. The first step is to select an avatar (pilot) representing the user's preferred market model. Players then fill their virtual backpacks with assets and embark on a space adventure.
The training offered at Cosmic FOMO caters to a wide range of learning styles and preferences. Users can choose to play solo training mode or challenge themselves in a more intense hardcore mode where they compete against other players. As players progress through the levels, they will gain a deeper understanding of the basics of trading and develop important skills such as discipline, patience, and the ability to manage their emotions and overcome fear. Those who reach a high level will even get the opportunity to participate in exciting competitions with over 100 players.
Knights of Catena
Like a revolutionary mobile game, Knights of Catena combines a proven turn-based strategy with cutting-edge Web3 technology. Unlike traditional P2E games, Knights of Catena players can log in using their social media credentials and become part of a self-sustaining token ecosystem that enables organic growth and limitless scalability without the need for players to make any upfront investment. To ensure that crypto enthusiasts and non-crypto natives can use the platform, the registration process and blockchain integration have been designed to be as painless as possible.
The developers of Knights of Catena are thrilled to be able to offer players around the world a first-of-its-kind gaming experience, whether they prefer traditional platforms or Web3 platforms. Players will get the best of both worlds by integrating the benefits of Web3 games, such as ownership, profits, and win-win monetization models, with the fun and engagement of traditional games.
Knights of Catena CEO Lukas Anetsberger says, "We are thrilled to be able to provide a product that combines the best of classic games with modern Web3 technology. Our mission is to create games that players enjoy playing while also allowing them to earn money for their playing time and enjoy the benefits of innovative, win-win monetization models."
Scar Speed
Scar Speed ​​combines high octane car racing and tactical combat for free. During races, players can use power-ups to gain a tactical advantage over their opponents. Combining the fast-paced action of Need for Speed ​​with the colorful and limitless freedom of Mario Kart creates an exciting new experience.
Moreover, Scar Speed it's not just a racing game, it's also built on the most advanced blockchain technology. By holding onto their NFT earnings, players can create an economy truly owned by the players. This means riders can increase the excitement of the competition by buying, selling and trading items with each other.
The revolutionary NFT technology from Scar Speed ​​provides a unique and ever-evolving gaming experience. The game has a much greater sense of ownership and investment than classic racing games because players can keep all the money they earn. Scar Speed ​​is an unparalleled gaming experience as it combines the best elements of racing, combat and blockchain technology.
Lunar country
Lunar country is an advanced open-world multiplayer metaverse built on Unreal 5 and backed by seed funding from the blockchain platform. Despite the bear market, the team is focused on creating a fantastic gaming experience with "BUIDLing".
In addition, Moonland will become a portal to various video games in the metaverse and will use NFTs to represent game assets. Players will own, trade and earn money from virtual items. Transactions and ownership of virtual assets are recorded in a secure, transparent and permanent ledger thanks to blockchain technology, which allows these assets to be traded on decentralized marketplaces.
Players will be able to play multiple games without leaving the metaverse and easily switch between them while still maintaining access to their virtual assets. This improves the gaming experience and opens up new sources of income through the monetization of virtual assets across multiple games. While Moonland is still in the early stages of development, the team has begun internal multiplayer testing and is open about their progress. Early NFT owners will be able to experience Moonland before the rest of the community.
Chile
Chile is a GameFi short video platform that connects social media activity with crypto mechanics, thus enabling fast and easy mass adoption of cryptocurrencies. All Cheelee users earn regardless of whether they produce content or how many followers they have — they earn cryptocurrency just by viewing the feed. Their personal channel is created by artificial intelligence, so users can only watch the videos they are interested in. A convenient application is protected from farms and bots, so all tokens are always honestly earned.
In the beginning, Cheelee is a free app because they give you entry-level NFT points right after signing up. If you buy rare NFTs, you have the opportunity to earn much more. Cheelee is an extremely attractive project for crypto enthusiasts. If you are looking for XXX as an investor, Cheelee is definitely your chance. The token of the CHEEL project, which has already demonstrated a growth of 32 times, may become a pearl in the future.
Reflection
The growth of the web 3 games market is attracting investment from venture capital firms and traditional gaming companies as they recognize the potential of this industry. This investment will lead to the development of more advanced and engaging web 3 games, further fueling the growth of this market.
Finally, Web3 games represent a significant step forward in the world of online gaming. With its decentralized, transparent and player-driven system, it offers a new level of gaming experience while also providing more security and fairness for players. The future of gaming is already here and it's web3
Image author allinonemovie from pixabay


Credit : www.newsbtc.com