Cryptocurrency
What Do Coinbase Transfers Mean for Bitcoin (BTC) Price? Here's What This Analyst Has to Say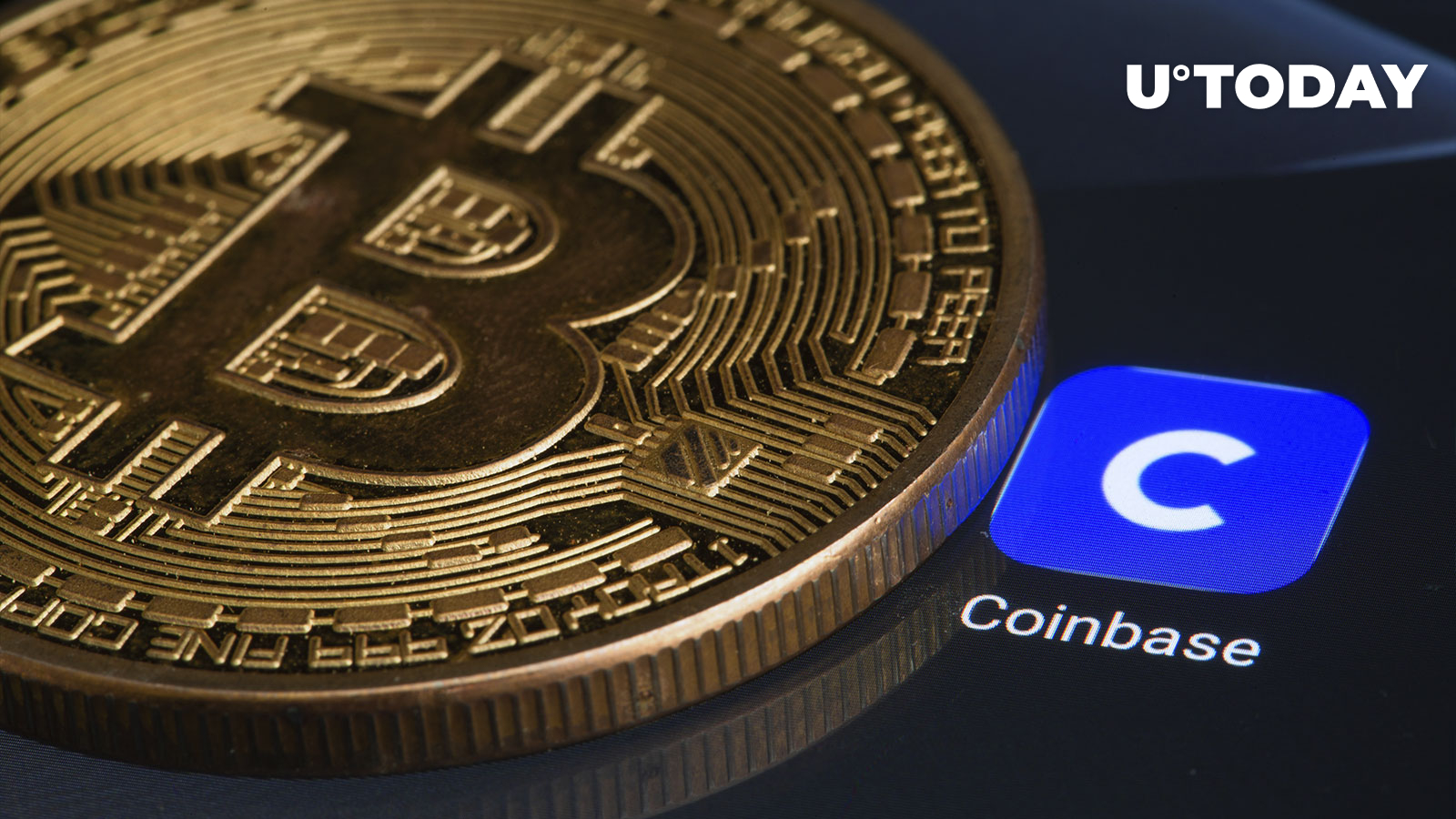 WITH recent surge in the price of Bitcoin (BTC), investors and analysts are closely following the movements of major crypto exchanges such as Coinbase.
According to CryptoQuant contributor Axel Adler Jr., large transfers from Coinbase to futures exchanges could be a key indicator of future Bitcoin price movement.
AdlerJr notes that, historically, Coinbase transfer peaks have coincided with major shifts in the bitcoin market, such as the start of the bull cycle in 2020 and the collapse of Terra in 2022.
The latest surge in transfers occurred in November 2022 after the collapse of FTX.
AdlerJr believes that this spike could have signaled the start of the current bull cycle as it became clear that BTC price had hit a psychological bottom, not a metric one.
According to a recent post by blockchain analyst Thomas Kralow, the influx of bitcoin exchanges is declining, indicating a potential reduction in the number of holders moving their coins to exchanges for sale.
The news comes as the cryptocurrency market is cooling down after a tumultuous few weeks.
Further analysis by The Data Nerd, a renowned cryptocurrency data analyst, shows that a large number of bitcoin wallets are currently suffering losses, between $24,500 and $25,200.
Despite this, historically the percentage of wallets in profits is high at 70%. Thus, according to The Data Nerd, some profit-taking can be expected in the near future.
The implications of this shift in market sentiment are important for investors and traders alike, as it could mean a change in trends in the cryptocurrency market. While there is no guarantee that the value of Bitcoin will actually rise, these developments could potentially set the stage for a positive trend in the coming weeks.




Credit : u.today