Cryptocurrency
Why This Crypto Bill Advancing In Illinois is Worrying For DeFi, NFTs, Gaming, and Blockchain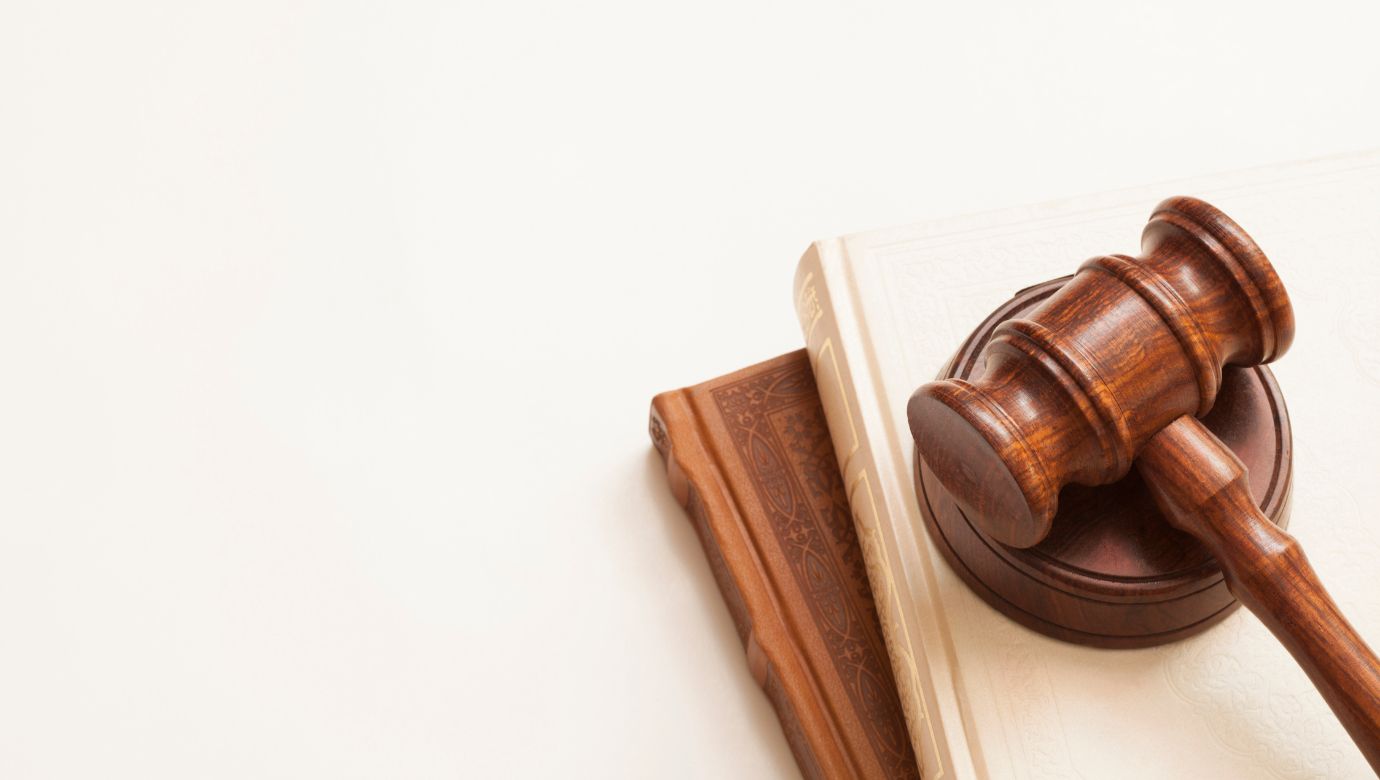 Bill HB3479, sponsored by Representative Mark L. Walker, advanced in Illinois, and what the proposal lays out for crypto, blockchain, and decentralized finance (DeFi) should be of concern.
Bill in Illinois
On March 8, the bill was placed on the second reading of the calendar for brief discussion, and about two weeks later it was filed by Mark L. Walker on February 17, 2023. At this stage, it is planned to amend several laws describing a bill that, if it becomes law, could affect the valuation of bitcoins and cryptocurrencies.
What worries the parties and organizations opposing the bill is that, if passed, it will only be a few weeks before the bill becomes law.
While proponents of a section of the bill called the Digital Assets Regulation Act (DARA) say it has received broader support from the crypto industry, few know the details of the proposal and its implications.
When the bill was first filed, the proposer said the goal was to create the Unified Remittance Modernization Act and the Digital Assets Regulation Act (DARA). However, if it becomes law, its provisions will exceed those provided by the Money Senders Act.
Specifically, under DARA, the Department of Financial and Professional Regulation is required to regulate digital asset business activities in Illinois.
Under this law, provisions will be made to ensure that the interests of clients are protected, while the crypto business remains in accordance with the established rules.
There will be instructions on how regulated crypto companies should obtain licenses, as well as additional "restrictions and prohibitions."
What DARA Means for Crypto and Blockchain
Digging deeper, if DARA becomes law, it would mean that non-state-sanctioned activities with digital assets would become illegal. Those who aid them will commit a felony under Illinois rules. This permit will be required for crypto activity in the state, with far-reaching implications for crypto, blockchain, DeFi, and even the NFT sector.
Essentially, under terms set by DARA, the bill would ban DeFi protocols and basic blockchain infrastructure such as block validation.
Last night, a bill was put forward in Illinois that would make unlicensed "digital asset business activities" (i.e., most blockchain transactions) a felony.

If the House of Representatives passes the bill, it could become law within weeks.

The alliance opposes the Digital Assets Regulation Act (DARA).

— Alliance (@alliancedao) March 8, 2023
Subsequently, this, in turn, will create the basis for state capture and control of all activities related to DeFi, mining, gaming, etc., even if they may be based on smart contracts.
In addition, the bill gives the state more powers to investigate unauthorized digital asset transactions, even to arrest intermediaries they believe have committed a criminal offence.
Cryptocurrency remains under scrutiny from regulators, especially in the US. In February, the Securities and Exchange Commission (SEC) stated that the Paxos BUSD stablecoin is an unregistered security. Later, the New York City Department of Financial Services (NYDFS) banned the stablecoin minter from issuing new tokens.
Function image from Canva, chart from TradingView




Credit : www.newsbtc.com