Cryptocurrency
XRP Bets Made by Investors for First Time Since Start of Year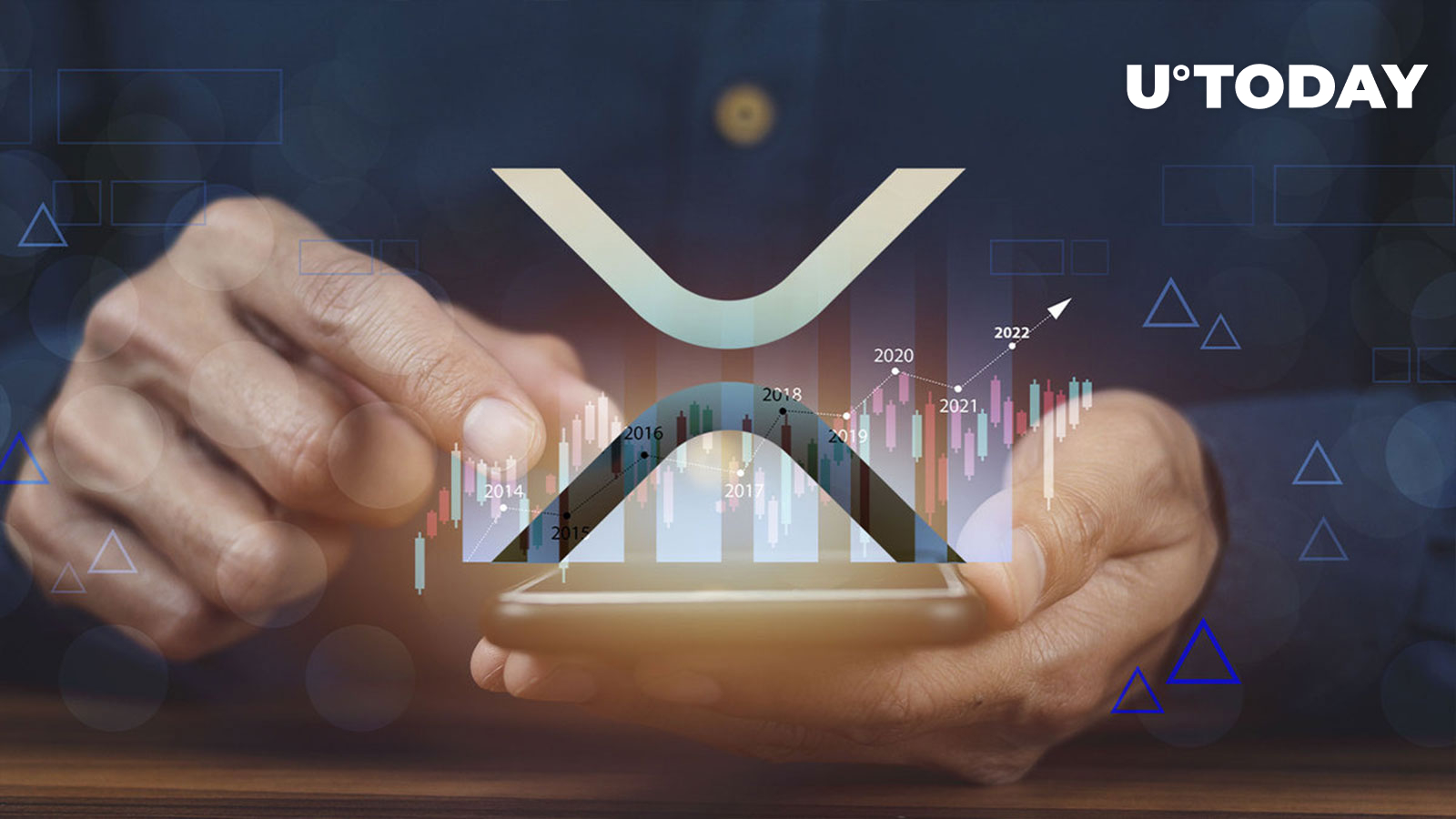 According to the latest data from CoinShares report In terms of fund flows in cryptocurrency-focused investment products, XRP completed a $300,000 influx last week. Thus, for the first time since the beginning of the year, XRP-focused products have attracted investor funds. Recall that on January 9, such products received $ 3 million, but in the following weeks they again flowed away.
If you add up all the flows of funds into XRP-focused investment products since the beginning of the year, you get zero. It is important to evaluate this result given the conservative view of traditional investors on the crypto market, as well as the ongoing legal battle between the SEC and Ripple. However, altcoins other than Ethereum (ETH) also have a zero in the year-to-date column.
General overview of the crypto market
Despite the positive inflow of funds in XRP, the past week as a whole was marked by the largest outflow from the crypto market since December 2022.
Since February 13, investors have been reported to have withdrawn almost $32 million from cryptocurrency-focused products. Bitcoin (BTC), Ethereum (ETH) and multi-asset funds have been hit the hardest. However, as a CoinShares analyst points out, mid-week outflows doubled at one point, to $62 million, but investor sentiment improved significantly by the end of the week.
Interestingly, the churn peaked during the period during the week when bitcoin surged over 10% and halved after the local bottom was far behind.


Credit : u.today