Cryptocurrency
XRP Withdrawals at FTX Japan Restored, Here's What's Happened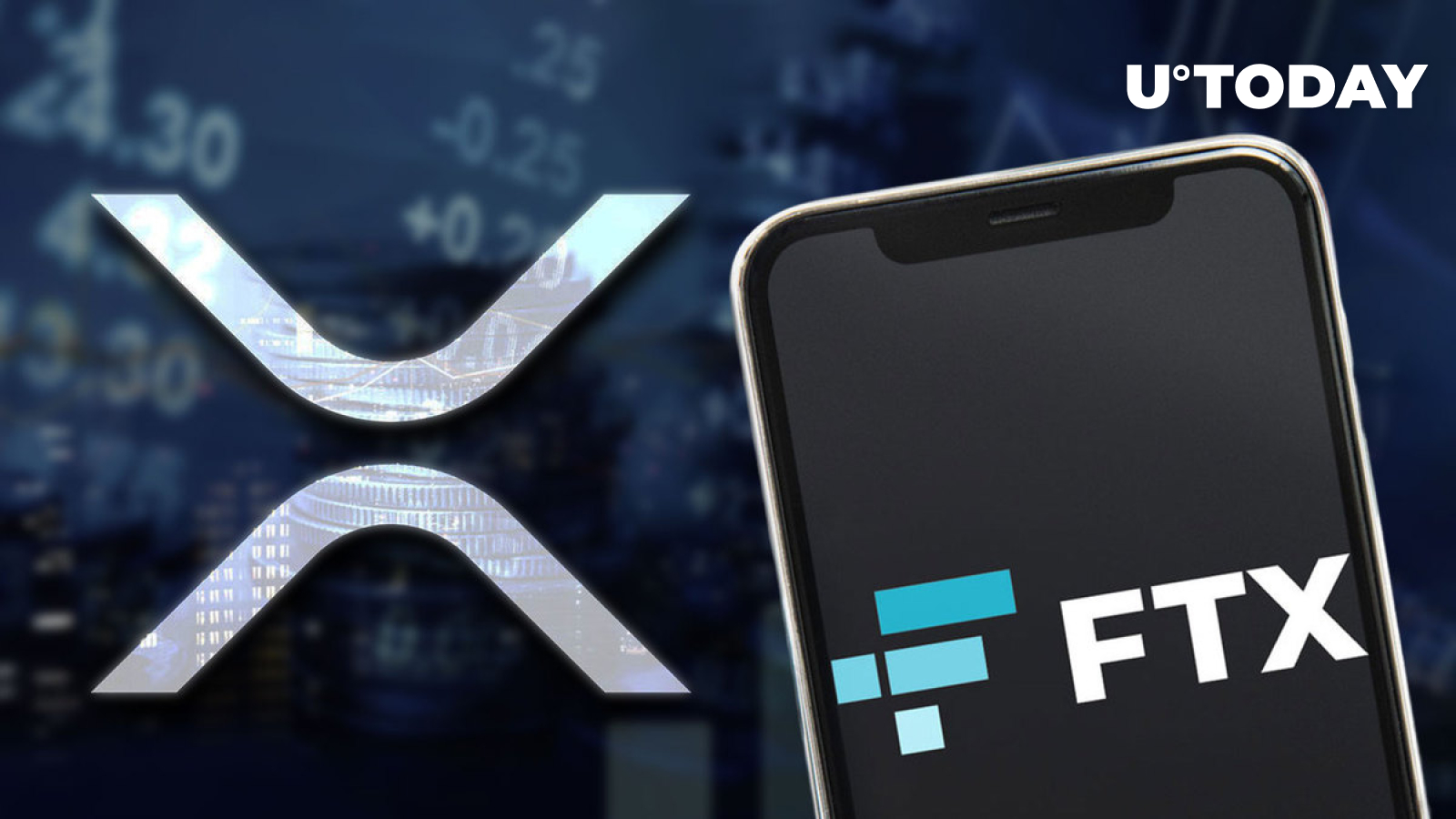 Japanese branch of the infamous FTX exchange announced that it solved problems with users withdrawing bitcoin (BTC) and XRP. The exchange has previously reported security and risk control issues for users making withdrawals, promising to resume procedures once all security checks have been completed.
According to FTX Japan itself, its users currently hold 71.8 million XRP and almost 4,000 BTC in balance. The cryptocurrency exchange has net assets of around $76 million, with cash and deposits valued at $135 million.
FTX Japan Current Status
The announcement that FTX Japan is resuming fiat and cryptocurrency withdrawals for users came earlier this week and was launched yesterday. On the back of this news, the quote of FTX's native token, FTT, rose by more than 27% at some point, but then fell.
However, the exchange remains inactive, operations have been halted, and withdrawals are made through Liquid Japan, also a subsidiary of FTX. Although the Japan Financial Services Agency has placed a cease and desist order on FTX Japan, there has been talk since early December of resuming withdrawals.
In the meantime, the exchange itself is likely to be sold. Appropriate court approval has already been received, and major players such as the Japanese financial conglomerate Monex Group are showing strong interest in acquiring FTX Japan.




Credit : u.today